Times are bad. The papers are filled with how expensive things have become and how much our ringgit has depreciated in the past months.
We don't need to even give you the studies – you are keenly aware of it everytime you flip an item to inspect the price tag. It's all enough to make most of us long for a vacation where we can forget the bills and cares for just a while.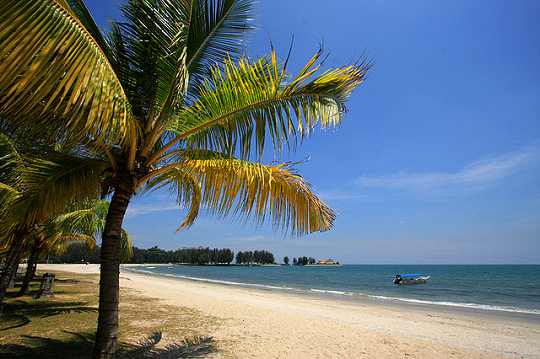 But there's the cruel twist: the very problems that burden your mind and make you long for a break are the self-same problems that are preventing you from getting away from it all.
Is a break truly impossible on a budget? We have four tips you could try to help afford a much needed break.
1. Keep it Domestic
The exchange rate is bad. Even a trip to our island neighbours will cost us as much or more than a trip to Australia. Beat exchange rate blues by keeping your holidays domestic.
Budget airlines, coaches, and even trains could get you around the Peninsular and beyond for a budget price. Cost of living outside of bigger cities like JB, KL and Penang can be a lot smaller so you won't have to splurge for accommodation and food.
Domestic travel isn't just good for your pocket; it's also good for the country. Keeping cash circulating within our economy instead of flowing out is a good thing.
And hey, everyone speaks your language.
2. Have a Stay-cation
Can't afford an outright holiday in an exotic locale? How about a nearby stay-cation? Stay-cations usually mean booking a quiet hotel room within your own city (or a short drive away) to rest and allow hotel staff to pamper you.
All you will need to pay is the price of a room (in your own currency to boot) according to your budget and enjoy the freedom of having no chores, service staff cater to your whims, and lying about all day if you so choose.
Many hotels offer facilities you could take advantage of and pretend you are a tourist in your own city. Take in the sights if free tours are offered or just take a stroll about the city.
The element of packing, going away and being treated to a holiday stay will do wonders for your stress levels.
3. Use up Frequent Flyer Miles
If you've been a little hesitant about using credit card travel benefits for fear of appearing a little cheap – now's the time to throw out the inhibitions!
Check your credit card points or airmiles to see if you could cop freebies or use partial redemptions for cash rebates on your flights and other holiday expenses.
So channel travel hobbyist Ben Shlappig, who uses only his credit card benefits like a true frequent flyer fiend to score your dream vacations for less.
A good travel credit card could do just that for you. Find out how with use of our all-encompassing credit card comparison page.
4. The Holiday State of Mind
The final tip is simply this: understand your holiday state of mind. What is it that you enjoy most about the holiday experience and seek to recreate that in your own backyard.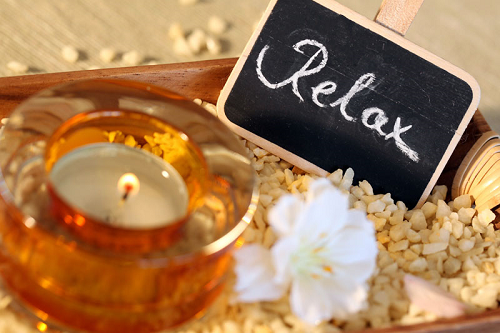 1) If it's the pampering you like; how about heading to a spa nearby and giving yourself a complete time-out for a day?
2) Maybe you like the feel of staying at a hotel away from home. A stay-cation it is!
3) Beach bum? A short day trip to the nearest coastline and a coconut in hand could be the fix.
4) Some people do enjoy art, culture and architecture. You may be surprised how much of that you can explore in your own city, so check out the local tourist sites and information guides to be a tourist in your own country!
The key thing to remember is that more often than not – holidaying is a state of mind more than a place or how much is spent.
In another country you can be completely at ease (because no one will know you to report to family and co-workers!); you are allowed to do whatever you want with no routine; avoid work and chores and have a legitimate reason to do so.
If you are able to find a way to recreate the holiday state of mind on a budget – you'll be just as rejuvenated at the end of it.