Imagine you've got a major event coming up, or a major anniversary, and you want to celebrate it with all your friends and loved ones. Whatever your reason for celebrating, you can be assured that there's a more affordable way to do it, and we've discussed some budget party tips before.
Clearly, your party doesn't have to be lavish and luxurious to be fun. You can keep things simple and humble, and yet have tons of quality time with the people you care about. If you're looking for more ideas on what you can do to keep that party budget down, here are some more tips you can consider:
Have a Potluck
Rather than spend a fortune on catering, organize your attendees to see what they can each bring to the table. This will definitely save you several hundred Ringgit. For simplicity's sake, you can ask everyone what they're bringing on the RSVP so that there won't be any overlapping food items.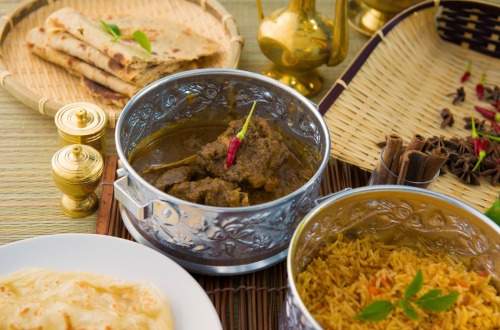 You can provide some of the basic food items yourself, like drinks, fruit or dessert and assign the rest to your friends and family.
Have Your Party in a Free or Public Space
If you live in a small home that cannot accommodate all your guests, you may make a decision to rent an event space or hall. However, instead of renting, why not scout out public areas in your neighbourhood that can fit everyone.
This includes public parks or basketball courts. Alternatively, contact your local council and see if there are any public spaces you can use for free, like the local community centre or 'balai raya'.
Pile Up on Veggies
Imagine if you're hosting a barbeque and only feeding your guests chicken, beef , fish and other carnivorous selections and compare this with a party where there's plenty of potatoes, pasta, rice, greens and salad mixed in with one or two meaty dishes.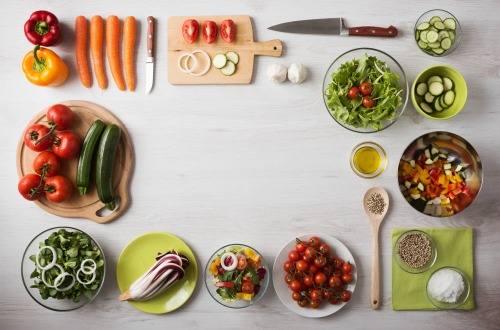 Not only will you save quite a bit, you'll make sure your guests get a healthy, balanced diet too. Thus, an excellent way of keeping your food costs down during a party is to have more vegetable dishes interspersed with only some meat.
Co-Host it
If there's another friend, family or couple that's celebrating the same occasion you are, why not team up and share the costs. This way, you won't have to shoulder the budget on your own, and you'll have plenty of free hands to help in the preparation and clean-up process.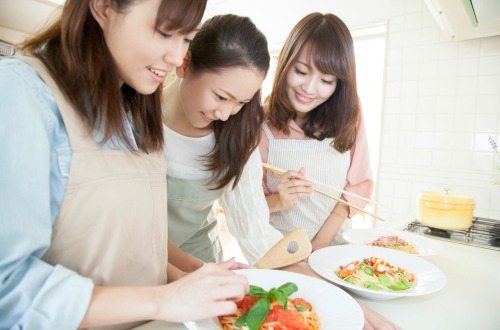 Keep the Entertainment Free
Things like hiring a DJ, musician or a performer is going to cost money, so you can make do with some music from your mp3 player, or put on some party video games like Dance Dance Revolution. Alternatively, you can bring out your card games or board games, or even coordinate with your guests to bring them along so that everyone can participate.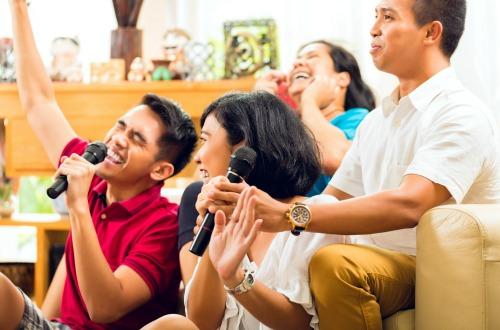 However, you don't have to spend too much time making entertainment a priority, unless you're hosting a children's party or have to break the ice between a group of unfamiliar people.
Finally, do remember that parties are about having fun and not so much about how grand or upscale it was. People tend to remember good company and great experiences better than superficial stuff.
So if you're ready to get cracking with the invites, but don't have a good internet plan for your mobile, here are some great internet deals to help you along. Have your own tricks for hosting a party on the cheap? Let us know in the comments below!