Banks today offer many great reward point credit cards. In fact, there are hardly any credit cards in the market that do not offer some kind of point system (if there is; they usually offer cashback instead). To reap the rewards, you have to spend regularly to redeem gifts such as air miles, petrol and shopping vouchers. Many reward point collectors use these cards for their daily expenses from groceries to billings to accumulate points for rewards. However, there's always the question posed: are the points really worth it?
The best way to gauge this is to look at the typical reward point card in its entirety. Let's consider the pros and cons of a reward point credit card.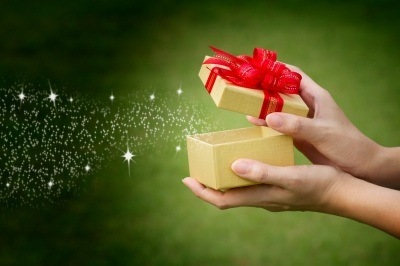 The Good
1. Good value point redemption
Some reward point credit cards offer higher point earnings each time you spend such as 3x or even 5x the usual rate (usually 1 point for every RM1) spent at participating outlets/merchants. If you are a frequent visitor to any of the participating outlets, you could benefit greatly from the card in question. Spending at places you would usually spend anyway will earn you points at the same time. No additional effort required. Take for instance the Citibank Clear Visa; it gives you 3x rewards points for spending at Zouk, Borders, G2000, Topshop, Topman, Vincci, Quiksilver, Roxy, La Senza, GAP and Sakae Sushi. If you're a shopaholic with a penchant for clubbing and er… eating sushi, then this is definitely the card for you.
2. Incentive spending
The reward point credit card can be a great card if you find one that best suits your lifestyle. For example, frequent flyers can reap the rewards of a card with good airmile conversion as well as other travel related goodies with the right card. Shoppers and foodies benefit from a card offering additional points at retail and dining outlets whilst people who only use their card during emergencies can still partake in a reward point programme where the points are 'evergreen' (that is, they don't expire).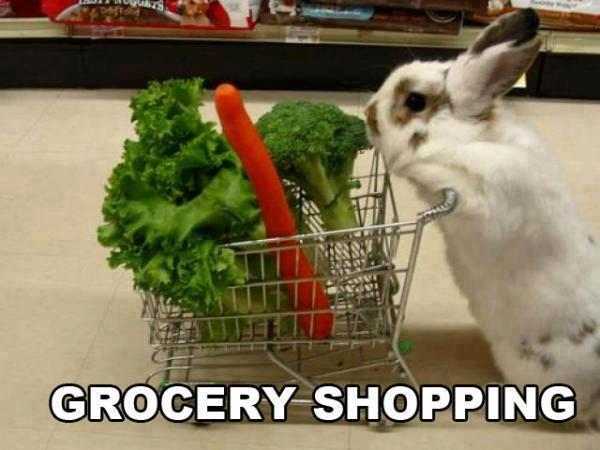 3. Save more on groceries
Many reward credit cards today also partner with specific supermarkets not only to allow you to earn member points for future purchases but also cash rebate with accumulated purchases. What's more, you can enjoy special member's discount on special seasons. The Tesco RHB Visa is one such card so if you find yourself in Tesco once a week buying kangkung for the family (or your friendly political demonstration) – you might want to apply for this card.
That said, it's not all rosy in the world of reward point cards. We now let you in on the dark and dirty parts (ok, perhaps we exaggerate a little) banks don't always want you to know.
The Bad
1. Encouraging frivolous spending
Admit it; you've thought it too. "I don't really need this 100th pair of shoes but it is on sale and I earn 3x reward points which is always nice. Maybe another pair won't hurt…" Do that often enough and you'll find the debt collectors at your door! Attractive rewards keep you excited about spending money and the concept of credit cards mean you don't have to have an equivalent amount of money in the bank at that point to do it. So be wary of the card that lures you into spending more money you don't have.
2. Points don't live forever
Unlike vampires or the average plastic bottle; reward points don't live forever. For many banks, the points will expire if not redeemed within 3 to 5 years of spending. This not only gives you less time to accumulate points – it also means you stand to lose all your earned points if you forget to redeem. Not all cards are made this way though. Some do offer evergreen points so if you are forgetful and a small spender – find the card which suits your spending patterns (and now we sound like a broken record).
3. Fees and charges
There's no such thing as free credit. Similar to any other credit card, the reward point credit card charges interest rates on balances brought forward and late payment fees should you miss payments. You'll defeat the purpose of carrying a reward point credit card if you end up paying high interest charges which negate any benefit a reward point card will give you. Some also have annual fees to give this factor a good hard think before you apply.
So, Should I Get a Reward Point Credit Card?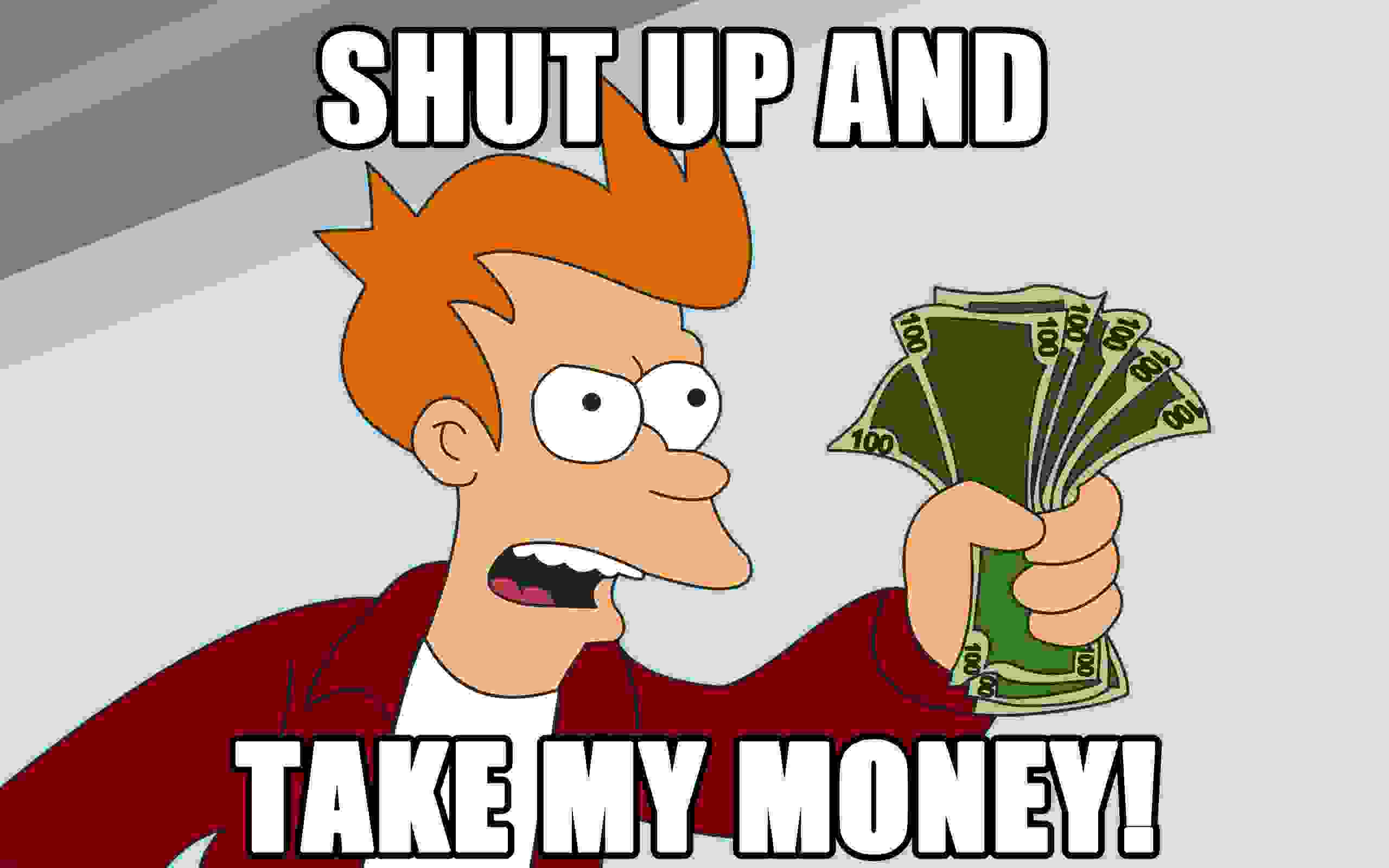 In a word; yes. Why would you say no to a bank wanting to reward you for spending on your card? But keep the cons in mind to reap the full benefits of your card. At the end of the day; if you're going to use a credit card anyway, why not earn points and freebies as you go? After all, credit card good behaviour applies across the board no matter what kind of card you get (pay your balances in full or as quickly as possible; pay on time; don't overspend… etc). So play your cards right and you could score those flight tickets to the Maldives… or a blender (it's ok; smoothies are in fashion we hear).