You know your credit card is to help you pay for purchases but if you've been reading most of the stuff on our site – you'll also know that your credit card can do a whole lot more than just that.
Few people actively use the money saving benefits their credit cards hold – and as such; are wasting their credit card's best features. Are you one of those people?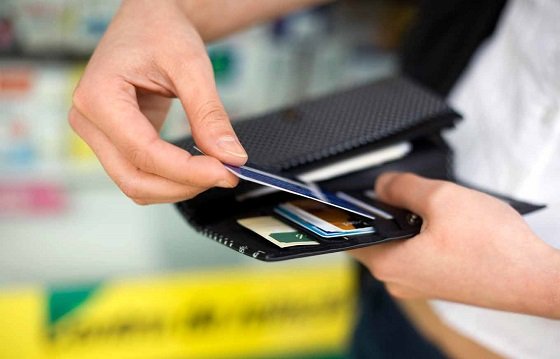 1. You Don't Take Advantage of the Interest-Free Grace Period
Did you know your credit card will have a 'grace period': a time within which no interest is charged on the amount swiped? If you didn't – you could be paying interest for not keeping track even if you are a generally diligent paymaster.
Most cards offer 20 days but check your card agreement to be sure. You can also call your bank to confirm this.
Take advantage of this perk by always paying within the grace period even if your bill isn't ready yet – you'll save on paying any interest on your swipes!
2. You Don't Use the Easy-Pay/Flexi-Pay Function
Banks often use the term easy-pay but you can occasionally find those who call this function flexi-pay. Whatever the name may be – the gist remains the same. The option allows you to convert big purchases into bite sized payment plans which are interest free for up to 12 months.
There are two types of easy-pay plans offered- one tied to a specific merchant and another with the bank alone, Merchant specific plans are offered at the merchant's till itself. For instance, say a furniture store offers an instalment plan for all holders of Credit Card A. All you need to do is tell them you want to take that option for your purchase and it will be done for you.
The second type of easy-pay is not offered by the merchant but by the bank as long as it is above a particular spending amount set by the bank. Say Bank B offers easy pay options for spending above RM3,000 and you just purchased an iPhone 6s for RM3,600. You could then call your bank to convert the price of your phone into an instalment plan and despite passing the grace period – you won't be charged interest if you stick to the payment scheme you are given.
Easy-pay plans help you to pay off your bulk purchases on your card without the interest. With rewards points and cashback benefits, it's better than paying cash!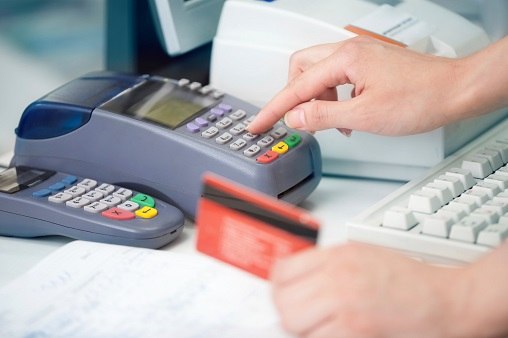 3. You Have No Idea What Has Become of Your Reward Points/Cashback
Rewards points and cashback are one of the credit card's most common and most lucrative perks. If your credit card offers this and you are not maximising it – you're missing out!
Keep tabs on your rewards point collections and redeem them before they expire (some cards have evergreen points but it's still wise to check and redeem from time to time). In a similar fashion; if you are entitled to cashback – read the terms to determine the most rewarding time to shop and then make sure your allotted cashback is credited to your account.
If it isn't – it's time to give the bank a call!
4. You're Oblivious to Retail/Merchant Discounts
It's hard to imagine anyone holding a credit card that they've not at some point used at a store, restaurant or hotel. These are the usual places you would swipe your card.
These are also the usual places you will be entitled to discounts based on your credit card company's deal with the merchant involved.
Have you ever seen those cardboard stand-ups on cashiers? The featured bank is usually just the tip of the iceberg. Your bank will have a slew of discount offers at so many merchants from shopping, dining to accommodation; all you need to do is find out where the discount applies.
Check your bank's webpage or if you still receive a paper bill – check the envelope for brochures. If you've not received any; give your bank a call and ask if they'd be so kind as to direct you to this information.
Discounts are anywhere from 10% – 30% so why waste it? Also, for many merchants; the discount tally is not automatic for their cash registers so do remind them to factor the discount before they charge your card!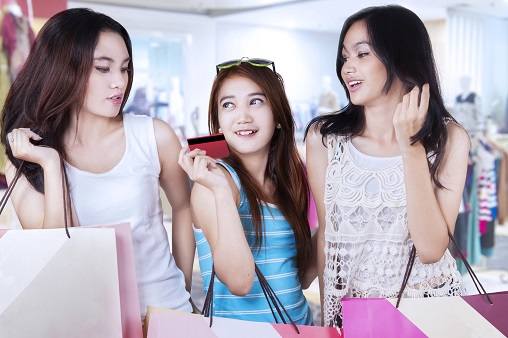 Make the Most of Your Credit Card
These are just some of ways you could be wasting your credit card's best benefits. Unlike cards in many other countries – Malaysian credit cards offer many, many perks and these will only go to waste if you do not use them.
Take a good look at your credit card's terms and conditions and give your bank a call for more info. However, if you've got a pretty lukewarm card with few good benefits – check our credit card comparison page to find a more rewarding credit card. You'll find the best credit cards in Malaysia on it!