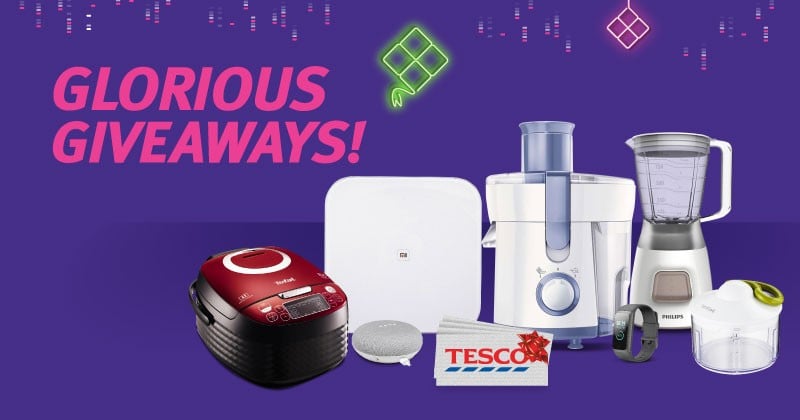 RinggitPlus has always strived to provide value to our customers. Since its inception, we have worked hard to live up to our motto, "Duit The Easy Way". We do this with our robust comparison tool to compare the many credit cards, loans, and insurance policies available in Malaysia, ensuring you choose the best product for your needs.
On top of that, if you apply for the financial product through RinggitPlus, we sweeten the deal by offering attractive sign-up offers! These gifts are manually curated and regularly updated to be as attractive as possible.
To make it easy for you, we have set up this page to showcase all the sign-up offers and gifts that you stand to get simply by applying for any financial product (credit card, insurance, personal loans) available at
RinggitPlus.com. The gifts vary depending on the product, and this page will be updated whenever there are new sign-up offers.
Free Gifts for April 2019
Here is the list of sign-up offers and gifts you can expect to redeem when you apply for our products:
Tefal Induction Rice Cooker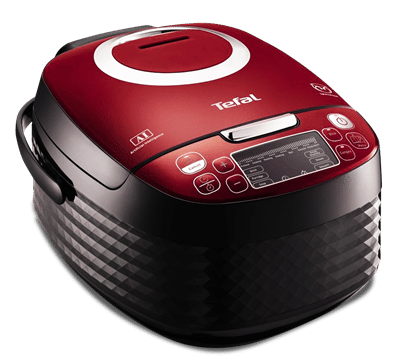 Ever wanted a rice cooker with 48 different cooking programmes to cook all your favourite dishes? The Tefal Induction Rice Cooker gives you optimal heat circulation, customisable recipes, and dishwasher-safe removable parts. You can even cook your dishes with an open lid!
Get the Tefal Induction Rice Cooker for free together with a Google Home Mini when you apply for a
selected HSBC credit card.
Google Home Mini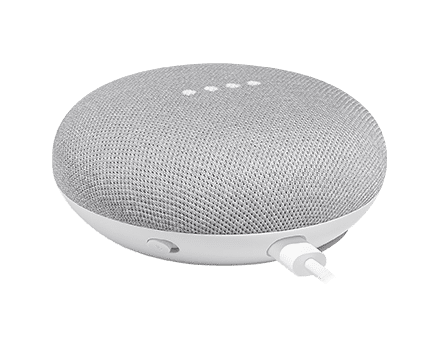 The Home Mini is a compact and convenient Bluetooth speaker that is equipped with your very own Assistant (Google Assistant). You'll be able to enjoy it in the comfort of your home by using Google Assistant to turn on tunes, dim the lights, and turn on your favourite TV show by using voice command.
Get the Google Home Mini for free together with a Tefal Induction Rice Cooker when you apply for a
selected HSBC credit card.
Xiaomi Amazfit Cor 2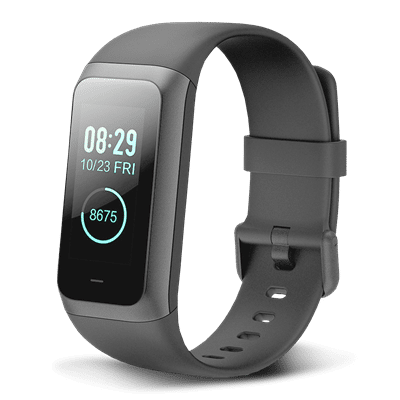 The Xiaomi Amazfit Cor 2 is a touch-screen fitness tracker for your daily step count, calories burnt, heart rate, and sleep patterns. Its 1.23-inch large colour screen makes checking your messages, the weather, and time-keeping functions much easier. It's also waterproof so you can even wear it while swimming!
Get the Xiaomi Amazfit Cor 2 for free together with a Xiaomi Smart Scale when you apply for a
selected Standard Chartered credit card.
Xiaomi Smart Scale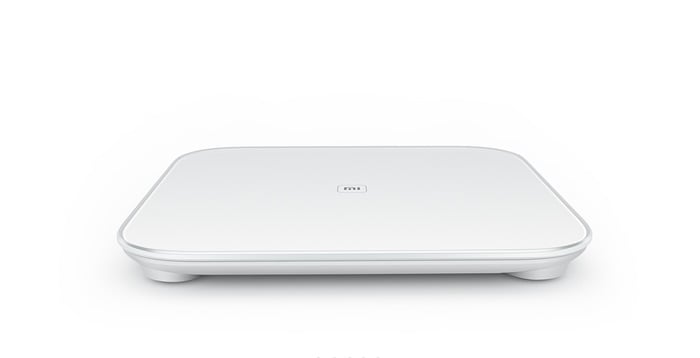 Able to measure the smallest weight changes up to 100g precision, the Xiaomi Smart Scale is perfect for those who are looking for a precise and accurate set of scales. Better yet, you can track your weight and BMI through the Mi Fit app and set profiles for the entire family.
Get the Xiaomi Smart Scale for free together with an Amazfit Cor 2 when you apply for a selected Standard Chartered credit card.
Philips Daily Collection Juicer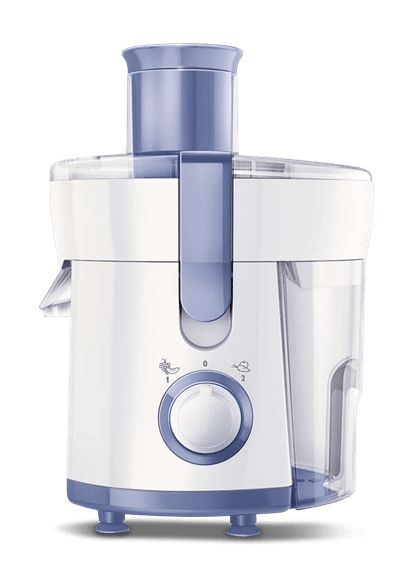 Do you want to get onto the fitness bandwagon and go on a juice cleanse? Or do you just need a dependable juicer for the whole family? The Philips Daily Collection makes juicing easy and has a compact design for easy storage.
Get the Philips Daily Collection Juicer for free together with a RM50 Tesco voucher when you apply for a
selected RHB credit card.
RM50 Tesco Voucher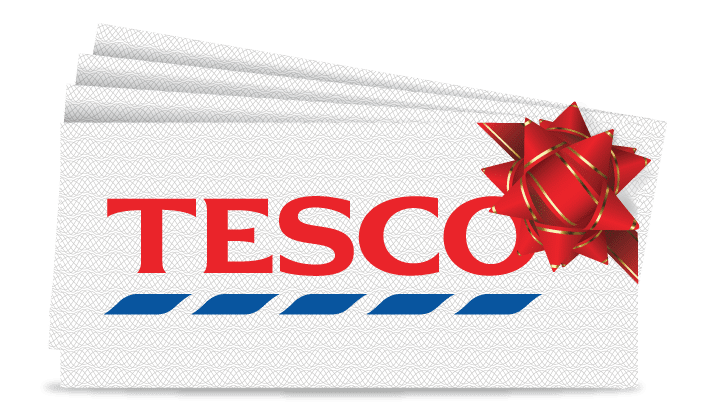 If you do a lot of cooking, you'd never say no to a RM50 Tesco Voucher. Even for those who aren't handy in the kitchen will find it useful for stocking up on drinks, snacks, and all sorts of household items.
Get yourself a RM50 Tesco voucher together with a Philips Daily Collection Juicer when you apply for a
selected RHB credit card.
Panasonic Mechanical Jar Rice Cooker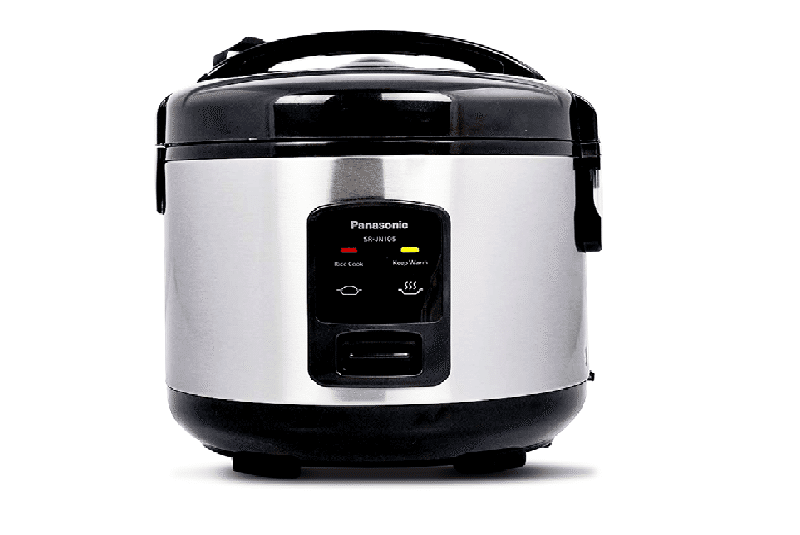 The Panasonic Mechanical Jar Rice Cooker has a capacity of 1.8 litres, a double-coated pan, and the ability to keep your rice nice and warm for up to 5 hours. After all, every Asian household needs a sturdy rice cooker in its kitchen.
Get the Panasonic Mechanical Jar Rice Cooker for free when you apply for a
personal loan with RHB.
3 Simple Steps To Get These Products For Free
As we mentioned earlier, these sign-up gifts are given to all who successfully apply for a financial instrument on RinggitPlus. Once the respective banks approve your application, these gifts are yours. You should still check each participating banks T&Cs, but don't worry – there are no lucky draw/lucky dip mechanisms here! Get more for your money with RinggitPlus.
Just follow these steps:
Step 1
Apply for the selected product that provides the gift you want, which will only take you a maximum of 10 minutes. Don't forget to provide the relevant documents for the application.
Step 2
After your application is submitted, just sit back and wait for the bank to process and approve your application. Don't worry, it will be a short waiting period.
Step 3
Once your application has been approved, we will send an email containing the financial institution's approval and the redemption code for your gift. From there, you can redeem and enjoy your gift.
See, it isn't difficult. Apply, Get Approved, and Redeem!
Should you have any queries whatsoever, you can always contact us via email ([email protected]) or phone (0378900808).