It's not unreasonable to claim that most Malaysians are at least bilingual. We're constantly exposed to billboards, advertising, and public announcements in more than one language. Being multilingual affords us plenty of advantages including access to various cultural experiences, potential delay of onset Alzheimer's disease symptoms, and even an enhanced ability to bargain.
Have you noticed that people (maybe even yourself) will sometimes change the way they talk and even pepper their sentences with non-English words when negotiating prices or ordering at a local hawker stall? We do this because it works. Not all the time and not at every level, but it does. There are several reasons why this is so.
Instant Kinship
The use of a shared language signals more than just familiarity. It also suggests communality between speakers. When fluent speakers of Tamil recognise each other for example, they both also recognise that the other person is more likely to be familiar with Tamil movies, Indian customs, and temple activities.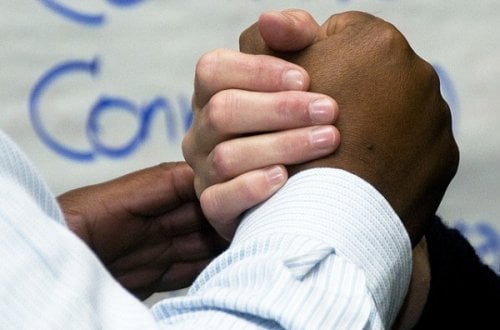 Biologists refer to this as 'kin recognition', or the ability of a species to acknowledge and accommodate beings of the same family or tribe. A simple sentence spoken in the right language can trigger this immediate bond and invite the seller to be more helpful to the buyer. Which can then lead to more generosity with regards to discounts or special offers.
Linguistic Personality
The linguist Benjamin Lee Whorf claims that each language has its own specific identity. That is to say that the language a person uses can affect the way they think and act. Consider how Malay encourages the use of different first person pronouns depending on the level of familiarity between speakers (saya is more polite than aku for example) where English does not.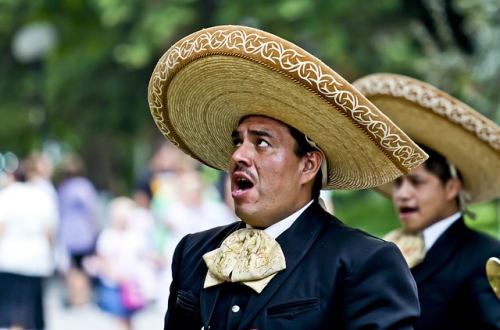 Multilinguals can then sound more polite when addressing themselves in Malay compared to English. This linguistic personality can then be imparted in their message, softening the request from a buyer and making them more likely to acquiesce.
Appreciation for Effort
Learning another language, especially if you didn't grow up exposed to it, takes time and energy. The less likely you are to know a language when you do, the more impressed a native speaker will be once they learn that you know it.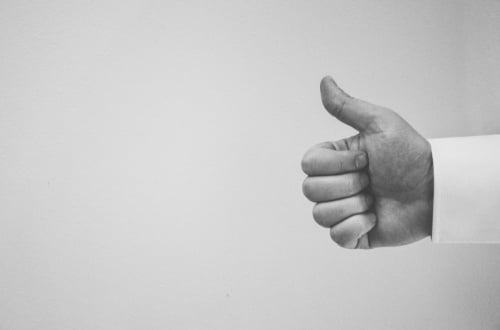 A native speaker of an obscure dialect or a little-known language will be appreciative of your efforts in studying their language beyond just a "hello" or "thank you" and is more likely to reward your endeavour with some welcome discounts or freebies.
Removing Information Asymmetry
In trading, the seller always benefits when they know more than the buyer. Some less tactful sellers may even discuss short-changing the customer out loud in a language they assume the customer doesn't understand.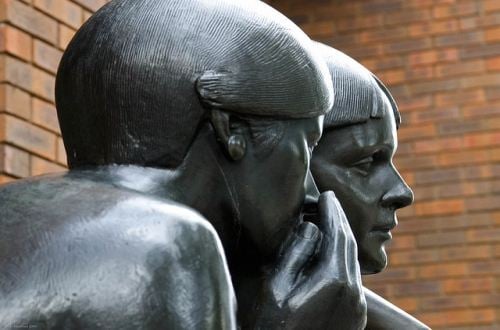 Revealing that you do speak the same language as the seller disables this advantage. They may even feel more obliged to 'come clean' and offer you some extra goodies so you don't tell others about their shady shenanigans.
Now we know that being good hagglers isn't just the result of being doggedly persistent, it's also because of our multilingual surroundings. If you can't yet speak more than one language or know somebody who doesn't, there's no better time than now.
Speaking of special offers, check out the latest promotions and deals on the similarly titled subsection of our site. Recently there have been some good deals on Yee Sang and fine dining for you to ring in the Chinese New Year with.
Does being multilingual help you in your business? How so? Share with us your story on the comments section down below!
Photo credits: TheeErin on flickr, Brian Smithson on flickr, and The Oregon Department of Transportation on flickr.