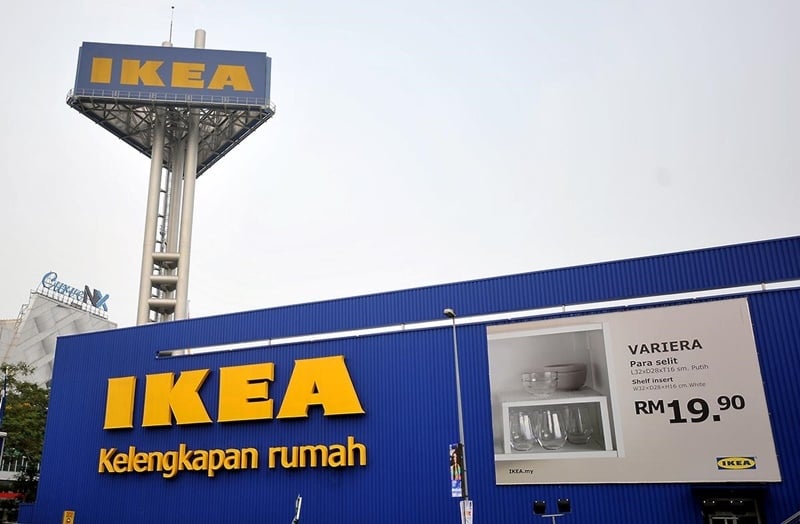 (Image: The Malaysian Reserve)
Given the sheer number of visitors, it would seem like shopping at IKEA is almost a national pastime for Malaysians. After all, what's there not to love? You get to spend hours admiring showroom after showroom of tastefully arranged furniture, purchasing as many items as you can to try and recreate that interior Scandinavian feel. After that, you can stop for a signature curry puff or a plateful of meatballs.
All the same, there are times when you wish you could get your IKEA loot without weaving through the heavy-duty trolleys, errant toddlers, and adolescent hand-holding couples fuelling their premature domestic dreams. Now that IKEA has officially opened its online store in Malaysia, you can finally have your IKEA haul ordered and sent to your home with a few clicks on their website.
News of the IKEA online store in Malaysia, which was first announced last year, seemed a long time coming given IKEA's popularity and growth in Malaysia. IKEA Damansara, the company's first store in Malaysia, receives about six million visitors per year. Together with IKEA Cheras, the Klang Valley outlets are two of IKEA's most visited stores globally. Although IKEA has made expansions into Johor and soon Penang, the opening of the IKEA online store now allows the furniture giant, as discovered by local tech site SoyaCincau, to cater to a much larger audience.
So, what do you need to know about shopping online on IKEA's web store?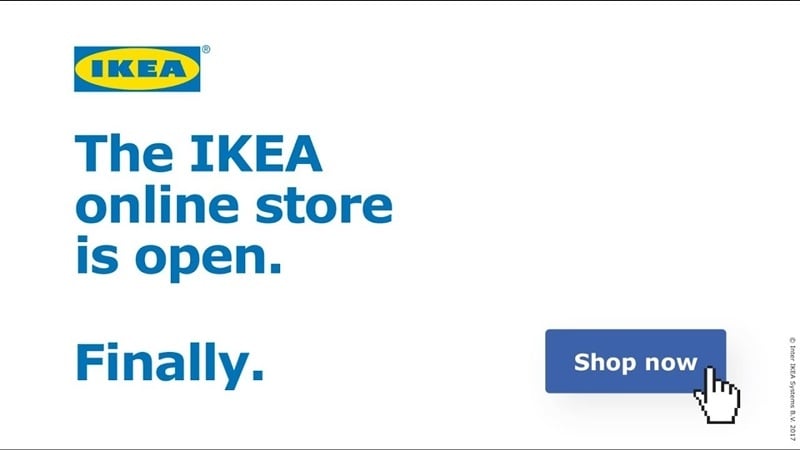 (Image: IKEA Singapore)
How to shop online at IKEA
Unlike other e-commerce sites, IKEA integrates its online store into its main site. You can browse through the various categories and products just like before, with the only difference being the ones that are available for purchase online will have a bright blue "Buy Online" button for you to click on. According to IKEA, you should be able to find almost everything from its physical stores in the IKEA online store. They will also be priced the same, unless there is a store- or online-specific promotion.
Once you've added your items into your shopping cart, you will be asked to key in your details and select your shipping method in the checkout page. Once that has been selected, you will begin the payment process – note that for now, the IKEA online store in Malaysia only accepts Visa and Mastercard credit and debit cards, as well as online transfers via FPX. There is no instalment payment plan option as well.
IKEA online store delivery terms
IKEA has two delivery options: parcel delivery and truck delivery. Parcel deliveries, which cost RM40 for West Malaysia, are for orders less than 24kg in weight and a maximum length of less than 1.6 metres. Truck deliveries enable you to order a whole truckload of furniture for a set price, which varies based on your location.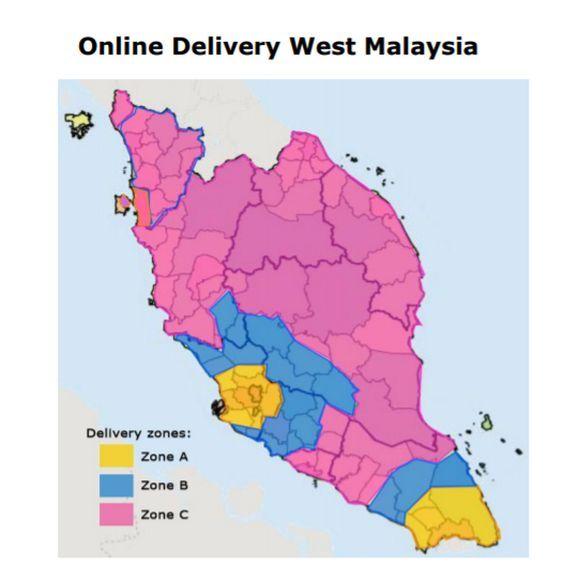 For West Malaysia, truck deliveries to Zone A are priced at RM98, RM163 for Zone B, and those living in Zone C will pay RM258. Make sure you read the FAQs on the website for any additional charges you may incur, as you may have to fork out extra if there is restricted access in your building. If you wish to have your product assembled for you, it will cost you 10% of the product price, and if you request for a drilling service, that's RM4.50 per hole.
Remember to choose your delivery slots wisely and to plan ahead – delivery to condos and gated residences are not available after 5pm on weekdays and not available at all on weekends.
Unfortunately, you cannot pick up your online orders in any of the IKEA outlets. IKEA's parcel deliveries in Peninsular Malaysia take place within three business days from the date of order. Truck deliveries for IKEA online typically take place within 2–5 days from the date of order, and longer for the peak season. You can also track your orders online.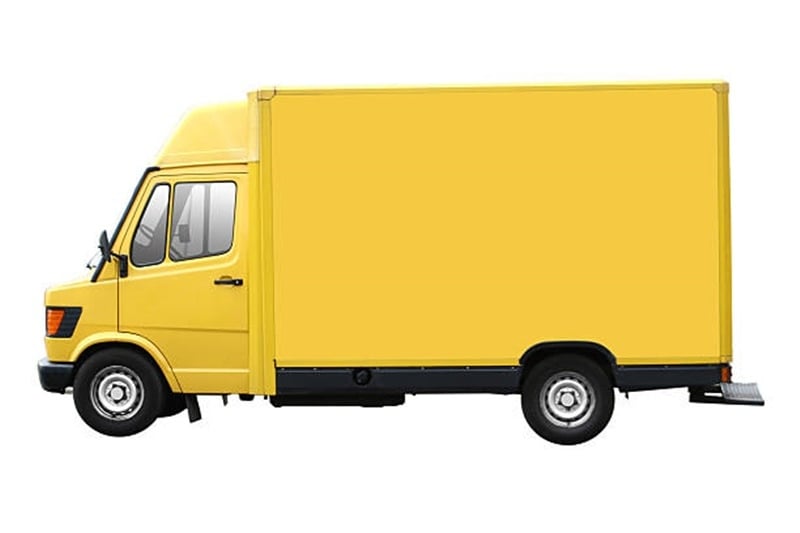 IKEA online store ships to East Malaysia, too
IKEA's online store and delivery covers Sabah, Sarawak, and Labuan as well. Unfortunately, the prices for this region are markedly higher, with parcel delivery costing RM100 and truck delivery costing a whopping RM675 including shipment. A slightly cheaper option for East Malaysians would be to opt for Click & Collect, where you can pick up your purchases from hubs in Kuching, Miri, or Kota Kinabalu for RM575.
Do note that there is an extra charge to take note of for Click & Collect in East Malaysia – there is a storage fee of RM23 per day if you do not collect your order from a hub within five working days.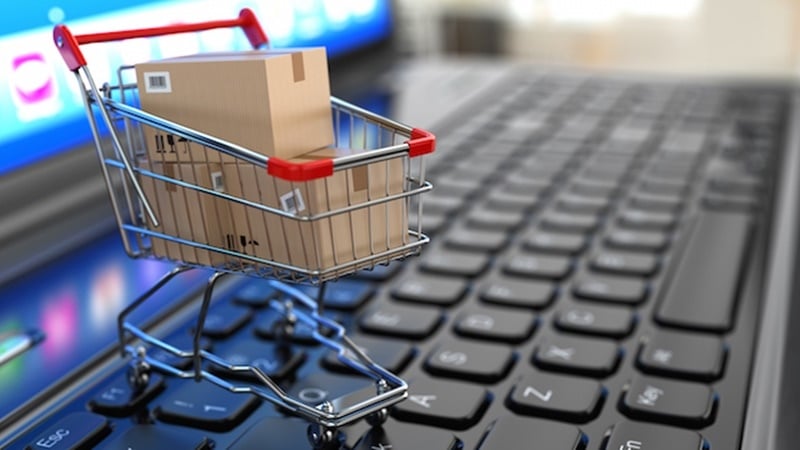 Should you shop at IKEA online?
The delivery costs charged by IKEA may be a bit steep for some, especially in comparison to other e-commerce websites. However, depending on where you live and what you're buying, it can be well worth the money (and frankly a steal if you get an entire truckload of stuff delivered for only RM98). There may be a couple of additional conditions here and there, but the website is pretty transparent as e-commerce sites go and seasoned online shoppers will have no problems shopping there. You also won't have to deal with the crowds and traffic conditions going to the physical stores.
But most importantly, the IKEA online shop also maintains its return policy of allowing an exchange or full refund within 100 days, as long as the item is returned unassembled in its original packaging. Some types of items like fabric and electrical appliances are not covered by this policy, but interestingly enough, you can return a used mattress if you decide you don't like it. You'll have to call their hotline for assistance or return your product in-store with a printed copy of your emailed tax invoice. Read more about the IKEA return policy here.
Now that you can finally order your IKEA items online, you can save even more money by ordering them with the right cashback credit cards. Head on to our handy cashback credit card comparison tool to learn more.