Are Tuition Fees Rising?
Public universities in the country are mostly subsidised by the government and fees have remained relatively stable, however getting a place to study is still highly competitive.
Private universities on the other hand are hardly selective with its placement but fees have increased rather sharply in recent years.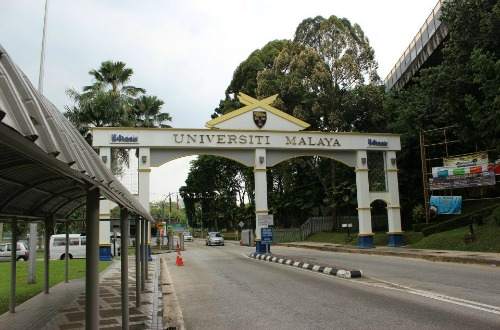 Some have been known to increase fees on a yearly basis, even going as high as 10% which is way over the inflation rate of 3% to 4%. With purchasing power decreasing and prices rising still; affordability is diminishing.
GST implementation is said not to have directly affected tuition fees, still the student population is struggling nonetheless. Living costs have gone up and the situation is dire for some undergrads in local universities who can't even afford proper meals.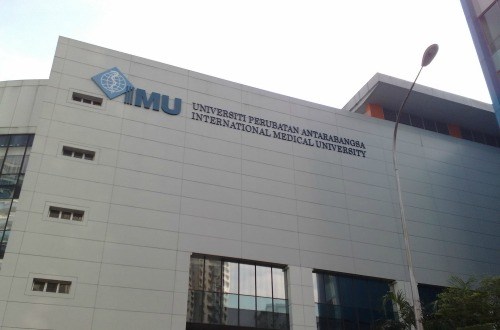 At present, local public university course fees average RM7,000, while local private universities charge approximately three to five times that amount or more, depending on the area of study.
When we combine the instructional costs and living expenses for students in relation to household income, we can see that the total cost of higher education has in fact become a burden too big to bear for some.
Quality of Local Tertiary Education
The standard of higher education in the country is debatable. On the one hand, Malaysia's public universities have ranked well in global ratings. University Malaya placed 133rd out of 945 world universities while three other public universities also made the cut as well in the QS World University Rankings.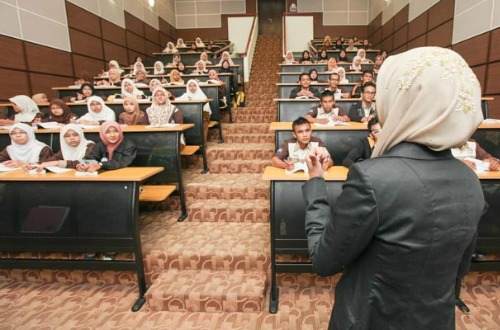 With that said, there is plenty of room for improvement for the rest of local public and private universities, a sentiment bolstered by complaints from employers about the quality of local grads. More troublingly, in some estimates, graduates from overseas universities earn 12% to 20% more than local grads.
Should I Still Further My Studies?
Even as the costs for private education in Malaysia stays high, the wage gap between those with and without a degree is higher still.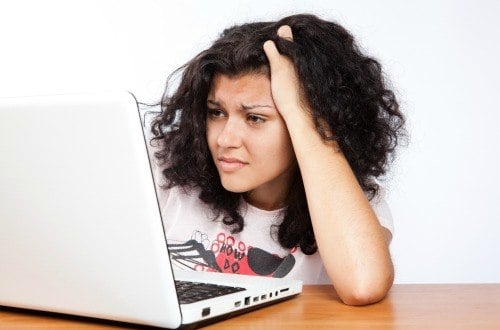 A press release by the Department of Statistics revealed that those with tertiary education earned twice as much on average when compared to those with only secondary education.
So with these numbers, it's still necessary to enrol in higher education institutions if only to increase earning potential.
Ways to Fund Higher Education Courses
While it's not easy finding the money to pay for higher education, don't give up on furthering your studies just yet! There are options available to help with the financial side of things and here's what you can do:
Apply for scholarships. Competition is fierce but there are scholarships and grants that go unclaimed every year.
Be a part-time student. Working and studying can be unbelievably exhausting but at least you'll be able to avoid future debt. With flexible payment plans often offered, you should be able to pay off your course as you earn.
Apply for PTPTN – students from low-income families enjoy a high loan approval rate, but do consider your future debt before going through this route.
Try online universities – even though you'll miss out on a college experience, the costs are much lower and you can still hold a degree from renowned universities.
Enquire about financial aid from your parents' employers. Some organizations set up education funds to support children of employees. If you are working too, find out about the possibility of study loans or aid available to you.
Consider an education or personal loan. Banks can help finance your education as well but as with any loan, do consider your repayment abilities before applying. Look for a package with the most affordable rates on our comparison page.
Have anything to add to the article? Do share your thoughts with us in the comments section down below!