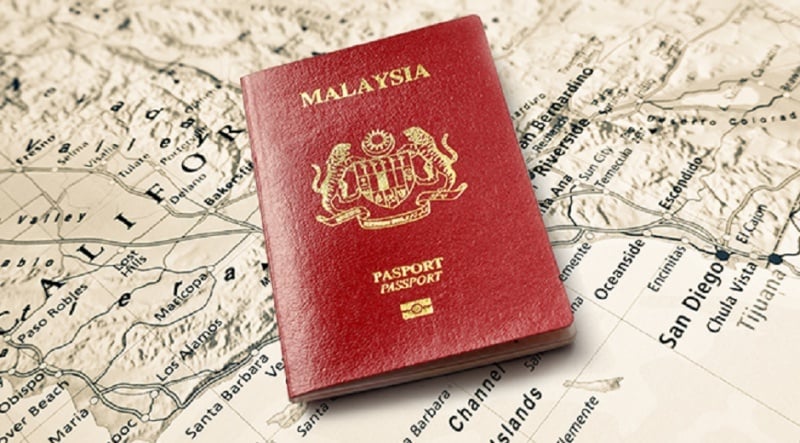 Malaysians who apply for a replacement passport face a fine of up to RM1,200, thanks to a new law aimed at encouraging the importance of keeping their travel documents secure.
The new Fees (Passport and Visas) (Amendment) Order 2019 of the Federal Government Gazette imposes fines for those who frequently lose their passports. The fines are set at different amounts depending on the individual's age and amount of times they have lost their passports. Below is a table to illustrate the different charges:
| | | | |
| --- | --- | --- | --- |
| | First Time | Second Time | Third Time |
| Age 12 and Below | RM300 | RM600 | RM1,100 |
| Age 21 and Below (Studying Abroad) | RM300 | RM600 | RM1,100 |
| Age 21 and Above | RM400 | RM700 | RM1,200 |
This new enforcement may not come as a surprise, given how the Immigration Department recommended this move last year. The Department stated that there was a high amount of Malaysians who lose their passports due to negligence, with no penalty or fines for Malaysians to replace their passports previously. It is hoped that this penalty would buck this trend.
(Source: New Straits Times, The Star)