A couple of days ago, we ran a quick guide to bitcoins for Malaysians. If the magic internet money piqued your interest, you might be wondering what avenues are out there for you to spend your bitcoins. While more and more companies, from plucky startups to retail giants are starting to accept bitcoin payments, a large number of them only accept bitcoins from US customers.
But does that mean all hope is lost for the Malaysian bitcoin-er (sorry, we couldn't come up with something more clever). Hardly that! Today's article details where the typical Malaysian can spend his or her bitcoins.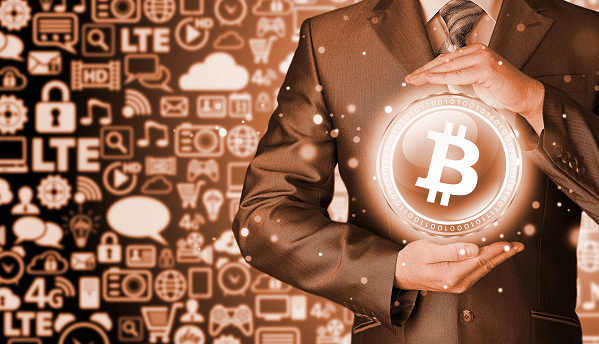 Online Shopping
The most obvious items to buy with bitcoins are of course, electronic and tech products over the internet. After all, bitcoin is the currency of the virtual world.
Two homegrown online technology and gadgets stores – iPmart and GeekZen – now accept bitcoin payments.
iPmart sells pretty much anything and everything technology-related, from phones to laptops and televisions. Heck, they even sell bitcoin mining gear. GeekZen caters to buyers of premium tech products, from smart speakers and power drone quadricopters to quirky and cool stuff like a pot that powers your electronic devices.
Overstock is one of the few international online stores that allows Malaysians the option to shop with bitcoin. Overstock is an online retailer of everything – very much like Amazon – with a focus on furniture.
Spunky local online marketplace startup, Ked.ai is another local online joint that accepts bitcoins. 1337 Tech Sdn. Bhd, the company behind Ked.ai, has Arsyan Ismail, one of Malaysia's first bitcoin advocates, as it's founder and CEO, so it's probably no surprise that he made Ked.ai bitcoin friendly.
Pay for Taxi
TaxiMonger, a local player in an increasingly saturated market for taxi-hailing apps announced last November that it would be accepting bitcoins as a method of payment for booking taxis with their app.
Hoping to gain an edge over competitors, taxi hailing apps are finding ways to offer their customers more convenience. Having the option to pay with bitcoins removes the concern about not having enough cash in hand and is simpler than the credit card option that Uber and Easy Taxi offer.
All it takes for TaxiMonger users to pay with bitcoin is to transfer the bitcoins to the app and TaxiMonger would convert the bitcoins to Malaysian ringgit before handing it to the taxi driver.
Digital Cash in the Real World
At this stage of bitcoin's adoption in Malaysia, the only merchants you can pay with bitcoins are all based around the Kuala Lumpur and Selangor area.
Did you run out of petrol in Kuala Lumpur? Refill your tank using bitcoins at Shell Jalan Raja Chulan, Malaysia's one and only petrol station that accepts bitcoin. Feeling hungry? have some nasi dagang at Nasi Dagang Capital, the first restaurant in the country to accept bitcoin.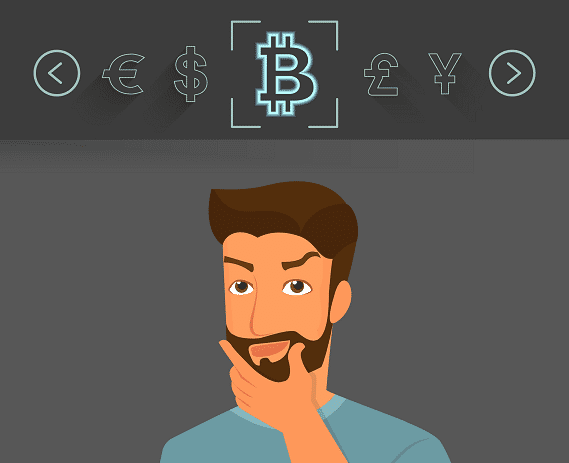 Closing Thoughts
As of writing, you may not be able to buy even a fraction of the things you could with cold hard cash with bitcoin. But it does not mean bitcoin is bound to fail. Bitcoin is a technology (and concept, some would argue) that is at its infancy and is still growing.
Bitcoin's adoption is steadily rising around the world: Microsoft and Dell now accept bitcoin payments, but only for their US customers. Gyft provides an intermediary for shoppers to purchase high street goods with bitcoin by selling gift cards users could buy with bitcoins, but only in the US.
It is only a matter of time before these companies and services expand their bitcoin payment accepted regions to include Malaysia – and then it won't be long before other merchants follow suit.