You have probably heard of refinancing a home – but few have heard of refinancing a personal loan. If you have an outstanding personal loan to settle – you might be wondering why anyone would ask you to take another loan to pay this off… why would you indeed?
However, there are very good reasons to trade in your current personal loan for a new one. Before we get into the reasons, let us explain a little what refinancing a personal loan means.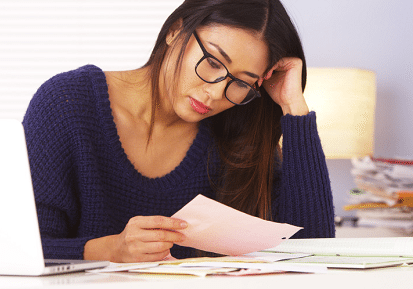 What Does it Mean to Refinance a Personal Loan?
Refinancing simply means, trading one debt obligation onto another debt, most of the time to a different bank or financing company and under new terms.
This move allows you to change the nitty-gritty details about your loan to something better suited for your financial situation.
Refinancing is a term often used when referring to swapping the mortgage on your home. Sometimes called remortgaging; it is the most common loan subjected to refinancing because of it's extended tenure and how much can change from the time you take the loan to the time you complete payments.
But in truth, you can refinance any loan you have if the move proves favourable to you. This is often done for credit cards but is commonly known as a balance transfer because of the nature of the debt.
Now that you have an idea what the term means – we get into the situations where a refinancing of a personal loan could do you good.

Your Current Personal Loan Interest Rate is Too High
As with mortgages, it is possible for your personal loan interest rate to be higher than other loans in the market. This ends up costing you more money in the long run.
Swapping for a low interest personal loan will certainly do your financial health a world of good and you will find yourself paying the loan off faster too.
To find a personal loan with a lower interest rate than what you currently have; pull out your loan contract and look up the rate. You can then compare it to the other loans in the market – all easily listed for you on our personal loan calculator page.
Before you swap, however, do check that your current loan does not have any early settlement penalties. You would not want to be subjected to more fees and risk losing the benefit of the swap.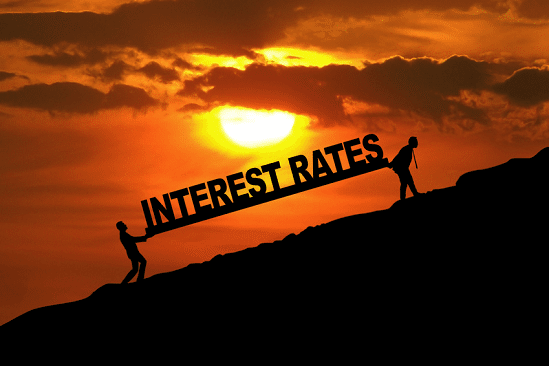 You Cannot Afford the Repayments
Sometimes, we may find ourselves in a difficult financial predicament. Perhaps you were forced to take a lower paying job or have another big bill to contend with monthly.
Whatever the reason; you are no longer able to afford the amount you used to pay without issues. Whilst you can't completely wipe out your obligation to pay; you can take another loan for a longer period, lower interest rate and hence, smaller monthly instalments.
You Need Another Sum of Money ASAP
Life doesn't always happen the way we want it to and you may find yourself in need of emergency money. But what if you are still in the midst of paying off another loan from the past?
Whilst we don't condone taking on more debt than you can chew – if you are confident you can repay the sum back; refinancing your personal loan could give you the additional cash you need whilst consolidating this with your current loan so you won't have two payments to make.
This situation would require you to take a loan big enough to cover the sum of cash you need as well as the remaining balance of your old loan. Only then, will this work for you. To somewhat gauge if you will be allowed such a sum – calculate your current debt service ratio.
Pointers and Precautions
Now that you know why you may need to refinance your personal loan – there are still a few things you will have to factor into your plans before taking the leap.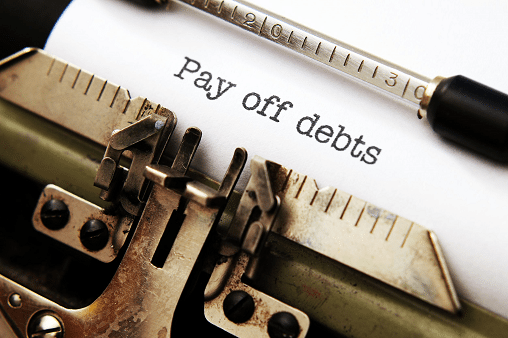 It is universally advised that you:
1) Check for early settlement penalties. Ask your bank if this fee can be waived or if there is a time bar that you need to pass.
2) Do not take more loans than you can repay. More on point for the third situation – consider how much you can afford to pay and if you really need to take another loan before you commit to more debt.
3) Time your new application. When do you usually pay your bills? Take note of processing times and ask the bank if you can pay your new loan instalment around the time you make all your other payments. This helps you remember all the loans you need to repay.
If you've decided that a new personal loan is for you; check out our personal loan comparison page for the best personal loans in Malaysia. You can also apply for fast approval loans in Malaysia if you need money ASAP.