There are quite a few banks in the market and all are pretty much vying for the same pool of customers – those who are financially fit to apply for a banking product. This makes the pool of customers available a coveted lot!
If you are one of those who fall into the desired category; we found three ways in which, the banks will try to snap you up. Take advantage of these promotions, products and deals because they will benefit you!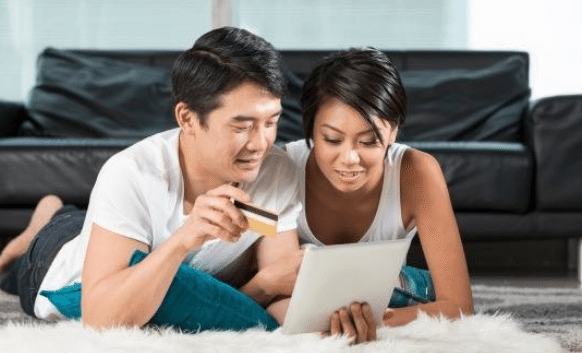 Refinancing Options
Buying a house a long haul process with loans that can go on for up to 30 years. This is a long time and no doubt in that time; mortgage packages will be forever changing to suit the current economic realities.
What if you were to apply for a home loan at today's rate of 4.5% interest only to find, say 10 years down the line that rates have fallen to a neat 3%?
Interest rates are constantly in a flux but sometimes a rate may go so low as to make it definitely worth your while to refinance your home under a different bank. It helps to keep up with current banking news so you will be informed just when those rates go down low enough to be much better than your existing financing package.
Think your mortgage rate is outdated? It's time to refinance! Check out our home loan comparison page for the most current rates in the market.
Balance Transfers
More and more banks today are enticing customers with 0% balance transfer deals. Now why in the world would a bank want to take on your debt from another bank's credit card and charge you no interest?
To get you as a customer! You can surely benefit from a 6 – 12 month period of 0% or nominal interest so it makes sense on both sides to switch.
Balance transfers in Malaysia, are a great way to clear down debt and benefiting from a more rewarding credit card. Even balance transfer deals are changing all the time so it helps to keep your eyes peeled for the next great one. Don't worry about missing it – just bookmark our balance transfer page.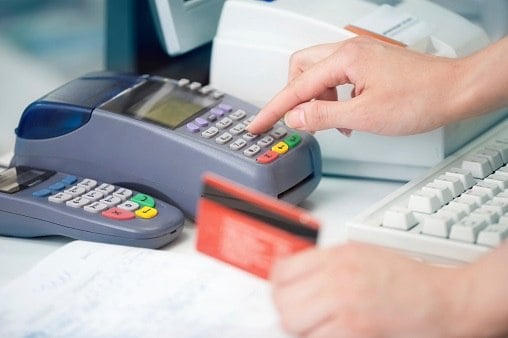 Sign-up Offers
The final pull for a competitor's customer is the Sign-Up Offer. This is a simple enticement – join us, and we'll give you a gift for doing so. Simple, clear-cut and you don't need a balance from any other bank. Just sign-up.
Whether it is a home loan, personal loan or credit card sign-up offer; the promotions can sometimes be attractive but sometimes not so much. Some go to the extent of offering you continuing bonuses such as additional cashback or cash vouchers when you spend on your new credit card alongside a guaranteed gift at the time you sign up.
We want you to have a better credit card or loan product too so beyond what is offered by banks; RinggitPlus offers sign-up gifts that are exclusive to those who apply on our site. Check out our sign-up offer page for exclusive RinggitPlus offers that you won't find at the bank.
Every once in awhile, it pays to update your financial portfolio by taking a more updated or rewarding banking product. Why stay on a plan that is draining you of your hard-earned cash via hefty interest rates or unattractive reward programmes when you can make a switch and be rewarded for it? Sounds like a good deal to us!