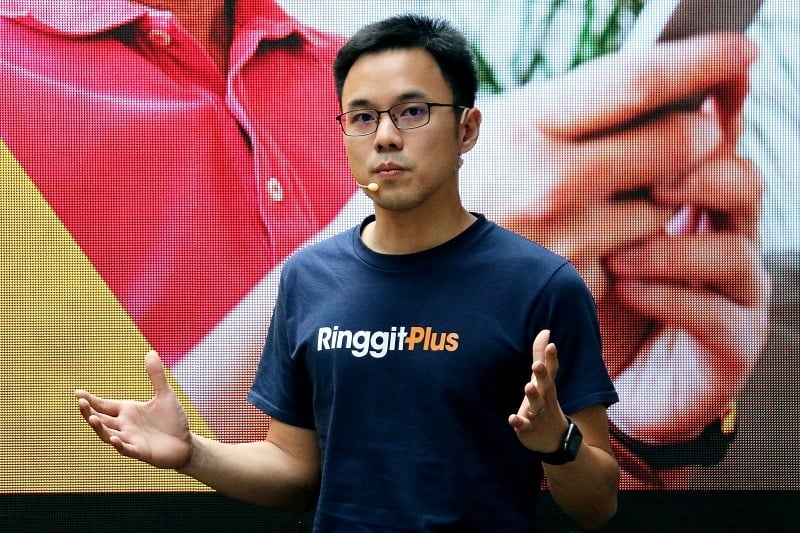 At RinggitPlus, we're particularly excited that the government has announced a more equitable Budget, by providing support to the B40 (and to a certain extent, the M40) income households, even while introducing new and increased taxes and duties. It is clear that the government has had to make some difficult choices, in light of the fiscal situation of the country.
For Consumers
We don't see the new and increased taxes impacting the B40 and M40, however, they will hit the T20 households group. These include a 5% increase in Real Property Gains Tax (RPGT), a 1% increase in stamp duty on luxury homes, and overseas travel levies.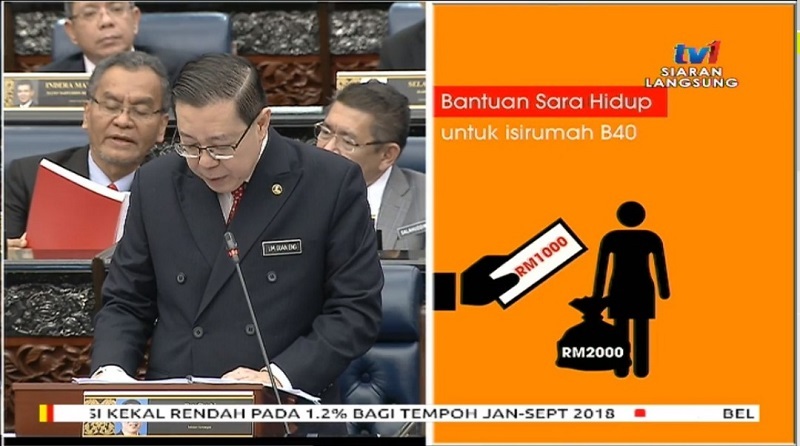 These taxes have been balanced by the targeted subsidies and handouts announced, which are far more equitable within the B40 group. We see arguably a positive change in Bantuan Sara Hidup (BSH) as it is now increased for lower-income families of 4 or larger, instead of just all families. Along with targeted RON95 petrol subsidies, which were expected, we will see a lightening of burden for the lower-income rakyat.
We welcome the restructuring of the EPF and life insurance tax relief and see it as a boon for increasing life insurance coverage in Malaysia. While EPF tax relief has been reduced to RM4,000 from a previous RM6,000, tax relief for life insurance is now separately RM3,000. Individuals earning more than a gross income of RM3,030 monthly and don't currently have life insurance coverage, will see their EPF tax relief reduced. We think consumers need to be aware of this and should act on subscribing to life insurance to take full advantage of the combined RM7,000 EPF and life insurance tax relief, or alternatively transfer the relief to Skim Simpanan Pendidikan Nasional (SSPN) which has been increased to RM8,000 from RM6,000.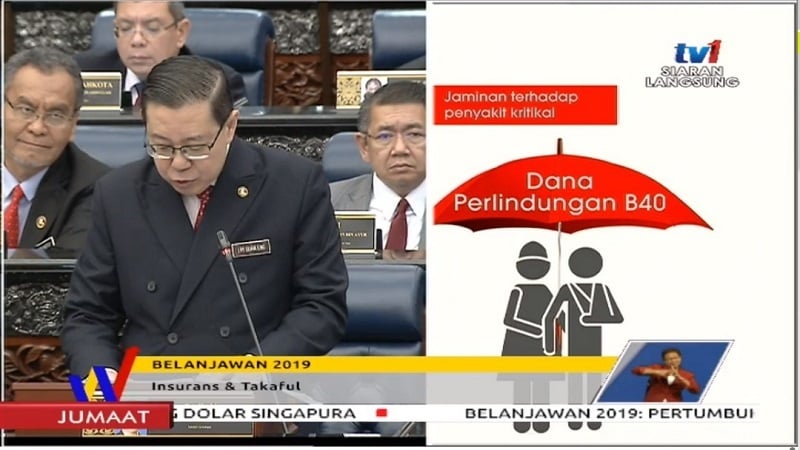 We are excited to see an increased focus and commitment from the government to address the alarming numbers of uninsured rakyat within the B40 group. We are looking forward to see how the Dana Perlindungan Kesihatan Nasional B40, free coverage for four critical illnesses play out and how we can help in the process. With that said, consumers need to be aware that this appears not to be life insurance and should seek that out for themselves.
Although the government is taking the initiative to improve the standard of living of the B40 and M40 groups, consumers in all segments should be more mindful of their spending habits. It is still essential for Malaysians to understand the importance of personal money management and how they can maximise their cash as the country continues to progress.
With the current Budget, we see stringent reviewing and renegotiating of our country's projects, commitments and finances, which is a habit that should be practiced by consumers with their own personal finances.
For Industry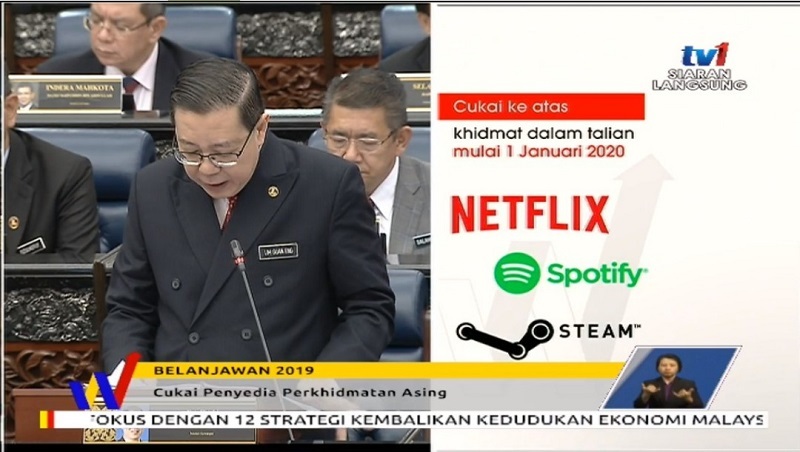 The other taxes announced are unsurprising as they are unlikely to face significant resistance from most folks. For example, the tax on sugary drinks has been imposed to help curb obesity in the country, while generating additional revenue. We think the digital foreign services tax will ensure a level playing field and foster healthier competition with local digital services players. The increase in taxes and duties for the gambling industry will definitely help generate additional revenue to develop the country on other aspects.
With Pelan Tindakan Dasar Industry 4.0, the government is definitely looking forward to an innovative and highly digitised industry. Being one of the players in the fintech space, we are excited and ready to work closely with the government in the digital business space.