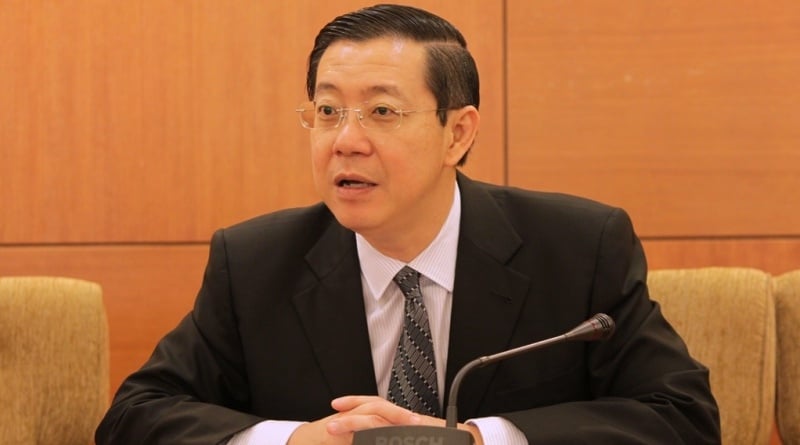 (Image: Aliran)
The Finance Ministry has reinstated the cost of living aid, also known as Bantuan Sara Hidup (BSH) for single Malaysians. About three million unmarried Malaysians will be eligible to receive the aid of RM100 each which amounts to RM300mil from the government. The money will be credited straight into the eligible recipients' bank accounts by the end of March 2019.
Finance Minister Lim Guan Eng said that the payout will go to eligible recipients based on the existing 2018 BSH database of registered individuals. He also added that the reinstatement of the payout to singles was suggested by Prime Minister Tun Dr Mahathir Mohamad and Home Minister Tan Sri Muhyiddin Yassin, who both believed that this initiative will lessen the burden of singles who are working but barely earning enough for living expenses.
However, Lim Guan Eng noted that any future BSH payments for single individuals, including the any changes to the aid amount, will need further study and approval from the Cabinet. Previously, the Bantuan Rakyat 1Malaysia (BR1M) provided single individuals above the age of 21 and earning an income below RM2,000 a month with RM450 worth of cash aid.
(Source: The Star, New Straits Times, Malay Mail)