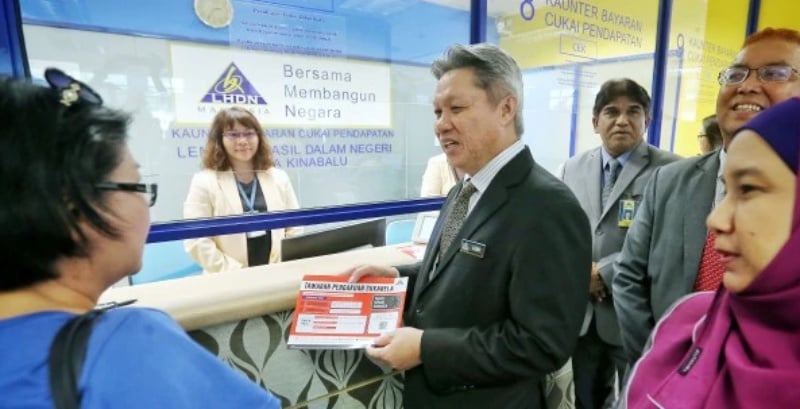 (Image: New Straits Times)
Lembaga Hasil Dalam Negeri (LHDN) CEO Datuk Seri Sabin Samitah said that about 8.3 million letters and emails were dispatched to notify taxpayers of the Special Voluntary Disclosure Programme (SVDP). Those who have already disclosed their income or earn below RM4,000 may also receive these notifications and can simply ignore them without cause for alarm.
LHDN urges those earning RM4,000 and above per month to register as taxpayers and declare their income under the SVDP if they have not done so last year. Also, those who are carrying on a business other than a private limited company with a yearly income of RM48,000 (RM4,000 a month) after deducting approved operational expenses and capital allowances will be required to register as taxpayers and declare their income to LHDN.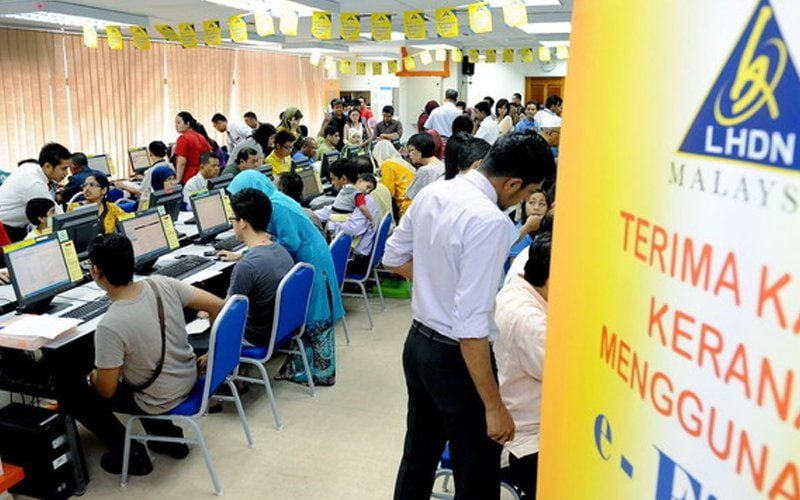 (Image: Free Malaysia Today)
The government announced the SVDP during the tabling of Budget 2019, stating that taxpayers who declare their income and make full tax payment for the year of assessment (YA) 2017 by 31 March 2019 will only be charged a 10% penalty. The penalty will be upped to 15% from 1 April to 30 June, and after the end of the SVDP on 30 June the penalty for overdue tax payment will continuously increase between 80% to 300%.
The huge reduction in penalty rates is an effort to encourage members of the public who have yet to declare their income for YA 2017 to come forward and make disclosures. Voluntary income disclosures made during this period will be accepted without being questioned by LHDN.
Lastly, all taxpayers should be more aware of scammers during this period. The public can avoid being scammed by obtaining confirmation on their status and information about SVDP by heading over to LHDN offices, via careline at 1-800-88-5436 (local)/ +60377136666 (overseas), or through email at [email protected].
(Source: The Star)