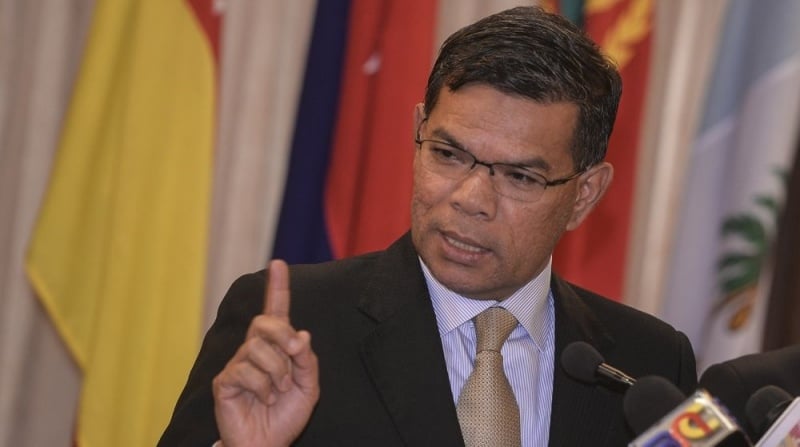 The government is currently in the process of finalising the list of eligible recipients for the targeted petrol subsidies that will be implemented in the second quarter of the year. Domestic Trade and Consumer Affairs Minister Datuk Seri Saifuddin Nasution Ismail revealed that the ministry has held a series of discussions with local gas station operators and consumer associations regarding the petrol subsidies.
The targeted fuel subsidies were first announced during Budget 2019 last year. The targeted fuel subsidy will include cars with engine capacity of 1,500cc and below, and motorcycles with engine capacity of 125cc and below, with an expected rate of at least 30 sen per litre. Car owners will get up to 100 litres of subsidised petrol while motorcyclists will get up to 40 litres each month.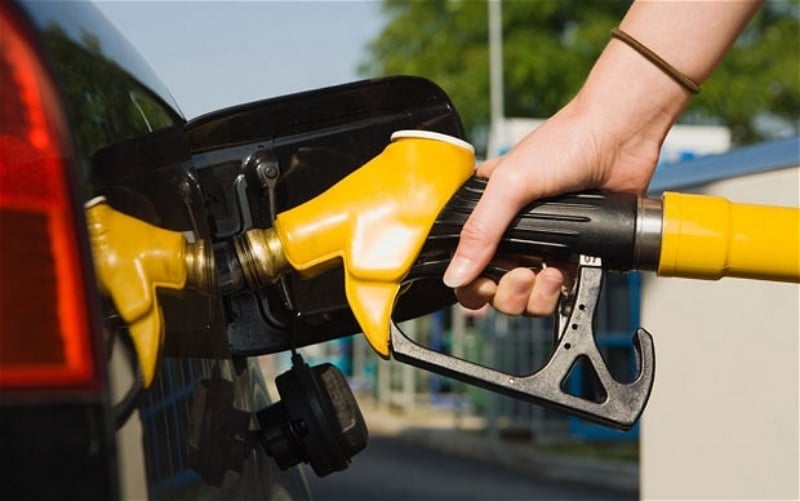 Datuk Seri Saifuddin Nasution Ismail said that the Finance Ministry will be announcing the selected vendor soon, to develop the implementation system for the targeted RON95 petrol subsidy programme. The Domestic Trade and Consumer Affairs Ministry will then work with the chosen vendor to carry out the implementation of the targeted subsidies smoothly. He also mentioned that the successful vendor will be responsible to carry out the system involving both petrol subsides and other items under targeted subsidies.
Ongoing discussion with multiple parties like oil companies, petrol station operators, the National Registration Department, and the Implementation Coordination Unit of the Prime Minister's Department in charge of the e-Kasih data, will make sure the eligible beneficiaries of the targeted subsidies are credible and clean data.
(Source: The Star)