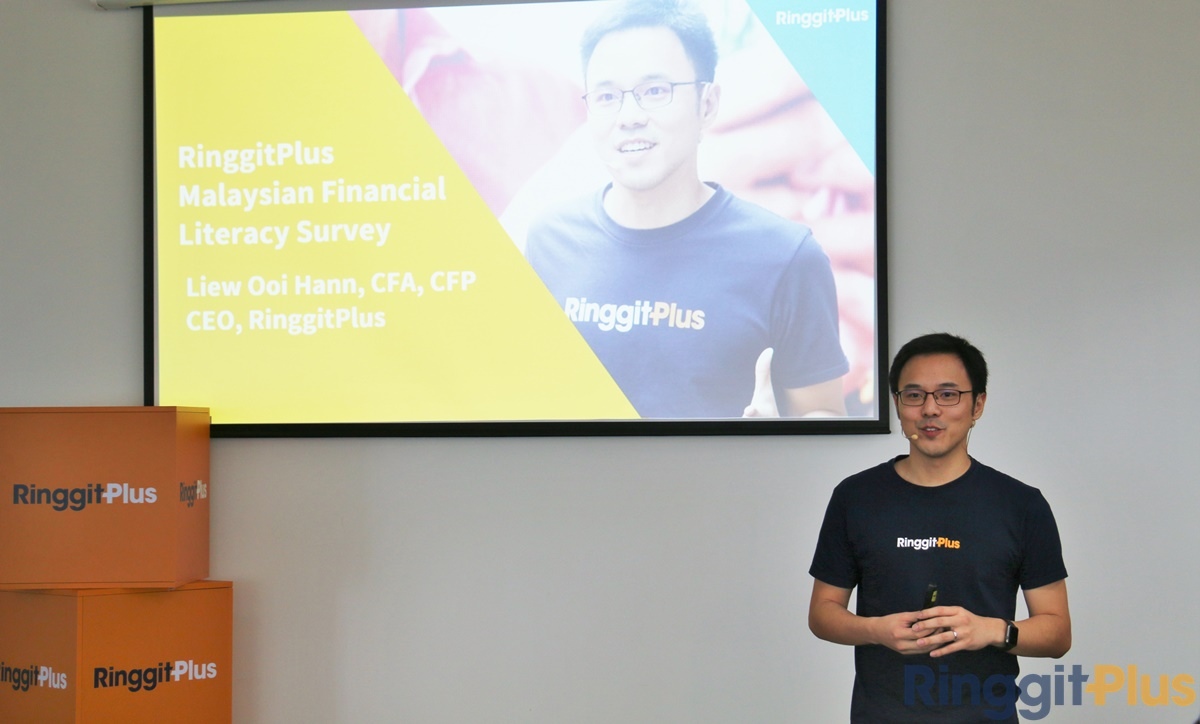 A commentary by Hann Liew, CEO of RinggitPlus
I am very hopeful with the #Budget2020 that was tabled today. It is more expansionary and inclusive than expected on the spending front, holding the course on redistribution back to the B40 and M40 segments but at the expense of our budget deficit target which is now projected to be 3.2% for 2020, compared to the previous target of 3.0%.
As a digital entrepreneur, I am particularly pleased with the significant focus on the digital economy growth as a key driver of our future economic growth. I am also excited to see the same focus is given to (1) high-speed broadband and the National Fiberisation and Connectivity Plan, (2) smaller digital business incentives such as matching grants for retailers and SMEs to upgrade their Point-of-Sales (POS) and payroll to digitised systems, as well as (3) a more consumer-driven RM30 one-off credit in Malaysians' e-wallet accounts early next year.
While the latter is in line with my personal views of moving Malaysia towards becoming cashless, I would advise the Government to limit the incentive to e-wallets that disallow a cash-out facility. Otherwise, it would reduce the effectiveness of this measure in pushing Malaysians towards actually making payments with their e-wallets and being a cashless society. Additionally, while the absolute amount is small, given the scope and scale of the policy, I'm hopeful that we will get close to a similar impact of the banknote demonetisation policies seen in other countries, such as India.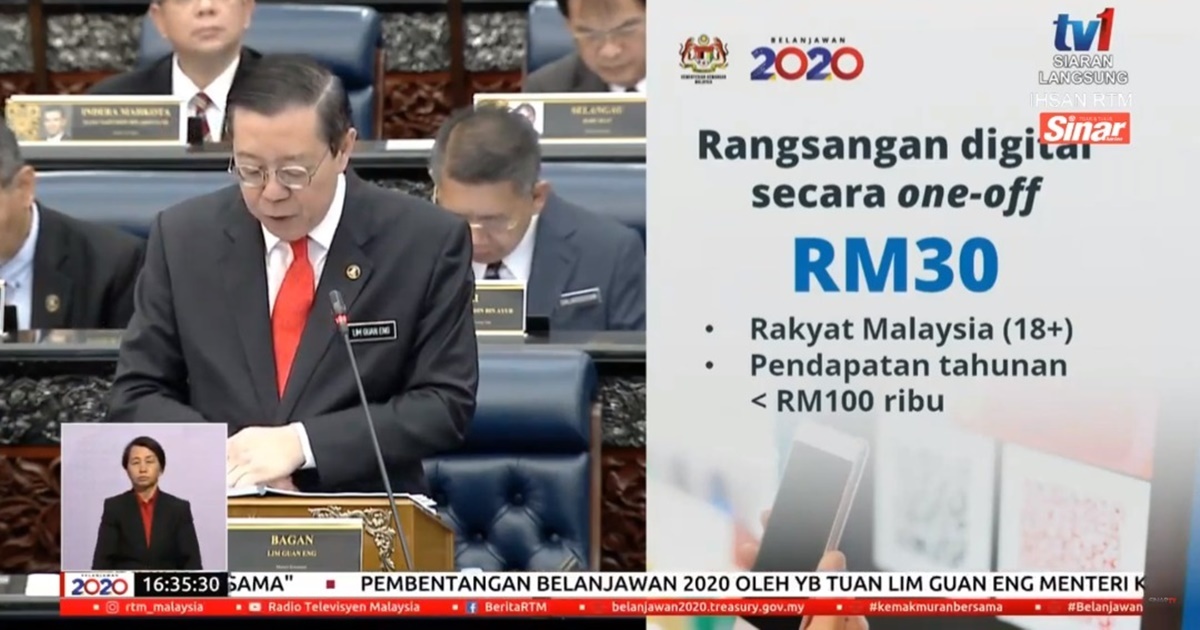 As an approved participant in the Bank Negara Malaysia (BNM) Fintech Regulatory Sandbox, and having helped over 1,000,000 Malaysians with their financial product applications, we at RinggitPlus are particularly excited with the reinforcement of focus by our Finance Minister, YB Tuan Lim Guan Eng, on the Digital Banking Framework, which will be finalised in 2020. Further to that, we welcome all interested parties, private or public, to engage with us to propel the nation towards a fully digitalised consumer financial services industry.
For the People
While I fully support the Government's initiative to rebalance the books and redistribute income in line with their Shared Prosperity Vision 2030, a two-point increase to a 30% tax rate for those earning more than RM2 million feels like it misses the mark a little, at least visually. Why? Despite crossing the psychological 30% threshold for a top tax rate, this new tax band only affects a total of about 2,000 taxpayers hence limiting the impact of this measure. I feel that carrying out a sensitivity analysis on all taxpayers earning above RM250,000 per year and keeping the highest-income tier rate at 28% or 29% would have been a better alternative. This would allow us to keep the top rate under that 30% optical mark, and still increase the net revenue impact on the Government's coffers.
At RinggitPlus, every Malaysian's propensity and ability to save is at the heart of what we do. Our recently released RinggitPlus Malaysian Financial Literacy Survey 2019 (RMFLS 2019) results unveiled a scary statistic that 37% of Malaysians who earn under RM2,000 are unable to save a single sen. As such, we welcome the various initiatives that will undoubtedly increase the savings rates among Malaysians, particularly in the B40 segment.
This includes (1) the increase in minimum wage to RM1,200 in urban centres, (2) the expansion of Bantuan Sara Hidup (BSH) to cover single individuals aged 40 and above and all disabled persons aged 18 and above, earning less than RM2,000 per month and (3) increasing the flexibility for Private Retirement Scheme (PRS) early withdrawals without penalties for housing and medical treatment expenses, drawing it closer to the level of flexibility that Employees' Provident Fund (EPF) savings offer.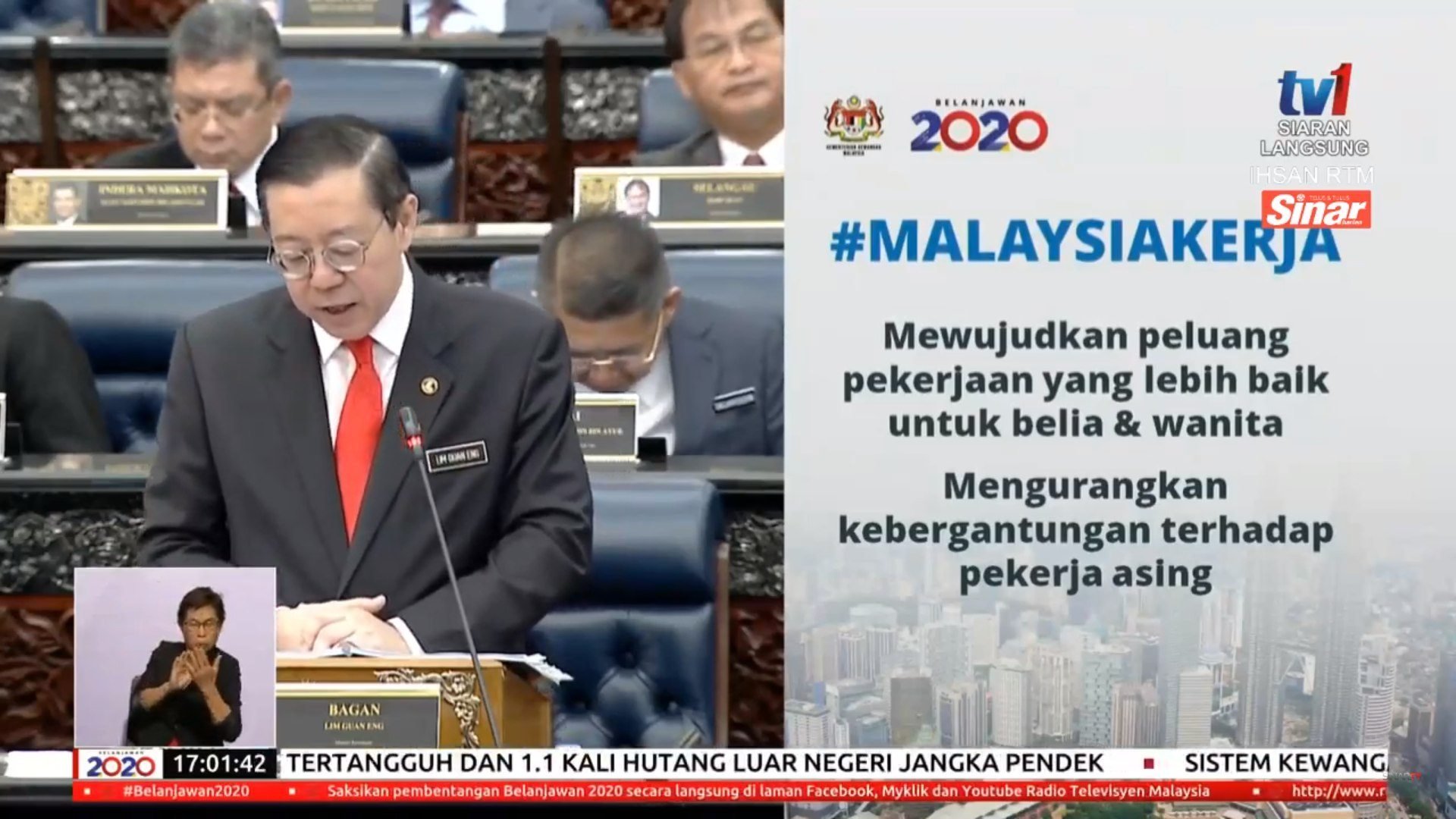 Another great initiative tabled is the [email protected] initiative and I say great because another key survey finding from our RMFLS 2019 was that 89% of Malaysians claimed that EPF savings alone is insufficient. This initiative does not just provide Malaysians with money but credits it straight into their EPF. We are looking at a total of RM12,000 over a 2-year period when this is enforced and this would greatly benefit women and graduates who have not gotten a job in a while, and generally in getting people back to work. This should encourage not only higher savings behaviour but also absolute levels of residual income after expenses among the B40 segment.