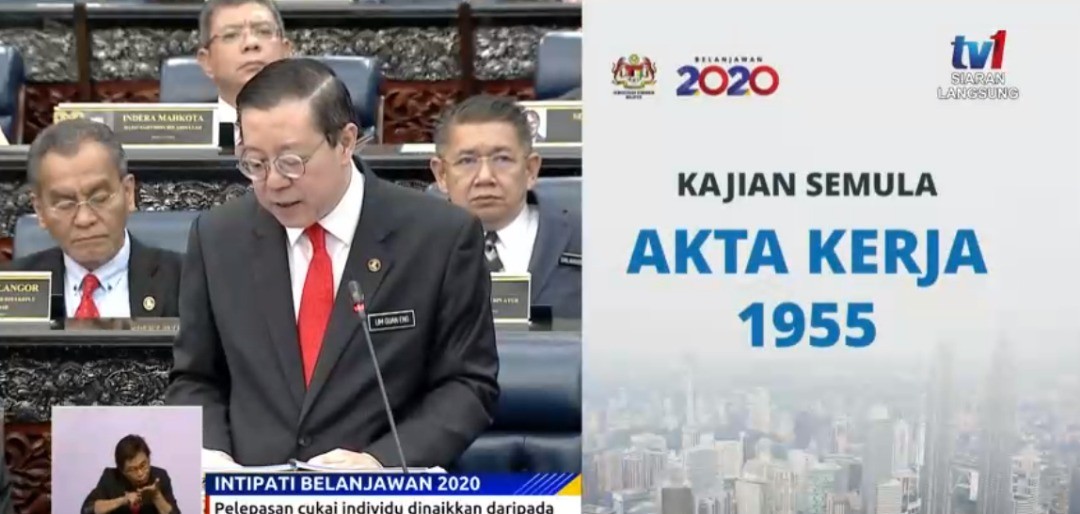 The Government has revealed that it plans to review the Employment Act 1955, as a measure to remain relevant to the current needs of the labour market.
As the workforce evolves, the Government believes it should also modernise the local labour market and enhance the employment conditions of workers in the country. As such, it has announced plans to review the Employment Act 1955 on the following:
Increase maternity leave from 60 days to 90 days effective 2021.
Extend the eligibility to overtime from those earning less RM2,000 to those earning less than RM4,000 per month.
Improve protection and procedures for handling sexual harassment complaints.
Introduce new provisions on the prohibition of discrimination on religion, ethnicity, and gender.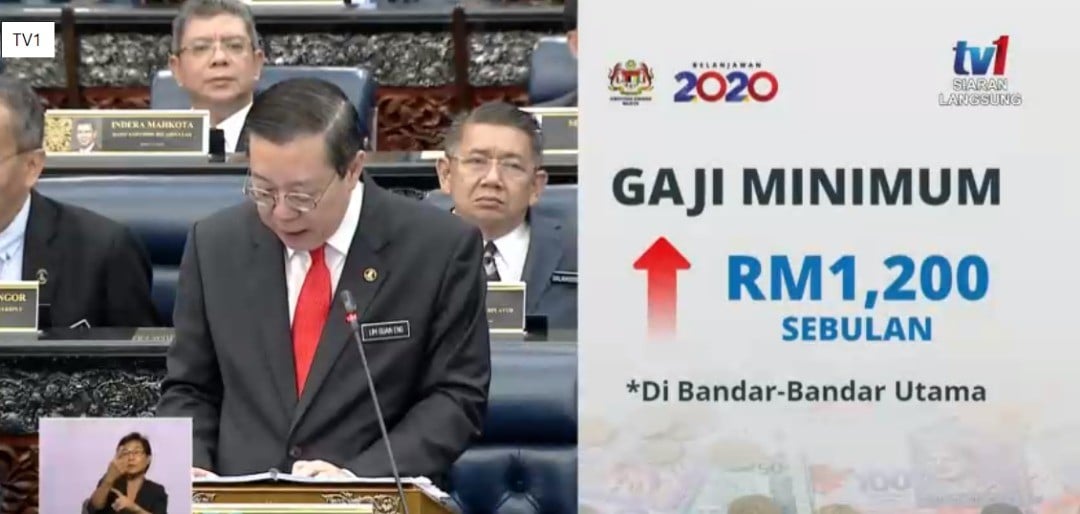 In addition to the review, the Government is also looking to increase the minimum wage in major cities around the country to RM1,200 per month, effective 2020, to counter the higher cost of living in those areas. This comes a year after it announced a minimum wage of RM1,100 applicable nationwide in Budget 2019.