You've got a lot of bills; it's almost the end of the month; and inflated restaurant prices are not doing your social life much good. Singletons of the Klang Valley, if you've found dating harder these days thanks to your whittled pay check and increased prices; we've got some suggestions to help shave off some of the cost associated with dating.
Whilst we can't guarantee these tips will endear you to your new paramour; we can at least promise that even if it doesn't work out, you won't be too much poorer for it.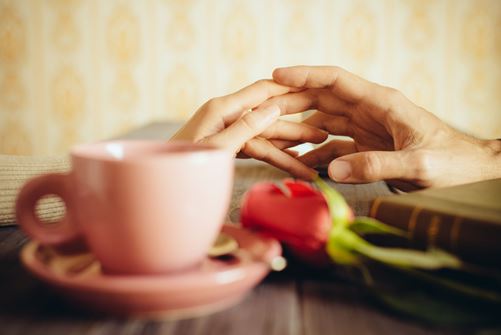 1. Timing is Everything
This just in. Cheaper dates are possible if you pay attention to timing – because… timing is everything! Here are ways you can use the timing method to save money on socialising.
a) Make it an In-Between Meals Date
Having full on dinners or lunches can be killer on the finances if you opt for a nice sit-down restaurant. For first dates, the point is to get to know the person so perhaps it wouldn't hurt to try out the no-meal date.
Opt for a coffee or tea at 4pm. If you like each other well enough – the date can always extend into dinnertime but if you don't; you can always opt to end it early. Coffee houses and dessert places offer great ambience and decor for the price of a cuppa Joe, so why not take advantage of this?
b) "Let's Do Lunch"
Assuming you work not too far from each other – lunch break dates may be fast but you can take advantage of the awesome week day lunch deals that almost every restaurant offers.
Even higher end restaurants offer weekday lunch deals at prices between RM25-RM30, which include a nice 3-4 course meal. You might be a little pressed for time and will have to forego the staring-into-each-other's-eyes bit but hopefully, once things have worked out and you're feeling flushed (with cash) again; you can opt for something a little less time barred!
2. Two's Company; Four is Frugal
Double dating may sound a little unappealing until you think about how much you may be able to save on shared dinners, carpooling and associated costs like parking fees.
For example, a 5 dish dinner may end up costing a couple RM200 but a meal for four may only push the price slightly higher to RM280 as dish size-ups rarely equate double the prices. RM200 for two people places the per person cost at RM100 a pop but at RM280 for four; that's only RM70 each.
The same can be said if the four of you carpooled or shared a cab. The only catch is finding another couple both you and your partner can have fun with.
3. Let Your Credit Card Guide You
Besides groaning at the sight of your bill, have you taken the time to look up your credit card's dining and entertainment benefits? If you haven't, it's time to get your eyes peeled now!
Every bank in the market will offer you some kind of dining discount or another so it is simply a matter of picking up the brochure that comes along with your paper bill and having a read.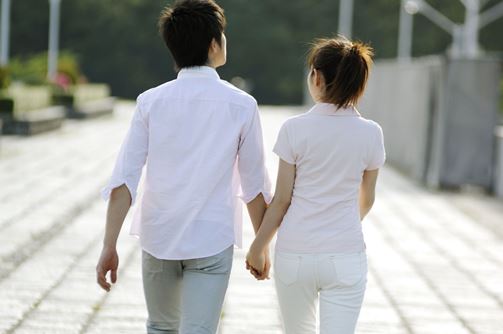 You'll find many restaurants offering up to 30% off your dining bill or freebie dishes all in exchange for you swiping your credit card to pay for the meal. So check out the bank's offerings and let that be your guide for the evening.
Some credit cards even offer discounts on movies and other entertainment spends making the entire dating experience just that much cheaper.
Haven't got a card that's helping you work the social butterfly act? Maybe it's time to switch. Check out our picks for the best lifestyle credit cards in the market and save more every time you head out.
Here's wishing you a pretty awesome weekend!