Okay, so you're no multimillionaire with funds enough for four different saving accounts but having more money is not the only good reason to spread the 'wealth' however thin, so to speak.
Don't believe us? Check out the four most compelling reasons you should consider more than one savings account!
You Can Control Your Spending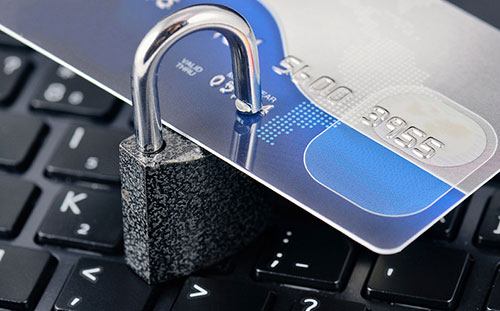 If you happen to be type who draws out money from your only and primary account for every single spend and rather not swipe the plastic – having multiple saving accounts is a great method to manually regulate spending.
The danger of withdrawing ALL your available funds with just one account is very, very real!
Having multiple accounts helps you keep the real savings away from everyday spending and it also allows you to cap budgets when you need to.
Are you going on a shopping trip? Take a debit card linked to an account dedicated to such spending with a set limit so you know you won't spend more than you should!
Easier to Achieve Different Financial Goals
The ultimate goal of savings is always that pot of gold at the end of the rainbow – but there will be other smaller goals necessary to reach as you go along such as buying a home or paying for a wedding.
A sole savings account would put you on a single-track oriented route to a specific goal, and in the event various goals pop up along the way – one might not be able to see them clearly with a consolidated account.
Multiple saving accounts present goals a lot clearer, making your journey to multiple financial goals much easier to manage.
Each account can be dedicated to a specific goal and are able to be sealed off upon the holder's request at the involved bank – the perfect way for one to kick-start necessary savings and work on several targets concurrently.
If one truly is serious about achieving these goals – irrespective of long or short term – latch on a time frame target for you to better manage finances along the way and not fall short.
You Get to Maximise Bank Benefits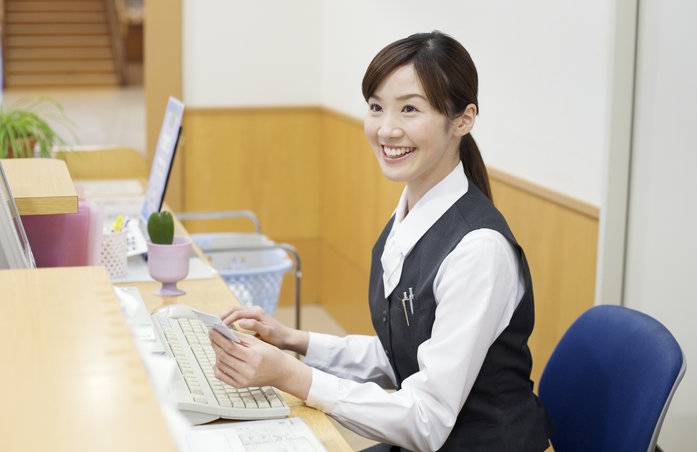 Banks are known to offer competitive rates for various products like personal loans and credit cards, just to name a few – having accounts in multiple banks allow you to reap the benefits offered by multiple banks.
First, you would need to figure out the best annual interest rate (or one that does not charge annual fees) for your account that will hold most of your savings to push the benefit bar higher.
Subsequently, you would be at liberty to pick other banks to suit your other saving needs or goals – as mentioned before.
Being a patron to not just one bank permits you to take complete advantage over other products and benefits too. For instance, credit cards – you would be able to pick from a wider selection for them to suit your lifestyle and spending habits.
If you stick with each bank long enough, you can reap loyalty bonuses as well as gain priority access to product launches like in-house investment schemes and many more.
No Panic in Financial Emergencies
In the event of a sudden need of cash, one with multiple savings accounts would need not worry about acquiring quick and liquid cash no matter when or where.
By having multiple accounts, chances are it would have been harder to dry up all your bank accounts. There's sure to be money stashed somewhere.
If you haven't had a head-start in saving up a large sum or would rather leave your savings idle, it makes your job of walking into banks to request a personal loan much easier and probably even quicker as you already own accounts with them.
Moving Your Fruits to Different Baskets Yet?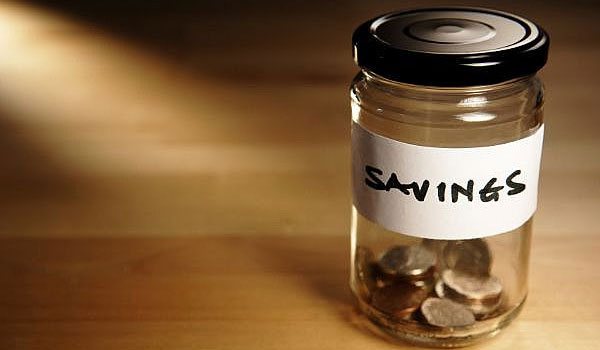 Having one savings account works for many out there, but multiple savings accounts do indeed help you manage your finances better.
Having trouble scouring the net for savings accounts that suit you? Look no further, let us help you out. If you do have anything to add to the above piece, don't be afraid to drop us your thoughts in the comments section below!