There will come a point in life when one will come to realise that a lot of life's greatest achievements boil down to basic management skills. And you'd be quite surprised that some of these basic skills can be traced back to managing salary wisely.
From experience which most people can certainly relate to is having bore witness to friends and members of the family who are just not able to handle their own salaries the best way possible. This is without doubt one of the biggest problems faced by many young people today.
Lucky for you, we've come up with simple step-by-step solution which you can begin getting into practice at any phase in your working life to keep all those salary management woes in check!
1. Tabulate All Fixed Monthly Commitments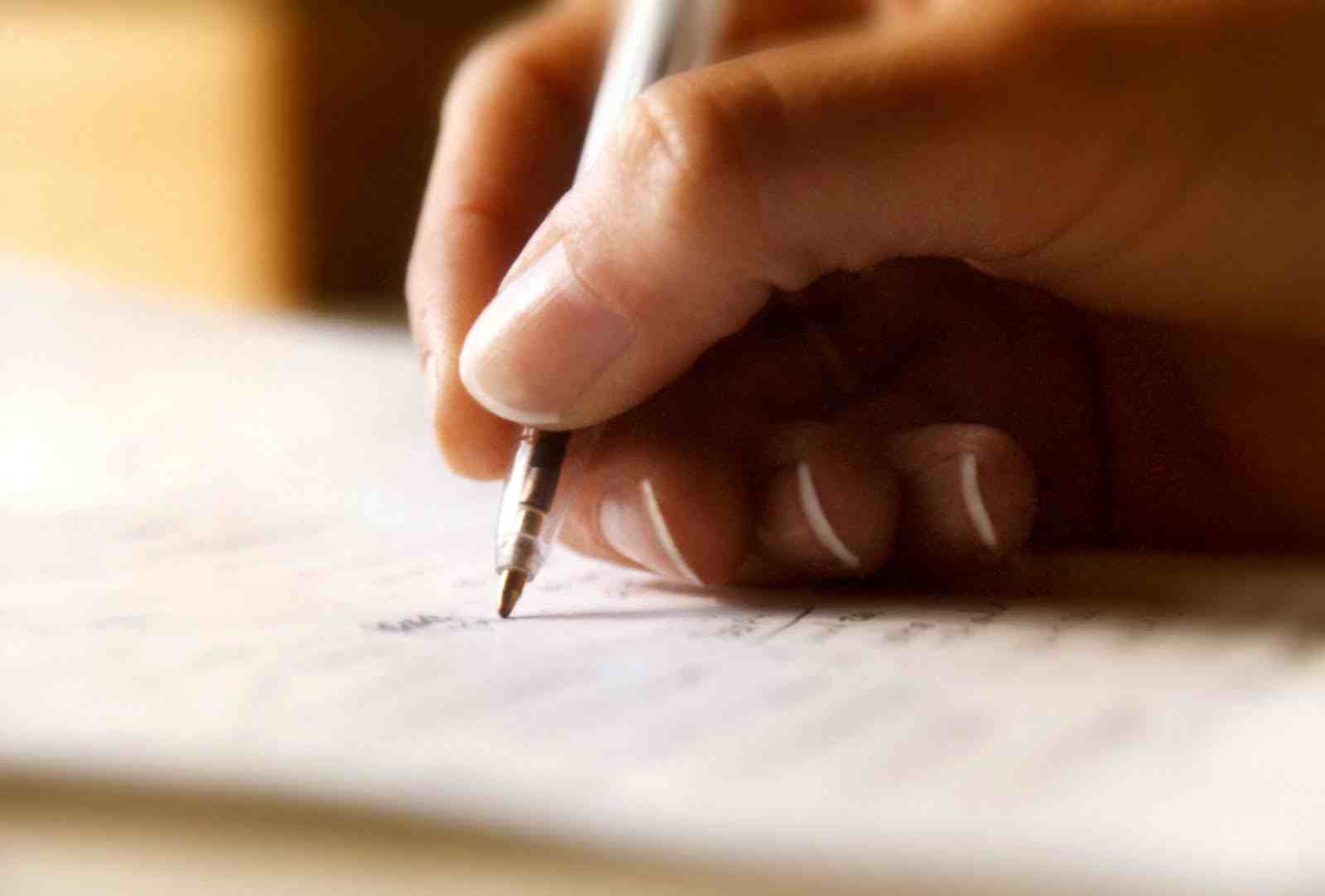 Fixed monthly commitments are the easiest to set aside a portion of your salary for and usually include hire purchase (car loan), rent or home loan, phone bill (you should be able to roughly gauge), study loans and life premiums amongst other easily estimated variables.
The key to better managing your salary is by paying these off as quickly as possible. This means that you will have to be disciplined paymasters to as many of them as possible the moment your bank accounts inflate by the end of the month. Doing this helps you better gauge your take-home for the month.
2. Set Up a Monthly Emergency Fund
As soon as you have complied to the preceding sub-heading, the remainder of your salary would completely depend on your control of expenses and they can be regarded as spending for 'wants' rather than the 'needs' in life. This next step is needed to help regulate frivolous spending.
Though it may be a tough pill to swallow, get into the habit of setting aside an amount you know you can do without and throw it into an account dedicated for emergencies. The smallest bit of savings would add to a larger number if it remained untouched and can be of help on a rainy day.
3. Set a Savings Goal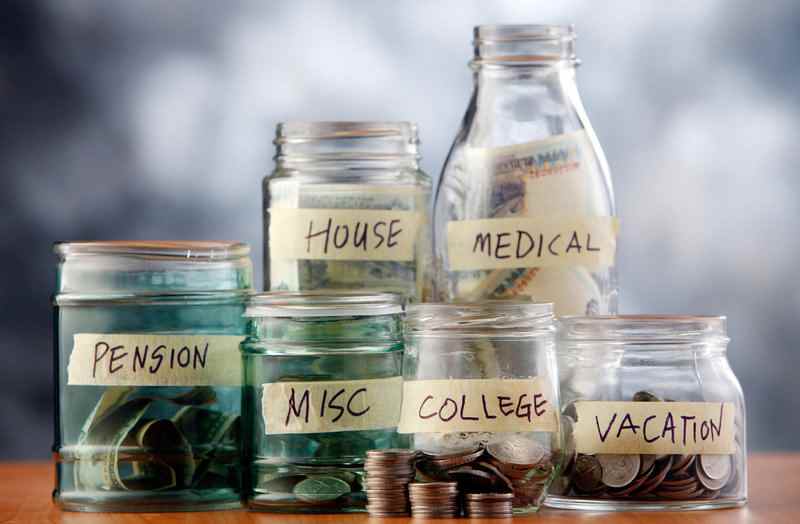 In all honesty, most people fail at their attempt of prudent salary management because no financial or savings goal is set at this stage. Doing such helps one figure out a direction and instills healthy spending habits in the process.
Set targets that are realistic and achievable at first, because we don't want to end up throwing in the towel half way do we? Should they be met religiously every month, challenge yourself to higher targets and you will see your savings multiply tremendously.
4. Set a Spending Limit
Spending in this category encompasses expenses that include groceries, car servicing, home up keeping, entertainment and many more. Most of which are conscious spending but some appear as though a sneak attack was being planned the whole time!
Bear in mind that this limit should not use up all of your balance after completing all the above headers because financial leeway always is a welcoming sight. Push the bar as low as you can and treat yourself to a fancy dinner from excess money that you didn't expect to save!
If you think you'd manage better with a credit card, go ahead and capitalise on cash back credit cards or many others available for selection while cold hard cash stacks up in your bank accounts.
5. Lock Your Salary Savings!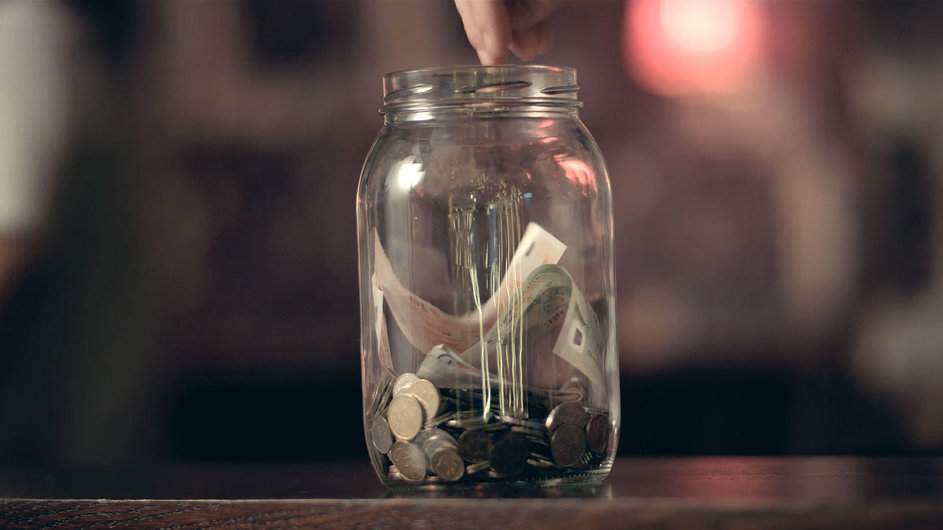 Once you've treated yourself to a pampering spa or opulent dinner, you should have already accomplished what you set out to achieve in the beginning. One of the best ways to ensure that your effort doesn't go to waste is to lock your savings up!
Keep the chains for something a little more exciting because we're talking about stashing them in trusted fixed deposit accounts. You'd surely dread your blood, sweat and tears go to absolute waste as you lose all gained interest if so much as a dime is withdrawn – so don't you touch them!
Repeat Steps 1 Through 5!
Nobody says you should throw the fruits of your salary management labour into fixed deposit and lock them up for eternity. You could, but some wouldn't because you'd have varying goals and interests in the money you've stashed.
This is why going on a well-deserved holiday and having some fun is of utmost importance to acknowledge your efforts in disciplined and regimented salary management. Thought it may be a tall order to achieve, but when you do – you'd be thankful you started early!