When stretching your income, it's always a good idea to know where you can get free stuff. Well, it turns out that your favourite supermarket might be offering a few complimentary services that'll save money and time.
Here are six zero-cost helpers you should take advantage of the next time you go shopping:
1. Free Gift Wrapping
During festive seasons especially, many supermarkets, department stores and malls will offer this service for free, with wrappers, ribbons and gift tags sometimes included. Typically, customers need to purchase an item from the respective store before enjoying the complimentary service.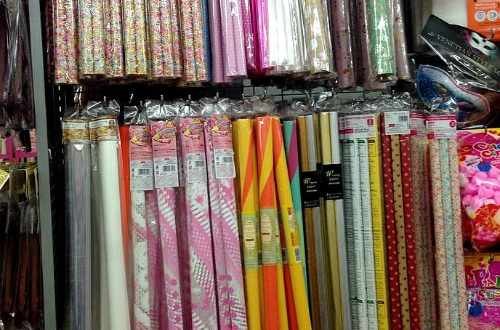 It's a valuable favour to those with a tight schedule or who just aren't adept at wrapping. Plus, if you have plenty to wrap, you'll certainly save a few bucks.
2. Butchering Services
When buying meats, fish and poultry, supermarket butchers will help you cut and clean your selections for free. They usually descale fish and debone poultry as well as help you cut fat off meats for leaner cuts.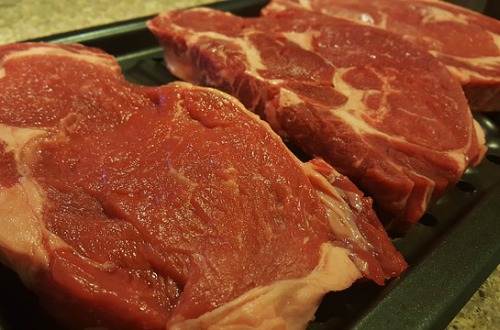 These services are truly helpful when you don't have the right prep tools at home to cook a specific dish or simply lack the skills needed. Moreover, experienced butchers may even recommend appropriate cuts for the intended recipe. With a butcher's help, you'll save precious time when cooking.
3. Free Cardboard Boxes
Most of the time we never pay attention to the importance of boxes and cartons, but when it comes time to move house – you'll bless the day you find them. Some supermarkets provide cardboard boxes for free to help customers lug groceries without using more plastic bags.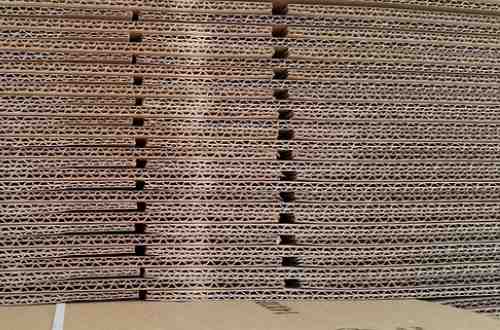 You can also ask for extra if you need more for your own purposes, they may or may not oblige but it's worth your time to ask, because these cartons can expensive to purchase.
4. Free Health Checks
Supermarkets that have in-store pharmacies may also provide health checks such as free blood pressure, glucose level and cholesterol tests. You don't have to buy anything to enjoy these free services.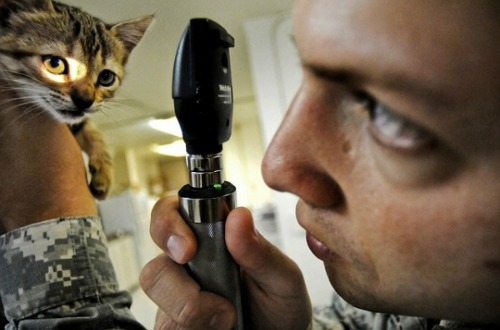 Granted, these health checks are usually offered in most pharmacies anyway, but there's an added perk of doing it in the supermarket – your levels may inspire you to put back that jumbo-sized chocolate bar and pick up more fruit and veg instead.
5. Free Delivery for Online Purchases
Now if you opt to buy online from supermarkets, you might get free deliveries with minimum purchases. Stores like Tesco and Cold Storage will deliver your groceries for free depending on distance and purchase amount but what's best; you can save time having someone else shop for you.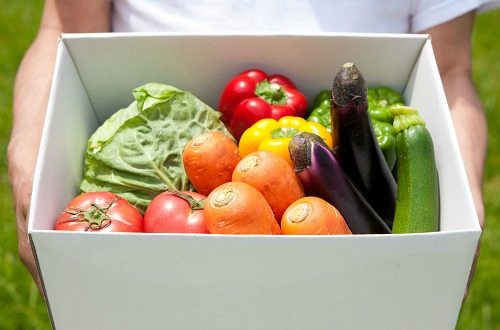 It's a super helpful free service for busy people. There may also be additional free (and random) stuff for online shoppers such as shower gels, t-shirts and shopping vouchers during promo periods.
6. Free Recycling Services
A few years back, the Fair Price Supermarket in Kuching were giving away free recycled shopping bags as well as discounts to those who used them while shopping.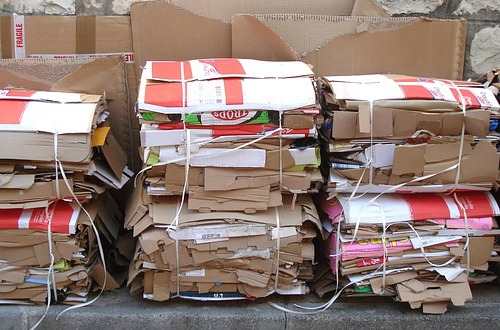 Other supermarkets run similar programs from time to time, so do look for them if you're a green shopper. In addition, Tesco outlets in Kepong and Ampang house recycling and collection centres, where you can even get paid for your recycled goods.
Looking for more freebies? Then you might want to consider signing up for a truly rewarding credit card! Visit our comparison page to find a card that showers you with awesome sign-up gifts.