It has long been said that you can't put a price on a mother's love. Maybe this time we shouldn't put a price on the gifts we give to our mothers for Mother's Day. Put some thought into the idea and make it a special day without spending any money.
Despite the countless websites and movies who show how fun it is to have breakfast in bed we haven't perfected the art of it just yet. Best not to start the day with something like this as it is a bit difficult to have roti canai and curry gravy, laksa, chee cheong fun or nasi lemak in bed unless you live in a studio apartment and your bed is in your kitchen.
At the risk of being cheesy, here are some gifts you could consider giving your mom for Mother's day.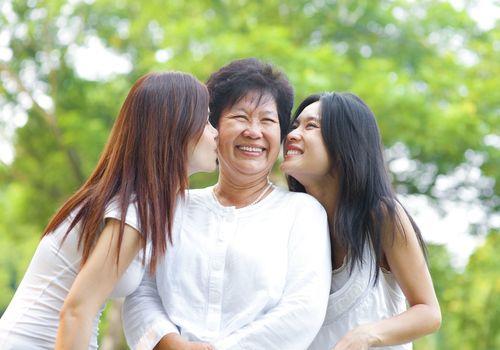 Spend Quality Time Together – As we grow older, we become rather busy with all our social obligations. Since it is Mother's Day, let this be the beginning of something new. Allocate some time to spend with your mom this weekend and remind her that you have not forgotten all the hardship she has gone through to get you to where you are today. Take her out to dinner, go to a show, or maybe a road trip to visit her mother. Make the commitment and see your mom's face fill up with joyful glee. The gift of time is way more valuable than anything you could buy.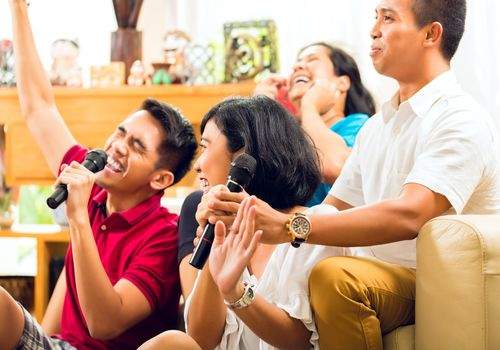 Write Her a Song – This one is for those of you with a good ear and even better musical skills. Why not come up with something special just for mom? Music can be expressed in many ways and forms. What can be better than an exclusive single produced just for her. Even if it was gangster rap remixed with the dubstep noises of your dial up internet connection, you know your momma is going to love you for it anyway.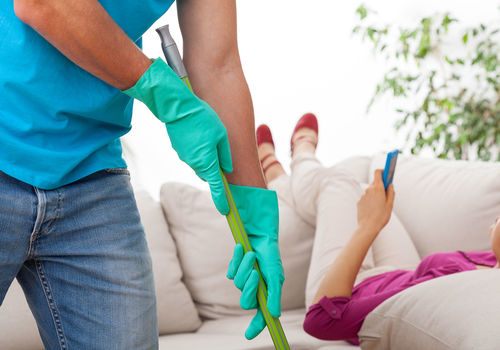 Do Her Chores – If all else fails and your mom doesn't like spending time with you or hearing your corny rap verses, you could stick to the traditional way of relieving her of all her household chores. Take the time to handle the task that is on her plate so she may take the day off to do whatever she wants to do for a change. With or without you!
If you think either one isn't enough for your mom, you could choose to do all three if that is what you think your mother deserves.
Should you need to buy that last minute gift, you could always get it delivered to you with same day delivery online shopping. We can't put a price on our mothers, so if you think you should splurge on something and realise you don't have any money, we have fast approval personal loans that can help you make the special day a little more special.
Do you have any great ideas of gifts that do not cost anything? Let us know in the comments below.