As parents, you would always want your children to have a good school holiday which includes a good level of productivity. That does not have to mean sending them for tuition from 9am till the evening and making them prepare for the next semester's exam.
Since they have a little bit of time now, wouldn't it be great to take them for some "out of the classroom" learning? Let's expand one's horizons beyond what books have to offer.
Open-Mics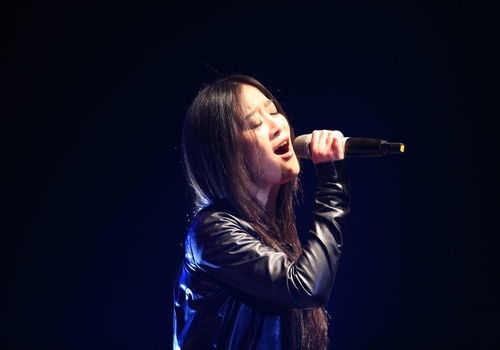 Let your children explore their creativity and talent with some open-mic events. If they are willing to participate, by all means encourage them to shine. If they prefer to spectate, it could open their mind to great experiences. It could even spark interest in something that was never there before. Instead of spending hours playing computer games, won't it be better if they were spending hours in front of a piano or writing poetry so they can get in front of a microphone instead?
Taking your kids for a stand up comedy show could be equally educational for those who wish to pursue a career on stage. Who says you can't learn while you laugh? Some comedians are so good at turning everyday political, economical, and other current issues into jokes which not only create awareness but put a lighter touch which people can relate to. Although some of the jokes may be deemed inappropriate, it would be advisable that parents ensure their children are at least in their teenage years before you take them for some of these shows.
Art Museums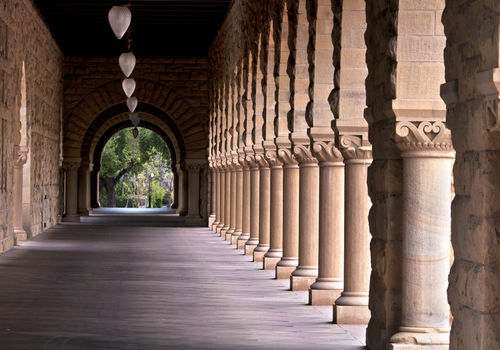 The minute people think of the museum, they think it is just a display of old things. Why not try going to our Islamic Arts Museum, view the wonderful architecture, go through the displays with a guided audio tour or join a seminar and possibly find new appreciation for art such as origami or even painting.
If that does not tickle your fancy, how about taking a tour at the Bank Negara Museum? Did you know there was one? This museum offers free guided tours and there is no entrance charge into their galleries.
It is a great place to learn about some financial education, history, and current landmarks that make our economy unique. It even offers a special session for kids to learn how to make a paper money box "Jom Buat Tabung" so that they are able to learn to make money choices and have some fun while doing so.
University Visits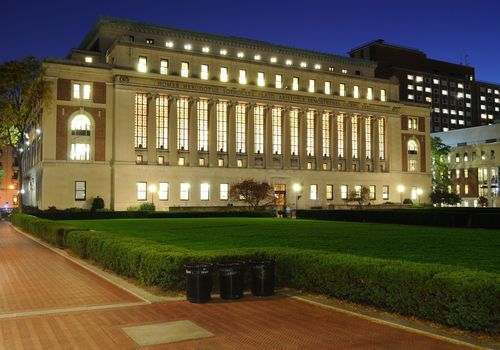 For some of the older kids, maybe a visit to a university could be educational and fun. Aside from checking out the hotties, they should be Inspired to look beyond finishing and getting good grades for SPM (Sijil Pelajaran Malaysia). Plans do not end after SPM. Even for students who are in form three and sitting for PT3 (Pentaksiran Tingkatan Tiga) this year, in their next year they will need to start deciding if they would like to pursue something in science or art stream.
Having a glimpse of what they would like to pursue could help them make decisions. However, deciding on something for their future could be a little stressful. Perhaps, taking an aptitude test offered at these universities will help uncover what their real interest is. Of course these test come with a little fee but it is a great way to help your kids uncover their interest.
Enjoy The Holidays!
While most of these spots cost you nothing to visit, some of them require a nominal fee for entrance. None the less, how could we put a price on something educational. An educational trip does not always have to mean it is boring. Expand your children's horizons by showing there is more fun to be had out there rather than in front of a screen. If none of these options seem like a suitable, fun yet educational experience for your kids, maybe you may prefer to head on overseas for all types of fun and educational experiences. When you do book your holiday, be sure to have a travel credit card to enjoy the most benefits for all future travels.
If you have any other great ideas on educational yet fun spots for the holidays, tell us in the comments below.