Inspired by the upcoming Olympics? Well, that's not surprising! Apparently, whenever major sporting events hit, the urge to stay fit is mightier than ever. So why not take advantage of the healthy momentum by pushing forward with your fitness goals!
But while you may be motivated to work out now, the costs of gym memberships and equipment could put you off. We found a few terrific gym alternatives that are completely free:
1. Watch YouTube Fitness Videos
Although the easiest workout option on our list to access, don't expect to be given a break from fitness greats like The Biggest Loser's Jillian Michaels, Tracy Anderson (the woman behind Madonna's arms) and the legendary Billy Blanks (inventor of Tae Bo). You're sure to get truly intensive workout sessions with these top trainers and all for F-R-E-E!
But even if it's not intensity you are looking for, options for more relaxed workouts like yoga and Pilates are also available. Try POPSUGAR Fitness or Fitness Blender for some of the best free workout videos available on the net. These examples also don't require any additional equipment for you to purchase.
2. Use Fitness Tracker Apps
Imagine having a personal trainer to help you with your workouts or an Olympic running coach that clocks your speed, all fitted into a tiny app on your phone. Yes, fitness trackers are arguably one of the noblest uses of app tech available.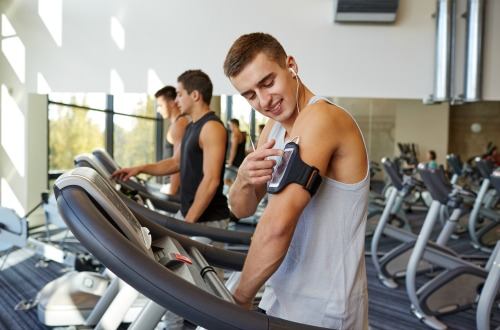 In fact, the prominence of fitness and health apps has been highly successful in managing obesity. Programs like Noom Coach and CardioTrainer are two fantastic examples of such apps, and both come with impressive free features.
3. Start a Team Sports Group
What better way to channel Olympic-level team spirit than to work out with a group of like-minded individuals? Your friends, neighbours, and colleagues could make excellent team buddies but don't be disheartened if you can't get people you know to join you for sporting activities. You can always just go online to scout for team members!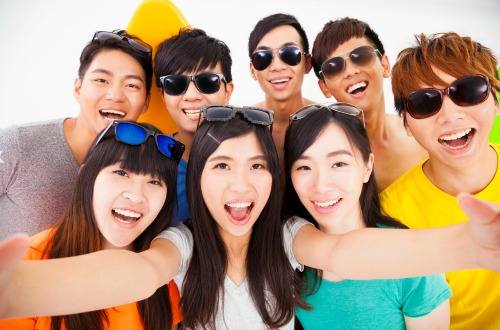 Sites like Meetup and social networks are great for making fast friends with people of similar interests; you might even be able to find folks to join you for alternative team sports like lacrosse and Ultimate Frisbee or even the Harry Potter-inspired Quidditch. If you're smart with this, you never have to fork out a dime and can just borrow or exchange sporting equipment with your sports buddies. Score!
4. Use Your Community Gym
This last one might seem too obvious for some of you, but you'd be surprised how often people forget. If you live in a building that offers gym facilities and services for free, use them! Not only does it cost you absolutely nothing, you don't need to travel or plan very far, and you get to be acquainted with other fitness-minded people as well.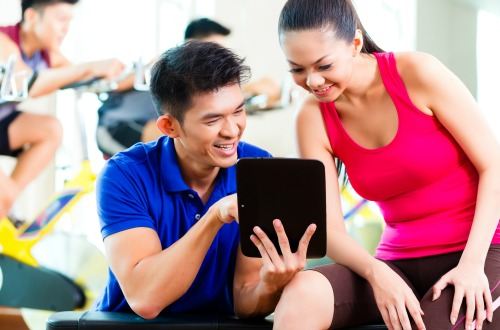 They can then be the same people you can recruit to join your sports group from tip number 3. Even if you don't have a community gym, you can check with a friend who does and see if you can use their gym for free as well. Easy, huh?
Since you're taking on a healthy lifestyle, why not make an all-round change and secure the fitness of your finances as well. With proper medical insurance, you can still keep your money in top shape in the event of hospitalisation. Try out our comparison tool to find a plan with the healthiest benefits!