Are the serene blue waters of Bali calling out to you? Or perhaps you're craving a truly Malaysian holiday? If you've answered yes to one or both of these questions, then it's a sign you're in serious need of a vacation!
Wherever you choose to go, you can #GetMore value from your accommodation; just read on to find out how.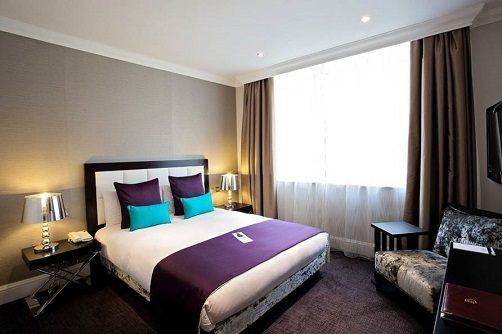 Expensive Accommodation
Apart from travel tickets, accommodation is the next highest expense on the travel totem pole, especially for Malaysians travelling abroad and being on the receiving end of low exchange rates.
Even costs for local travel are on the up and up due to economic factors and the GST's implementation.
Now more than ever, we look to #GetMore for every precious Ringgit we spend, but can it be done? We think so! To prove it, we've prepared a list of crafty ideas to help you #GetMore value out of your accommodation plans.
1) Book Smart
There are times when it might be better to skip the usual online travel booking sites and go right to the source – hotel reservation staff.
Why? They can negotiate lower rates, and throw in worthy extras like free breakfasts and late-checkouts.
Also, if your vacation is celebrating something like a birthday or anniversary, do ask for assistance to make it more special. Hotels more often than not, try their best to oblige your requests.
The result: they may be sending up a free cake or fruit basket to accommodate you, and valuable little touches like this NEVER come with online booking sites.
2) Upgrade to Lounge / Club Access
People tend to be apprehensive of the 'luxury' associated with names like 'executive floor' or 'privilege club', but it's really just an opportunity to benefit from special services like free refreshments and complimentary use of the business facilities in the hotel.
It will cost a little more, but it is well worth the money if you require such conveniences and find you have no need to pay for wifi, food or even alcoholic beverages.
In addition, some hotels even sponsor access if you sign up for hotel membership or book an executive-level room.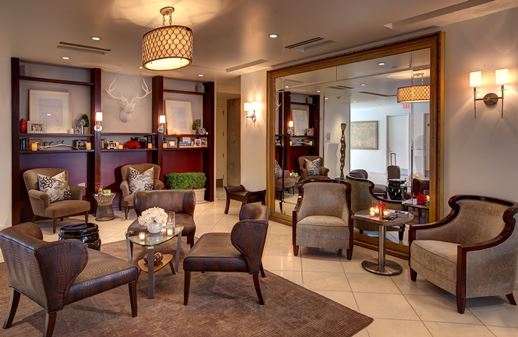 3) Hotel Loyalty Programmes and Points
These programmes are usually free to join, but if there is a fee involved, you'll need to evaluate if it is worth the cost or simply wasteful.
One way to assess if you should pay for membership is if you can recoup what you paid, Ringgit for Ringgit, with immediate redemptions such as a free night stay or restaurant dinner vouchers.
If you have any to spare, do use up your points to get better room rates or for 'credit' to purchase premium services like access to the executive lounge and complimentary WiFi.
4) Get the Right Accommodation For Your Vacation
If travelling with less than four people, hotel accommodations are still a viable option cost-wise, but only if you book a larger room and maximise sharing capacity.
If vacationing with a larger party, serviced-apartments suites could be a cheaper, value-for-money choice. Especially for ones with kitchenettes, since outside cooking is usually allowed in these types of lodgings making food costs easier to manage.
For longer vacations that span a few locations, you don't have to hop from one hotel to another. Try instead to vary your accommodation plans by camping, staying with friends or utilising inexpensive hotel alternatives (hostels, flats and short-term rentals).
It's a contrasting experience to hotel life and it often helps you fully appreciated where you are!
5) Schedule Strategic Transit Times
Depending on the length of your journey, you may want to reduce hotel stays by booking flights or other modes of transits to bring arrivals/departures as close as possible to check-in/check-out times.
You can also schedule a later flight or red-eye if you can manage it. Then, allot time for sightseeing after you've checked out to make the most of your vacation time.
With this method you can look forward to saving the cost of spending an extra day or half-day in the hotel.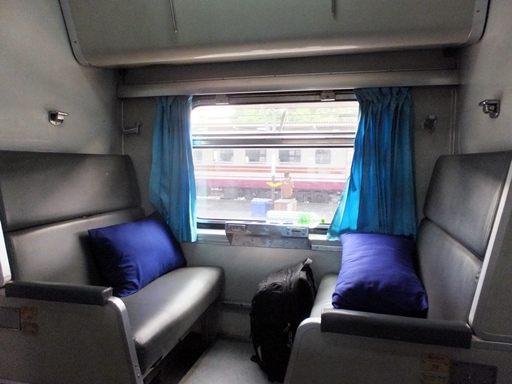 Here are a few more quick tips with sage advice to help you spend wisely and #GetMore:
1) Earn points you can use to lower accommodation costs by writing a review for online travel sites like Tripadvisor.
2) Always check if rates charged are inclusive of tax and service charges.
3) Bundled flight and accommodation packages can be more economical than purchasing both separately, but compare first before you commit.
4) Do check if payment by credit card will activate any discounts or promotions, and consider using it if possible. A good travel credit card should give you more discounts and freebies when you swipe.
5) Negotiate – don't be afraid to haggle a little, especially for group vacations.
Getting Truly Valuable Accommodations
Finding more value requires one to truly understand its concept and not to simply mistake it for CHEAP or worse, FREE. Even though some accommodations appear supremely tempting or promising unbelievable value-for-money, you'll need to recognise if it's just too good to be true.
Put your suspicions to rest by running a quick internet search. If warnings and scam alerts pop–up, it could be a red flag urging you to steer clear and look for other options. It's always better to be safe than sorry.
Whatever you choose to do – always ensure you keep safe because that truly is the best way to #GetMore – avoiding additional trouble where you can!
Did you like learning how to #GetMore for your travel in this article? Follow our #GetMore hashtag on your favourite social media channels as we bring you more tips on how you can get more for your money in everything from travel to shopping and dining until the close of 2015. Who wouldn't like to #GetMore for their money?