New Year's Eve is a reason for merriment, and being Malaysians, we love our celebrations. This is why New Year's Eve is the perfect reason to go out and celebrate all the good (and bad) that has happened in the past year, while looking forward to better and more hopeful things to come.
Having a good time on New Year's Eve can be a very cost-effective affair, and you can have the time of your life without spending much at all. You just have to know where to go and what to do.
Join a Public Countdown Party
Many shopping malls will be organizing their own countdown parties with plenty of activities like performances and firework displays. In the Klang Valley, famous spots for countdown parties include KLCC park , The Curve, Sunway Pyramid and Merdeka Square.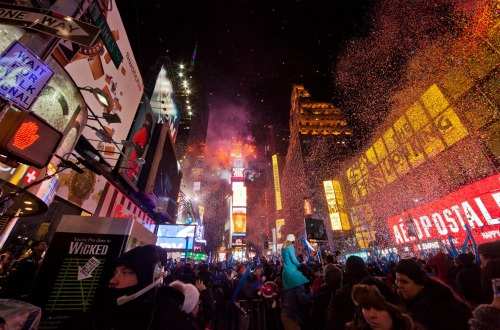 Entrance to all these parties is absolutely free, plus they're family friendly too, so you can take your children along. In places like Merdeka Square, there will be many roadside hawker stalls open so that you can pop by for a budget meal before the countdown begins.
Go Uphill to Watch the Fireworks
There are several lookout points in and around the Klang Valley which offer awesome views of all the fireworks going on. These hilly locations are great for unobstructed views of a good part of KL, because why watch only one fireworks show when you can watch all of them simultaneously.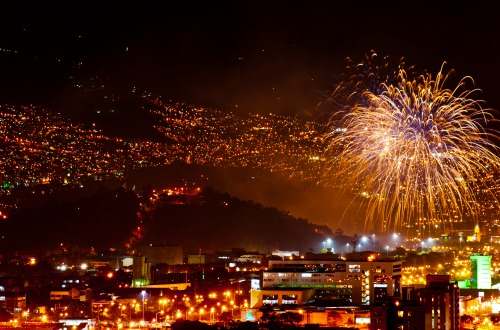 Some of the hilltop locations you can check out are Bukit Pantai in Bangsar, Kenny Hills in Bukit Tunku and Taman Bukit Cheras.
Have a Nighttime Picnic
Gather your loved ones, pack a picnic blanket, cook up a storm and have a countdown at your local park. Just be sure to pick a spot that's brightly lit and near the main road. Also, try to go in a big group of more than 5.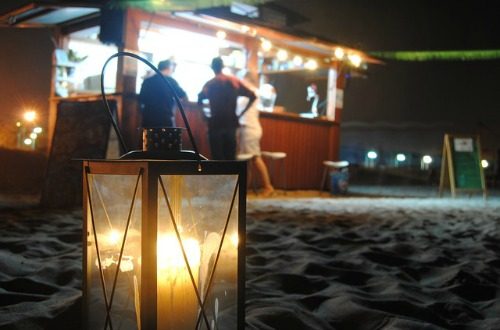 In any case, many parks will definitely be filled with people trying to get in on the revelry, so you won't have to worry too much about security.
Take a Day Trip out of the City
Rather than stay in the city amidst all the traffic congestion and raucous celebration, you can choose to take your family or best buddies and go for a short road trip to shop and eat at the next town or village.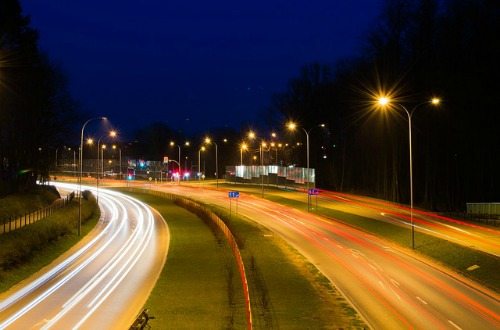 You don't have to spend much as you won't need to find a place to stay the night.
Another fun way to welcome the New Year in an unapologetic manner is to throw a party. To find out how to do this within a tight budget, check out our tips here and here. We hope all of you have a blast, so stay safe and have a Happy New Year 2017!