Getting hitched? Congratulations! Not much money to plan the special day? Don't worry! We'll show you how to stretch a meagre wedding budget and still have a classy ceremony.
Can you have your dream wedding without breaking the bank? Well, if your parents were paying for most of it and the momentous day involved only modest plans, then sure! But if you and your future spouse are dreaming big and fronting the costs – you're certainly going to need some cost-cutting help.
Check out our guide to making it happen on a humble budget:
The Event Venue
Hotels, private event halls and country clubs are exquisite places to have a wedding reception, but man does it cost a bomb! Don't give up on a super special venue just yet; renting a luxury bungalow or villa can shave thousands of Ringgit off your venue costs and still do the trick.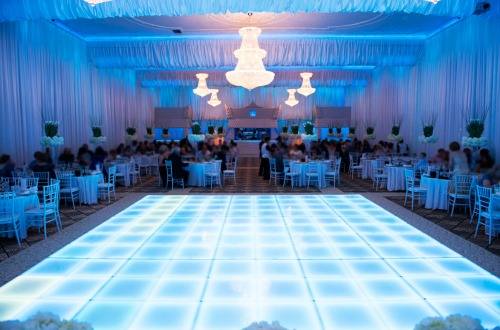 Chic and stylish homey spaces are much more flexible and double up to provide lodging for the wedding party or out-of-town guests. Short-term rental sites like Airbnb offer inexpensive options for home-styled garden weddings and intimate gatherings.
The Wedding Dress
Designer wedding gowns are usually out of the question for many brides-to-be as retail costs are sky-high. The good news is that our local seamstresses can often replicate your chosen design at a fraction of the cost. Do check online (and read reviews) to locate a good bridal tailor near you.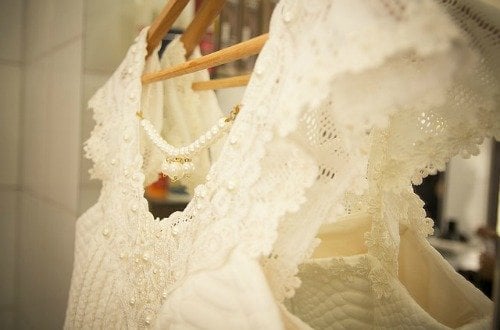 Another money-smart option is to simply buy your dress online. This method is usually shunned due to potential size and fit issues that are expected when you buy something you haven't first tried. You can get around this by strictly following the size guide or choosing one slightly larger to be altered into the perfect fit.
Hair and Makeup
There's no rule saying you must hire makeup artists and hair stylists for house calls on the day of your wedding. In fact, it was rumoured that the Duchess of Cambridge herself actually did her own wedding day makeup! So if you are handy with makeup application, you might want to attempt the same. Here are a few helpful hints to follow:
Get in a free makeup lesson at a cosmetics counter; a few brands in Malaysia offer this service when you buy their products or as a complimentary service (e.g. Bobbi Brown).
Do experiment with different shades and styles to see what works best under various lighting.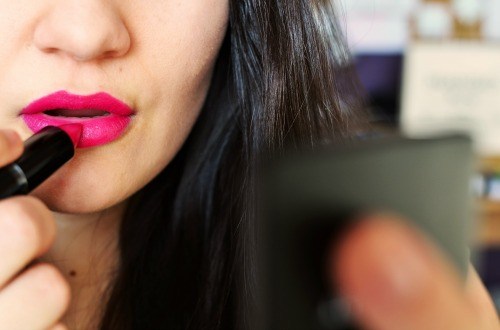 If you're just not confident with your skills though, you can still save some by getting a makeup-savvy friend or relative to do it for you. Now for your hair, do make an appointment at the salon instead of having the stylist come to you, it'll save on his or her travel fee.
The Reception
Between the food, drinks, entertainment, wedding cake and décor, it's safe to say that the reception often takes the biggest slice of the budget. To keep food expenses light, consider having a lunch buffet, cocktail party or tea-time reception instead of a full-on set dinner.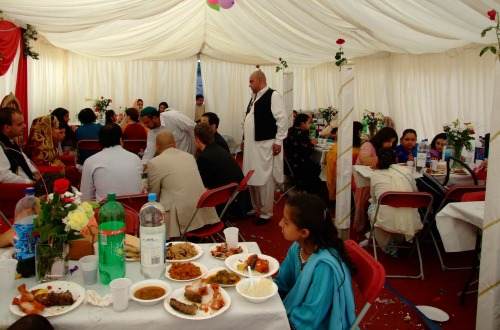 Don't be shy to ask friends to assist with wedding décor (you can barter for their services) and choose a DJ over a band as this option is often less expensive and perhaps better if you want to get wedding guests dancing!
If you need a little extra help putting your wedding funds together, consider taking out a personal loan. Just remember to borrow within your means, choose a comfortable repayment instalment and find the lowest rates possible with our comparison page.