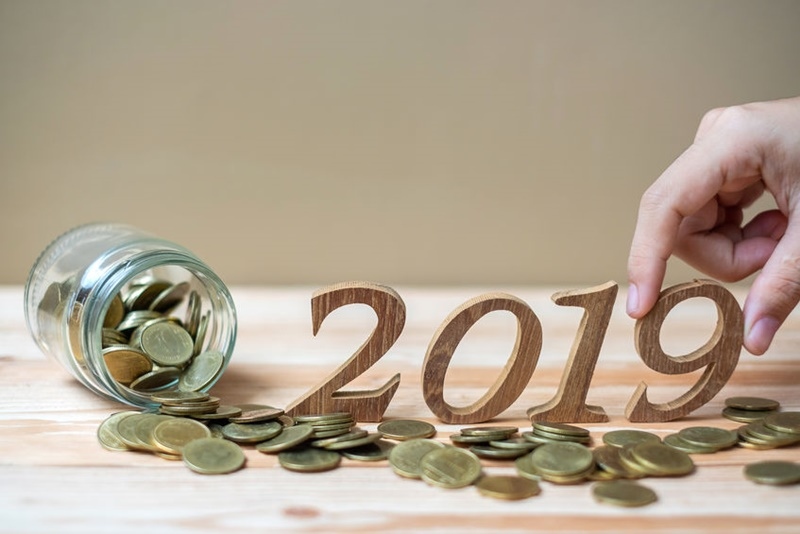 As 2019 begins, some of us may be making resolutions around our personal lives or physical selves, like wanting to travel more or wanting to lose some weight. If you're thinking about making New Year resolutions about your finances, we've got some great suggestions right here.
Start Saving For Rainy Days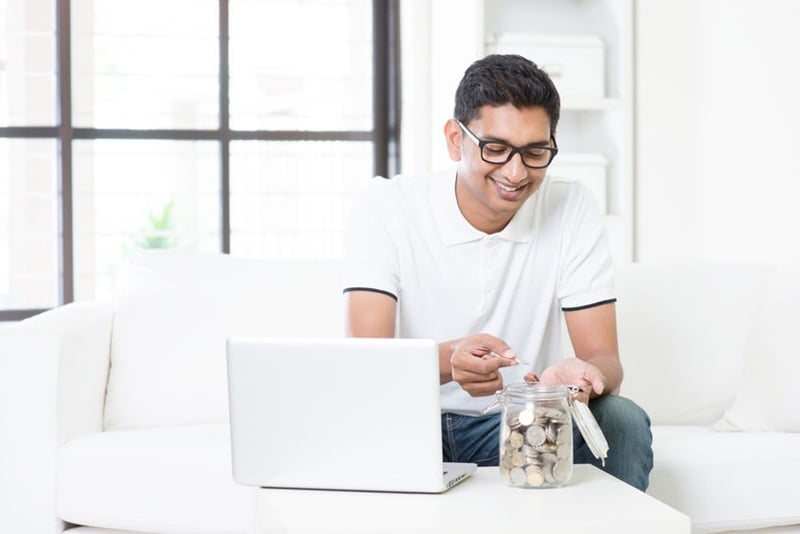 No one can predict what will happen in the future. Even though none of us want bad things to happen, it's always better to prepare an umbrella for a rainy day. Having a fund just for tough times can help cushion you from any unexpectedness and remain financially safe while you get back on your feet. This way if you need a large sum immediately, you won't have to beg or borrow.
Of course, there are also more cheerful motivations to save, like putting aside money each month so that you can finally afford that dream vacation, wedding, or future home.
Plan For Retirement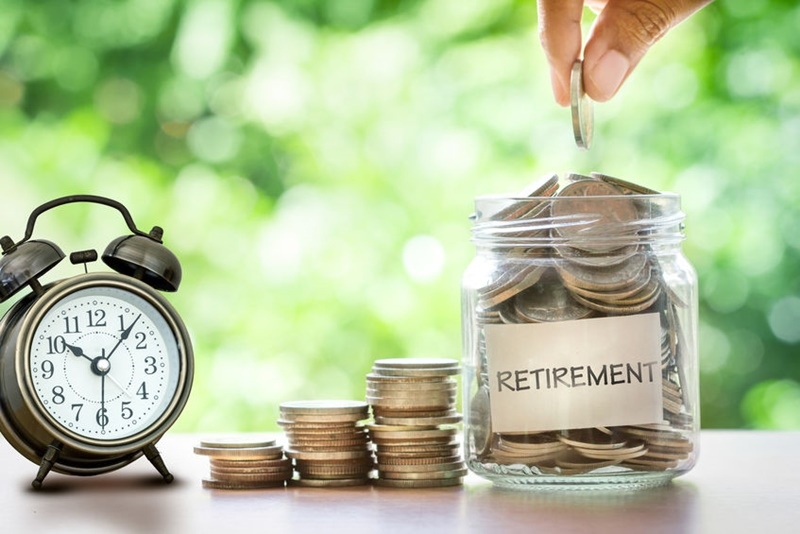 No matter how young or old you are, it's never too early to think of how you'll fund your retirement. Not everyone is fortunate enough to have a pension after they retire.
Some of you may have savings in the EPF, but the bad news is that EPF themselves report that most EPF savings alone are not enough for retirees to stay out of poverty after retirement. This is why it's important to explore alternative ways to generate enough finances for your retirement early on – like private retirement schemes.
Pay Off Your Largest Debts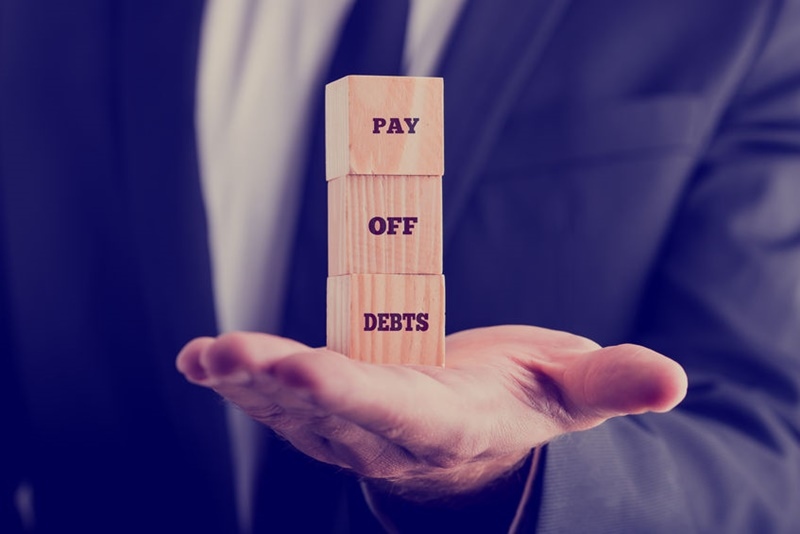 One key resolution that you should have for the coming year is to focus funds into paying off loans. You can consider restructuring you loans so that more of your money goes to paying off the actual principle, rather than interests.
Another option is to refinance your loans so that you bring down the interests. If your debt is in your credit cards, explore the credit transfer option to consolidate your debt and minimise interest payments.
Get The Right Credit Card
Cashback credit cards are a great way to get some of your money back from your expenses. Getting as much as RM50 cashback in a month equals to a good RM600 worth of money you receive back over the course of a year.
If you don't own a credit card yet, make 2019 the year that you apply for one. And if you already have a credit card, you should think about whether its privileges still benefit you and your current lifestyle – after all, spending patterns can change over time.
To A Financially Sound New Year
So, try to adopt these financial resolutions for 2019 and improve your financial standing for the year. Remember that you're not alone as you face the challenges of this new year. Careful financial planning and wisdom will definitely get you through!