The Goods and Services Tax (GST) gloom has certainly descended on the majority of Malaysians, but if the gross earnings of Fast and Furious 7's opening weekend in Malaysia are anything to go by; we're still up for a good time on the weekend.
Hey, we all deserve some TLC after a long week of gruelling work, but the guilt of forking out more money for an entertainment spend may be shading your fun with the unattractive tinge of guilt. If so, we racked our budget-y (hint kiamsap) brains to see if we could find a way for you to still have a fun time for less this weekend.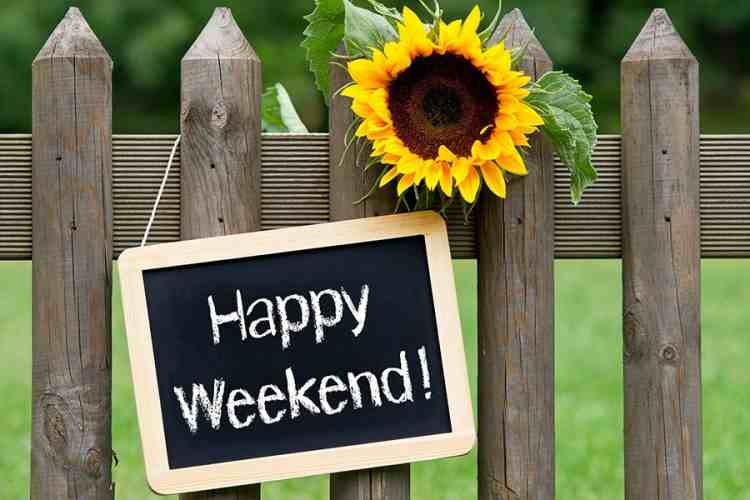 Pick a Less Popular Cinema
You may have already noticed that cinemas don't all charge equally, but if not, choosing a smaller or less popular cinema may save you more on your movie spends than you realise.
Instead of paying a high price of RM15-16 at prime locations like KLCC, Pavillion or Mid Valley; try Tropicana City GSC for only RM12.50, Summit USJ GSC for only RM11.50 or an MBO cinema such as those in Citta Mall, KL Festival or Harbour Place Klang for only RM12.*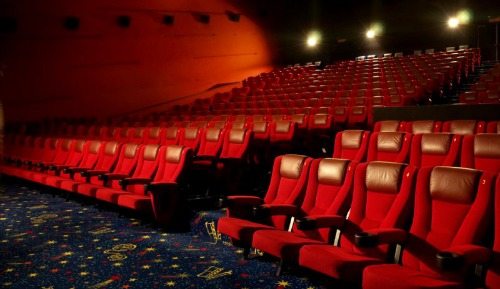 As an added bonus, you'll also pay less for parking and save yourself the hassle of the ridiculous crowds and traffic in the bigger locations on weekends.
To shave off even more cost on your movie date(s), opt for plain 2D viewings. Special 3D showings or premium seats cost a lot more in surcharges.
*Prices checked on 17.4.2015; for 2D weekend showings and do not include surcharges.
Park and Ride
Fuel prices are back up and parking charges just get more and more ludicrous in KL with every passing year. Why not take advantage of weekend parking rates nearby LRT stations and hitch a ride on the train to your fave hang out spots?
Parking at Menara UOA in Bangsar is only RM5 per entry on weekends and you're just a few stops from KLCC, Petaling Street, Ampark Park and KL Sentral, which will connect you to the monorail and all those stops too. You can even take a feeder bus into Mid Valley.
Going the other direction in PJ? Parking at the Amcorp Mall on weekends is a fixed RM3 per entry and you can take the train to Kelana Jaya where feeder buses await to take you to 1Utama (for ONECard members) or you can take any of the free shuttles to IPC, Paradigm Mall or Tropicana City Mall.
Coupon-it… or Not
Fancy trying a nice restaurant but don't want to pay full price? Whilst deal websites are a great place to get deals on restaurants, spas or even vacations; that doesn't have to be your answer for every money saving hankering.
If you're muddled with all the terms in the coupon; ditch it and adopt these alternate promotion hunting and gathering tricks:
1) If it's a hotel booking; call them directly and ask for promos. Hotels will have different rates for online booking, walk-in booking, phone booking and third party website booking. Most of the time; they just want to close the deal in the fastest, easiest and cheapest way possible so if you know for sure where you want stay – call them up and ask how to get their lowest rate.
If you've done your comparisons before, you will know if you're getting a deal. Personally, this writer discovered the best booking deals come direct from hotel sales, in advance, over the phone. This is because the hotel gets your reservation quickly, easily and with no fee paid to a third party. But do compare for best results.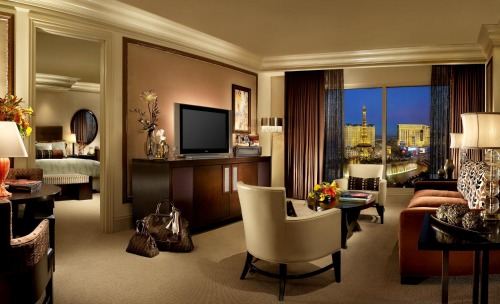 2) If it's a restaurant; be a savvy menu selector. Restaurant menus may differ but if you're a frequent diner, you'll notice the obvious price norms: a) lunch and buffets are usually more value than set dinners pricewise; drinks are always main moneymakers being almost as expensive as food items; and starters, add-ons and desserts can often be as expensive as your entree.
Considering the above you can save by sharing drinks, opting for lunches instead of dinner if you're dining at a pricier establishment and skipping the dessert or starters.
3) If it's a spa; ask for tailor-made packages. Whilst most spas will force you to buy 10-12 sessions before you can enjoy their discounted bulk rate – some are more than happy to tailor a plan to your budget. This is often the case if you intend to be a regular customer.
Ask the spa if they would be willing to offer promo rates on 2-3 sessions, which may be more affordable to you in a go. This rate may not be as cheap as the 10-12 session rate but it will be surely cheaper than one off payments each time.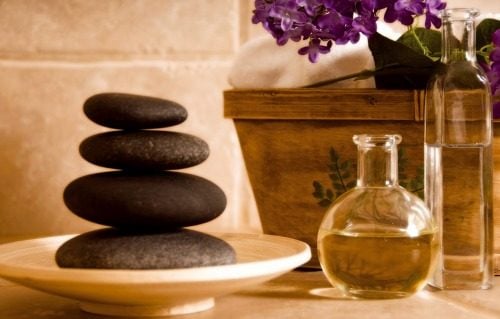 This writer negotiated a deal with a spa for a set of 3 sessions at RM99 each (normal price RM128). However, if one agrees to their 12 session package, the price is only RM69.
4) Make use of your credit card benefits. Believe it or not; if you pay attention to the promotion leaflet that arrives with your bill – you will find many discounts at restaurants, retail outlets, spas and hotels offered with the use of your card.
Percentages can be anywhere from 10% – 30% – which means money saving all year round, just for using your card.
However, we always caution you to only spend what you can afford to repay and to pay off your balance in full to really enjoy the benefit of all that money you're saving.
Psst! Don't have a card with attractive discounts – why not let us find you one?
Have a great weekend, readers.