Good discounts come to those who wait! Yes, sometimes simply being patient can yield magnificent markdowns that help you get more bangs for your buck. We found that these buys are best postponed till the last minute:
1. Wet Market Produce
Just before the market closes, sellers become 'softer' with their bargaining prowess. You'll see this especially with perishable food items that will spoil if not sold soon. Meats, chicken, fish and some veg usually get cheaper within one to two hours before closing time if still left unsold. Remember though, perishable foods will go to waste if not consumed or if there isn't enough refrigerator space to store; avoid overstocking just because it costs less.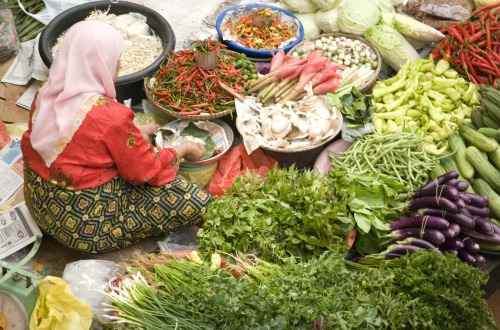 Note also that not everything is cheaper later in the day as prices for foods like onions, dried anchovies, potatoes, and garlic; often remain the same because they keep for longer. In fact, buying them at a supermarket might be cheaper.
2. Festive And Seasonal Items
Festive items usually get a bigger markdown closer to or after the intended holiday as it may be more cost-efficient to retailers to sell rather than store these items. Some shoppers prefer to stock up for the following year by buying when prices are low, and it's not a bad idea if you can keep your buys in good condition till the next season.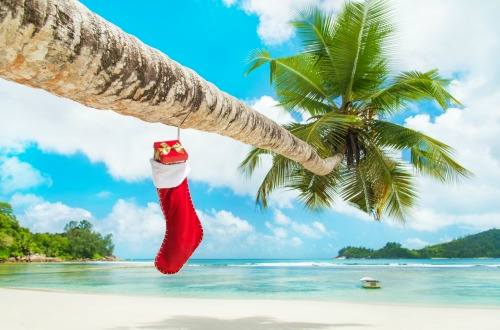 Although these are more off-season than last-minute, the same discount potential applies for clothing, shoes and handbags, which often see hefty discounts just before the latest fashion season or when new stocks are about to come in. However, these sales are sometimes harder to predict as retailers may follow different stocking periods. You'll be wise to research your favourite store online to get a better idea of when to buy.
3. Premium Seats at Concerts and Entertainment Events
Buying premium seats for concerts, sporting events and comedy shows doesn't have to break the bank. You may be able to get them at a lower rate within 24 to 48 hours of the event, if a large volume of tickets are still left unpurchased. Getting your hands on these exclusive tickets for less spells a lot more value. Note however, that drops in price aren't advertised; you'll need to diligently check the sale site regularly to buy low.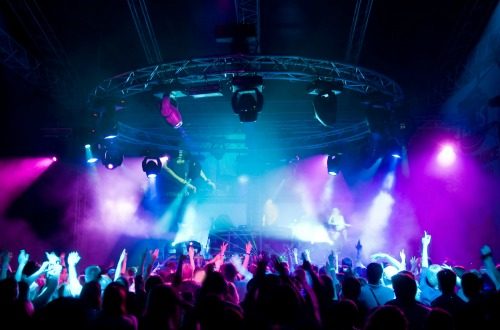 Another option, which is somewhat controversial, is buying through scalpers who also sell online. Scalpers usually buy up tickets from official sellers then resell them on sites like eBay, usually at higher prices until the last minute which if unsold; drops severely. Buyers beware though; these resellers aren't above selling fake tickets.
4. Auction Sniping
For those who love auction sites, this method of placing the highest bid at the very last minute (or second) could help win auctions. You can do it with an online service which works by automatically bidding for you at the last minute, based on the maximum amount you are willing to pay. You can also snipe manually but it will require consistently monitoring the auction.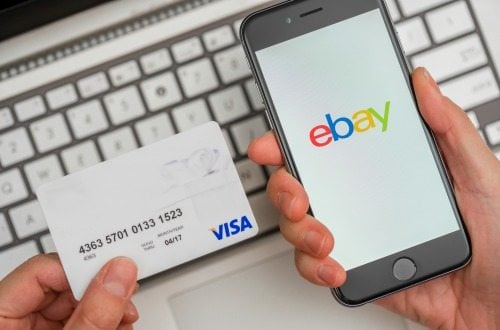 In addition to upping your chances of winning the auction, bidding just before time runs out may decrease the overall price as compared to conventionally increasing your bid every step of the way. Note that with auctions, a low price isn't always the aim; rather, winning the auction might be more important. To avoid getting carried away while raising your bid (manually), be sure to research prices, set your own maximum bid beforehand and stick with it.
5. Last-minute Hotel Bookings
This one is hotly debated; should you book in advance or wait till the last minute? Both have its own set of the pros and cons but discounts are still possible on each end. Booking in advance involves a ton of planning and refunds are usually difficult to obtain (if not impossible) if emergencies arise.
With last-minute bookings (within 24 hours of your stay) however, you may enjoy lower rates if rooms are available. How it works is that hotels and online boking sites would rather lose a bit on the rate to you than not make anything at all. Your potential savings of 10% to 40% might motivate you to wait it out all the more but the odds are still unpredictable.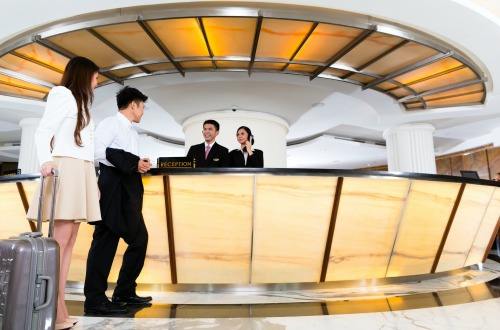 Moreover, some hotels may even increase prices at the last minute if they have an influx of patrons. So while you can get lower rates by waiting, you might want to consider if the discounts are worth potentially ending up without accommodation at the last minute.
Even though it can be a lot kinder on your wallet to buy at the eleventh-hour, you'll always have to contend with uncertainty. Waiting can be risky, but if you're someone who enjoys the thrill of a hearty discount, it might not matter to you.
Save even more on shopping, travel and entertainment when you pay for it with a rewarding credit card. Don't already have one? See our credit card comparison page to find a card (or two) that comes with the best offers and discounts!