Vacations are wonderful things to have. In fact, you've probably just returned from one during the long Raya weekend. Of course, all that fun comes at quite a price.
Vacations are expensive enough even without the hidden charges but they can be even more so if you start booking without checking.
Here are a few veiled hotel fees you may have missed in your vacation budgeting.
1. Service Charges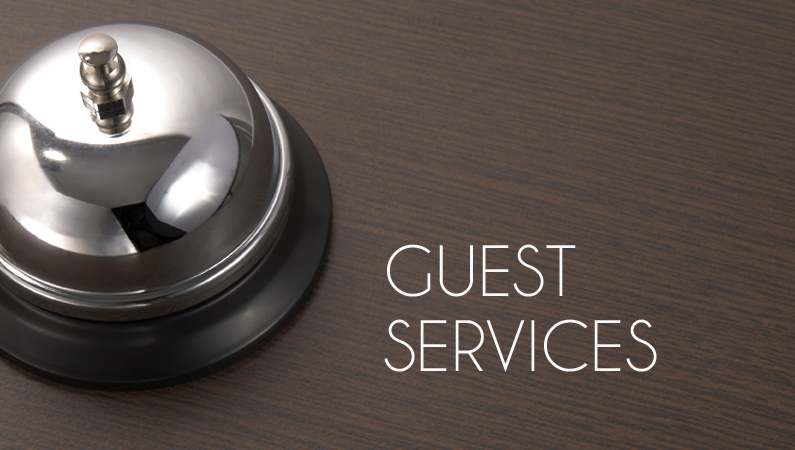 If you ever receive a too-good-to-be-true room rate, don't be on cloud nine just yet. Clarify with the hotel if other service charges apply. Depending on the package, room or hotel you have chosen, the price you were quoted may not include the extras.
Few hotels state the nett price of a room and hotels usually have a standard service charge of 10-15% that applies.
Beyond the usual service charge, there are other specific charges that may apply depending on the hotel. Here are a few hotel services that may burden you with additional fees:
Telephone surcharges (both incoming and outgoing);
Laundry, ironing and shoe polishing fees;
Gym fees;
Housekeeping fees.
Whilst some hotels may not charge you on certain services listed above, some hotels do. Certain hotels even impose charges for storing your own food inside the mini bar, despite not consuming food and drinks from it. It's best to double check with the hotel receptionist/concierge before getting slapped with a big fat bill.
2. Add-on Breakfast
If your room rate comes with a complimentary breakfast for two; great but what if it doesn't? Many people hit the booking button on a super low rate only to find that the charge is sans breakfast.
The meal is then priced at perhaps RM40-RM50 extra per person that in the end pushes your room rate up quite a bit. This ploy is often used to make the room rate look more attractive compared to the competition.
Always ask the hotel if breakfast is included and then compare your room only price with the full package to see if you're really getting a deal. There's certainly no harm in choosing to find your own breakfast but it may actually save you money to take the hotel option if you're in a country with an unfavourable exchange rate.
3. Mind the Peak Season Trap
Room rates are usually at a sky high price during peak seasons. But peak seasons can be different in every country. Sometimes, the season will vary even within different parts of country.
The increase in rate is also never announced and it is assumed that you will do your own homework. If you really want to save on your hotel fee, research peak seasons in the place you are visiting and follow up with a call to the hotel to confirm.
If you have no choice but to go at that time, then early booking is the best option. You can make full inquiries on the hotel's amenities before booking, so that you have time to evaluate the most reasonable hotel for your stay.
Tip: Be sure there is an option for cancellation as early booking may come with the risk of you changing plans.
4. Be Wary of Travel Agency Fees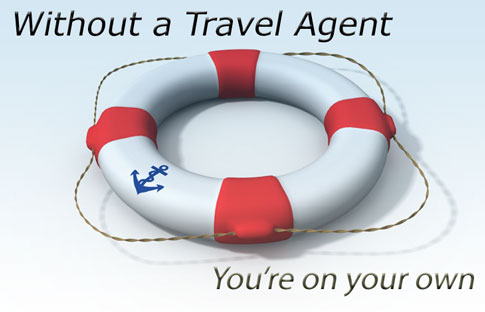 Middlemen booking you a hotel room usually always mean extra fees and higher prices but can that still be said today? Travel agents have become much more competitive and some even have insider deals with hotels that only they can offer.
Be wary of added travel agent fees but don't dismiss the idea outright. Again, comparison will help you. If you've been quoted a package price by your agent; check how much it would be if you were to book your trip without their help.
You will then be able to decide if the agent intervention is worth it.
5. Parking Fees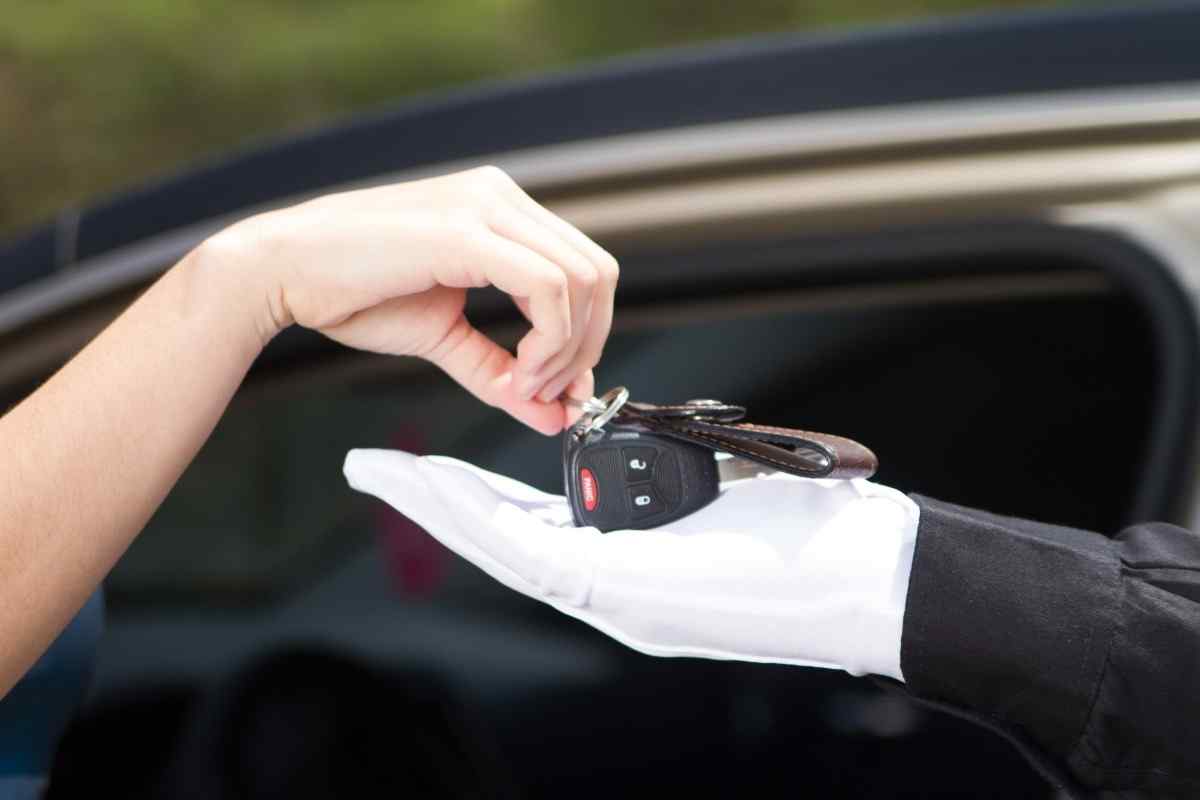 Whilst valet/on-site parking is very much convenient, the fees can go up to RM30–RM50 per day at Malaysian hotels. The first thing to do is ask the hotel if they have fixed or preferred rates for those staying in the hotel.
Most hotels will give discounts and sometimes even make parking complimentary if you're actually staying there. Of course, you won't know this if you don't ask.
If of course there is no such promotion rate and the parking fee sounds like an additional room for your car; consider leaving the vehicle at home. You can always reach your accommodation and vacation locations via public transport.
6. Hotel Transportation
Whilst a majority of Malaysian hotels offer free shuttle services to airports and certain tourist spots, some charge much higher rates than cabs for your transportation needs.
Taxis are also readily available at your hotel entrance 24 hours a day, but it's best you call a metered taxi, or travel even more economically via trains or buses.
If you are overseas, Google out the country's metered taxi service contact numbers or find out what is the most economical mode of transport to travel in that country.
Making the Most of Your Stay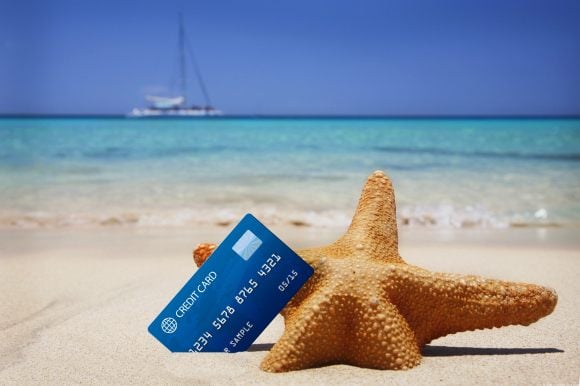 Even if you've done all the necessary checking; some fees are unavoidable. Some may consider it a small price to pay for added convenience on their vacation.
Whatever you choose to do and wherever you decide to stay, maximise the price you are paying by making use of the amenities, services and meal offerings.
You could also opt to get more discounts and freebies by using a good credit card. Many travel credit cards offer hotel booking promotions and hotel deals if you pay using the card.
Why not get all the convenience, additional services and freebies for a lesser price?
Tip: Call up your bank for a full list of benefits awarded by your credit card. You never know; you may have free travel insurance, lounge access or concierge service too.
Know more hidden fees in hotels? Do share them in the comments section, we would love to hear them.