Giving away resources for free runs counter to the purpose of a business, doesn't it? Think about it: companies are entities formed with intention to make money, so giving away money, goods, or services does not make economic sense. Sure, some companies have a CSR (Corporate Social Responsibility) policy, but why do they have them in the first place?
If the owner of the business is feeling charitable, why not just donate his own money instead of the company's? That money could have become bonuses for staff members who need it. As it turns out, there are quite a few reasons (aside from genuine generosity) why it makes sense for a company to spend on things they know they won't get monetary gain from.
Brand Recognition
Just like how sponsoring a TV show, event, or athlete can get a brand's name out there, so can donations. If a company's products or services relate to the cause, then charitable givings related to it can help spread the word around. This is why you will sometimes see a sports drink donating their goods to a tournament or a tech company donating their hardware to a university.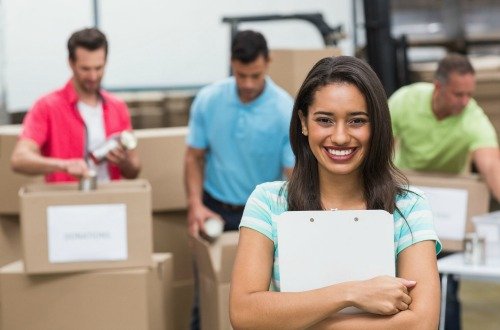 (Re)Fostering Good Will
Sometimes a brand or company may get bad press and donations can help bring their name back up. Regardless of whether or not the negative perception is warranted, being seen in a poor light can be harmful to business. Not only can the product or service go down in sales, but stock prices can fall too. Charitable giving can help polish up the image of a sullied brand and get them back up to shape.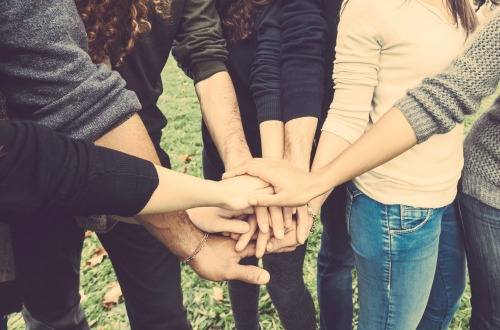 Community Integration
Charity is not just done to affect sales, it may also be given out to improve the company's standing in the community it operates in. A company that opens a large, occasionally noisy manufacturing plant near a neighbourhood might elect to contribute some of its products or resources to the neighbourhood's causes so the community can embrace the plant (and by extension, the company's presence) as a feature of the neighbourhood instead of a nuisance.
Tax Purposes
One more reason for companies to contribute to charity is for tax deductions. Some charities are tax deductible and it can be worth it for companies to pay attention to how much they should give back in order to benefit from the deductions.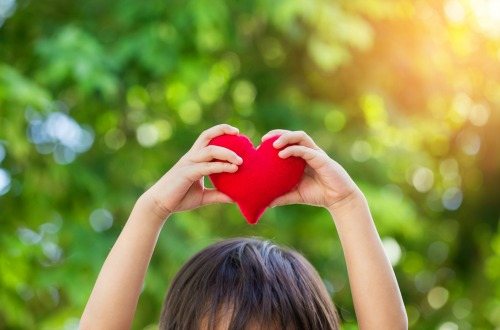 Of course, we don't mean to say that companies will only donate when it benefits them. Companies after all, are the best way to get beneficial goods and services to as many people as possible. Furthermore, corporate donations more often than not, truly are given for the benefit of the community at large with no expectations of getting anything back.
But now we know that the warm fuzzy feeling companies get when donating also comes with some other bonus advantages as well. Speaking of tax deductible donations, check out our write-up on how to maximise your donations for useful tax deductions! Have anything to say about donations? Do share your thoughts with us in the comments section down below!