Due to the competitive environment that we live in, people are expected to have a continuous string of jobs that indicate career progression.
However, there are times we need to take time off due to health reasons, getting retrenched, going back to school or in need of a long term holiday.
Generally, employers usually want to know how you spent the time and how well you stayed connected to your field. When this happens, you don't want to be caught off guard and seem like you spent a full year doing nothing. To prevent this, here are a few things you can do.
Restructure Your Resume
Instead of putting your career experience first, highlight your achievements, skills and education history before you get to the career time frame.
Once you have them by the hook with an impressive set of skills and achievements, it will create a level of curiosity which they are more likely to follow through and find out more from you.
In addition to that, you could also include a compelling reason on why you had chosen to make those changes during your career and include a good game plan for the future, in a well thought out cover letter.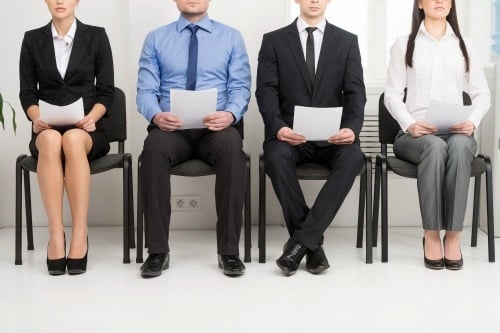 Be Upfront
Being honest about your time off is better than fumbling through a made up excuse which automatically make the employers doubt you.
While you may need to be honest, how you word your answer could make or break how your future employers react. If you told the hiring manager that you were retrenched, explain what happened and what action you took afterwards to keep your skills sharp.
Use the opportunity to tell them how you took up courses or kept working on freelance initiatives rather than leaving it to their imagination.
If you took a leave of absence travelling, taking care of your family, or any other reason, be sure to include the lessons and skills you've picked up during that time. For example, travelling may have taught you conversational French, or taking care of your family taught you about household budgeting. Don't worry if these skills aren't necessary for the job you're applying for, because that's not the point. The point is to show that you're not just sitting at home watching YouTube all day.
Be Frank with Your Commitment Level
If you had taken time off to study or go on a trip around the world, you can expect your future employer to ask, "Will you be taking time off again?".
When hiring someone, a company would worry about such an issue due to stability of operations. Should you take time off again, the company would need to hire and train a new person and will have to keep your position open until you get back. This puts the company at a disadvantage as it increases their cost.
In a scenario such as this, be willing to provide the hiring manager some form of security. Maybe, you would be willing to work for at least two years without the option of taking long periods off, unless it was due to emergencies such as health reasons. A counter offer such as this would reassure the hiring managers and portray how committed you are.
This is assuming you do plan to take some leave off in the future of course. Otherwise it's a simple matter of reassuring them that you're fully committed to your new position. Easy.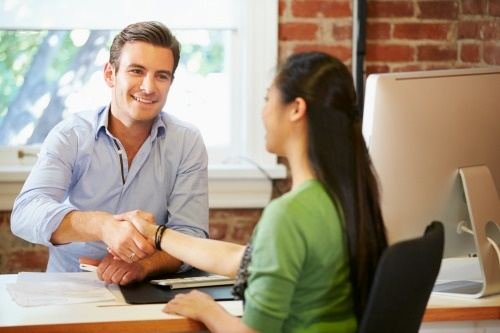 Lastly, Don't Sweat it Too Much
While it's understandable to be a bit anxious over how that gap in your resume might be construed, remember that a consistent career calendar doesn't guarantee you a job, either.
What's most important here is to be honest with your time off and be aware that you can still be a valued member of a team even if you did have to take a whole chunk of the calendar off work just to work on things.
If you being away was due to a medical situation, don't rush to get back into work, since your health is way more important than your wealth. Speaking of which, don't leave your health completely to fate, use our insurance comparison tool to pick the right medical card for you and yours. Good luck out there!