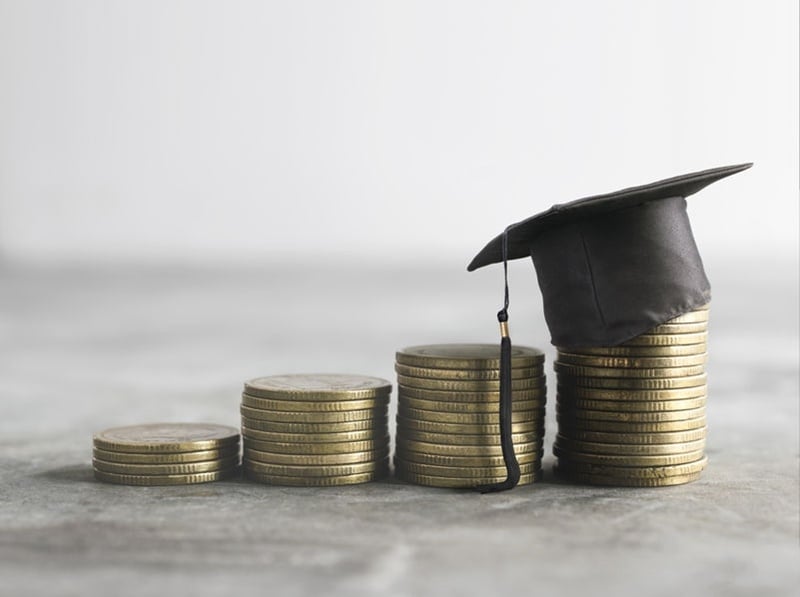 Tertiary level education is often expensive, but many corporations – both private and government – have a large variety of scholarship programmes that reward outstanding students. While there are several well-known ones, there are actually plenty more programmes that go under the radar. Here's a brief guide on the education scholarships available in Malaysia.
While there aren't specific "types" of undergraduate scholarships, there are different criteria for which these scholarships are awarded. Almost all are based on academic excellence, while others have prerequisites on top of their excellent grades. For example, some bodies or associations require the recipient or parents to be members before they are taken into consideration.
What is covered by a scholarship?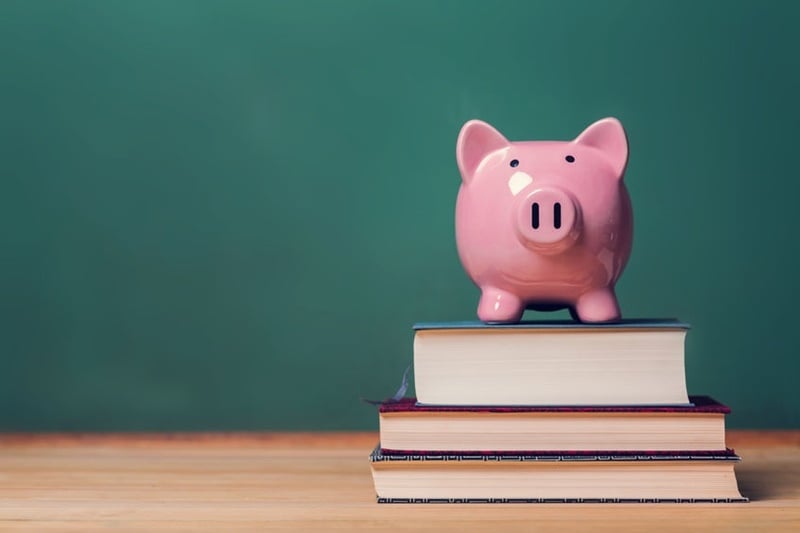 All scholarships provide enough to cover tuition fees, and usually accommodation at university hostels. There may also be some excess per semester as allowance that the students can use in their everyday lives. There are also partial scholarships which cover only tuition fees.
Most scholarship programmes explicitly mention the total amount that will be awarded to the recipients. The scholarship documents would also specify if there are any additional coverage in the programme, such as flight ticket allowance for overseas universities, or computer/laptop allowance. Some programmes may even have allowances for academic books.
Scholarship application process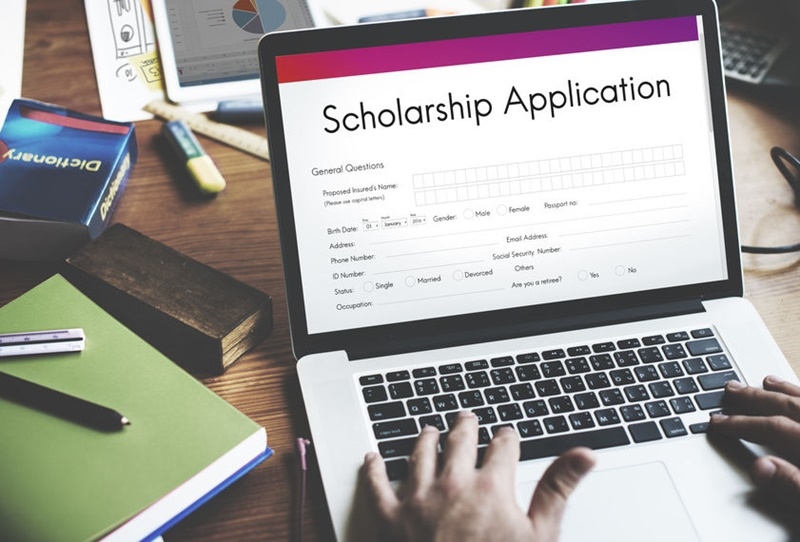 The application process for scholarships in Malaysia is fairly straight forward. You'd need to submit an application with copies of your academic results, as well as any outstanding achievements that may swing the votes in your favour. For extra-curricular scholarships, you may even need to provide additional documents such as letters from governing bodies. From then, you wait for a response.
Given the sheer amount of students applying for scholarships, only shortlisted candidates would get a reply. From there, the process may differ slightly between programmes. All would require at least one interview level, as well as some form of exam (essays etc). Fingers crossed, you're one of the few who are selected.
Things to note
Most scholarships may come with some form of bond with the provider when you graduate, requiring you to work at the company/body for a certain number of years. There are some which come without any form of bond, but these are few and far in between.
Most importantly, you must maintain your academic results – some providers remove you from the programme if you do not hit a specific cumulative grade point average (CGPA) even for a semester. Therefore, it is imperative that scholarship students maintain their focus throughout their degree programme.
Types of scholarships in Malaysia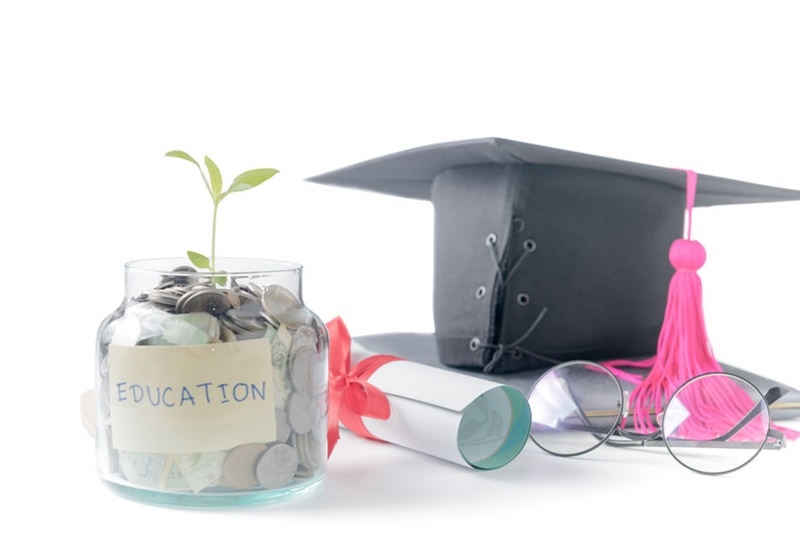 As mentioned earlier, here's a short list of scholarships available in Malaysia, based on specific criteria.
Academic Achievement Scholarships
Some of the most lucrative scholarship programmes are also naturally the most competitive. They are usually awarded to the crème de la crème of outstanding students, and are usually very lucrative. Because of this, these scholarships are a huge financial incentive to ensure they continue to maintain their high standards.
Examples: JPA Scholarship, Khazanah Global Scholarship, Astro Scholarship Award, Maybank Scholarship Programme, Petronas Education Sponsorship Programme.
What is covered: Tuition fees, accommodation, monthly allowance, (sometimes) laptops and academic books.
There are other types of academic scholarships that award less per student, but the programmes themselves include many students per academic year. Most universities or colleges offer this type of scholarship, and depending on the institution, the scholarship package may be partial or full. Others may offer tiered scholarships, depending on the students' academic results.
| | | | | | |
| --- | --- | --- | --- | --- | --- |
| Scholarship coverage | 100% | 75% | 50% | 25% | 15% |
| Requirement | 9As and above | 8As | 7As | 6As | 5As |
Examples: The MCKL Merit Scholarships, Monash High Achiever Awards.
What is covered: Tuition fees only.
Extra-curricular Scholarships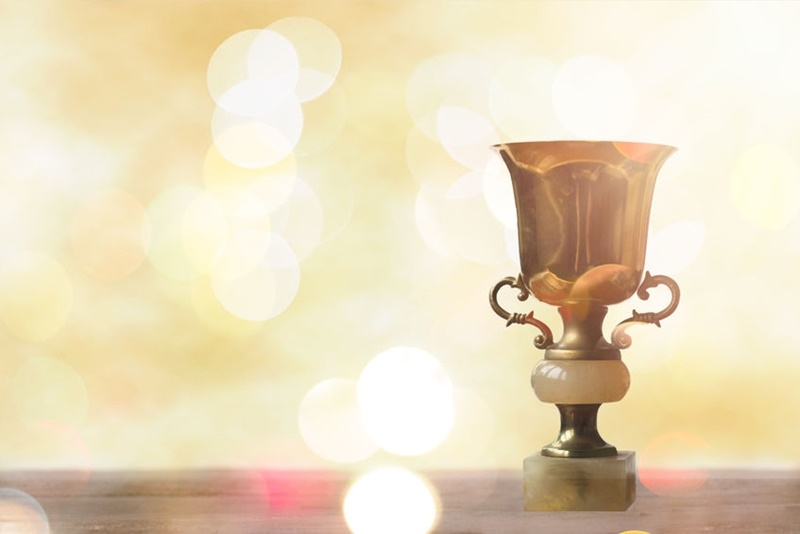 This scholarship is specially designed to reward those who are outstanding in areas outside of the classroom. Students who are awarded this scholarship have demonstrated their achievements in areas like sports, music, or even the arts. Like the normal academic scholarship, this type of scholarship is offered by government agencies, arts/sports associations, and some universities.
Examples: Ministry of Higher Education Sports Scholarship, ABRSM International Scholarship, Yamaha Music Scholarship, UCSI University Trust Sports Bursary, Taylor's University Talent Scholarship.
What is covered: Tuition fees, equipment, and monthly allowance.
Needs-Based Scholarship
This scholarship serves as a financial aid for the underprivileged (low income, handicapped/ differently abled, rural areas, etc) to have a chance to succeed through education. This scholarship is usually given by the government, NGOs, universities, or the charity arm of a company or group.
Examples: Ministry of Higher Education Financial Aid For OKU, UCSI University Trust Financial Aid, HELP-MIC Scholarship, Yayasan Tan Sri Lee Shin Cheng Scholarship Award, Kuok Foundation Berhad Scholarship.
What is covered: Tuition Fees, sometimes accommodation and monthly allowance (varies according to scholarship provider).
Institution-Based Scholarship
This type of scholarship differs from the rest as it is open solely to a group of people. Eligibility may require the applicant to be an alumnus from a school, an association, or in some cases, be part of a family clan. Like the other scholarship types, the institution-based scholarship may be a partial or full scholarship.
Examples: MCKL Scholarship for specific schools, Monash Bursaries for Indonesian Students, Steadfast Association's Steadfast Scholarship, Yayasan Sime Darby Employees and Employers' Children Education Programme.
What is covered: Tuition fees only.
Final notes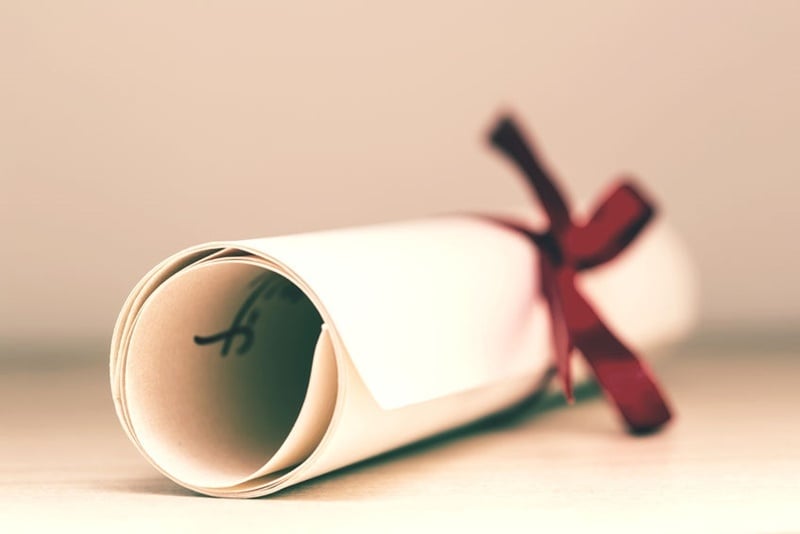 When applying for a scholarship, always have a look at the programme's terms and conditions. Some scholarships include a long-term employment bond, while others do not even have such a clause. Note that employment bonds may not necessarily be a bad thing – it could mean confirmed employment upon graduation, which is not something to be taken lightly.
In addition, because of the sheer number of applicants, it makes perfect logic to apply for as many scholarship programmes as you can. Applying for a scholarship programme does not mean you will get it, so be sure to spread your net far and wide, and go for as many shortlisted interviews as possible. These interviews are great practice for the future, too!
Finally, never forget that scholarship holders are expected to hold themselves to a certain level. Scholarship providers may revoke their awards to students who are involved in disciplinary cases, so do keep that in mind.