Looking at job listings online or taking more than a passing glance at the classifieds section of the newspaper is something we only do in between jobs or when we're trying to encourage somebody else to look for a new job. We almost never even think about the job market until we're looking for jobs ourselves. But we think it's important for everyone to take a look at job listings regularly even if you're not in the market for a new career move. Why? Plenty of reasons.
To Make Sure Your Skills Are Up to Date
Looking at job listings doesn't just tell you what positions employers are looking to fill out there, they also show you the kinds of skills most needed by the job market as it grows and changes. Checking up on these skills lets you know what you need to study up on to remain a valuable asset in your company.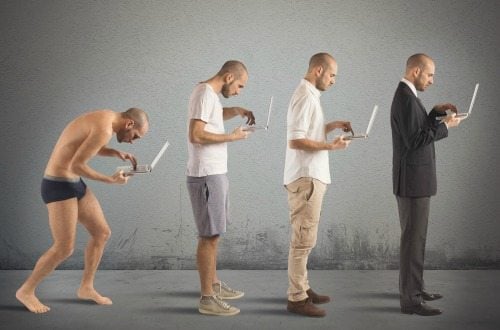 Once you identify the new skills that your industry needs, you can make a formal request for paid industry training or make a case for using new tools and methods so you can learn them. When done right, this initiative adds a bullet point to your resume and gets you good brownie points with management too.
To Make Sure You're Compensated Fairly
If your skills are already on par with your industry peers, why shouldn't your salary be? Check out what other people in your industry with your job description and experience are offered in compensation and compare that with your own earnings.
If you're not paid a competitive rate, you can use this information as a bargaining chip the next time you negotiate for a salary boost. You may even find out that you're worth much more and decide that it might be time to change jobs.
To Expand Your Career Possibilities
Skimming through job listings can also help you figure out your next career move beyond what you've initially planned out for yourself. If you've been given more responsibilities outside of your expected job scope compared to when you first started for example, you may discover that you're now eligible for a position you never thought you'd be qualified for.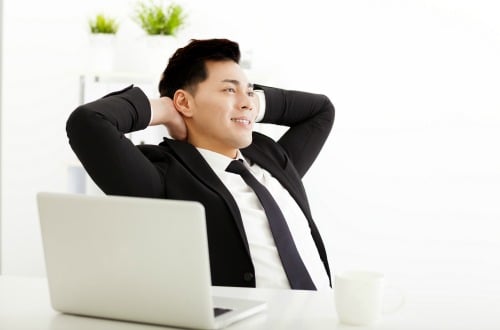 Opportunities such as this may not even cross your radar if you don't occasionally scope out the classifieds and see what the industry is looking for. We recommend updating your resume with new skills and accomplishments every year at least and checking out job listings every half a year to keep yourself sharp and effective.
Remember, the best investment you can put your money on is yourself. So don't forget to keep looking for places and spaces to grow both personally, and financially. Speaking of growth, check out our fixed deposit comparison tool to let your money grow faster than letting it sit idle in your bank account!
Do you have a good reason to look for a new job while already having one yourself? Do share your story with us in the comments section down below!