Just yesterday, we shared an article on the financial predictions of the Chinese Zodiac for the year of the Monkey, 2016. Based on the year you were born; the zodiac fills you in on the kind of money fortunes both good and bad that you can expect this year.
But just telling you what these astrology predictions say is one thing – what if you actually wanted action steps to help you along? Based on the advice; we're going to see if we can glean some real steps you can take to better your finances this year.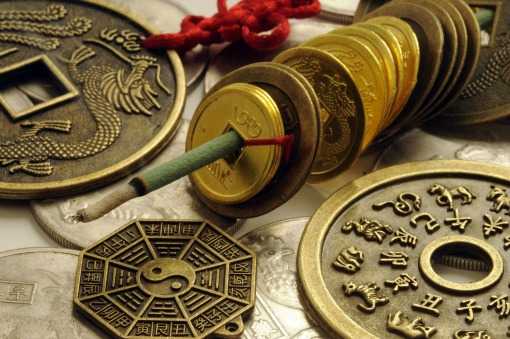 Putting Saving First and Foremost
Associated signs: The Dog, the Horse, and the Monkey.
For the three animals listed above, saving and cautious spending were all indicated in the forecasts.
The Dog is encouraged to draw up solutions to curb "overspending and ensuring continued balance in their income."
The Horse is advised to "pay close attention to spending" and attempt to do without most of them.
The Monkey is encouraged to aim for his financial goals but "resist temptation to make big investments."
As such, having a savings account with limited ATM access and possibly an auto credit feature to funnel savings straight from your salary crediting account will hold all these signs in good stead without the added commitment required in a fixed deposit.
Of course, as indicated, good budgeting and tracking of expenses is surely in order.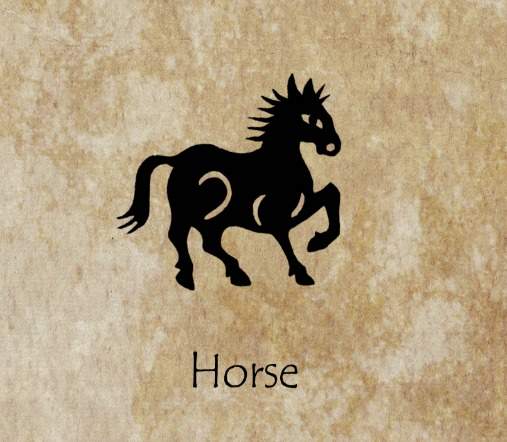 Maximise Rewards
Associated signs: The Tiger, and the Rooster.
For both the Tiger and the Rooster, spending big money is forecasted to be something that likely comes up. Both signs are possibly going on a vacation or extended travel and the Tiger is further said to have home renovation or sprucing up on the cards.
Both travel and home overhauling plans are expensive so it is best glean the most benefits and rewards from the expenditure. For travelling, a rewarding travel credit card or cashback credit card will earn the two signs some good freebies or rebates.
For home renovation, one could look to re-mortgaging the home for a more attractive interest rate or paying for the spending with a high limit credit card to earn a truckload of points/cashback in one go.
Of course, if you are using credit to pay for these spends – always do your best to pay off the amounts in full as quick as you can to avoid incurring hefty interest!
Get Protected
Associated signs: The Rat, the Ox and the Snake.
These three zodiac signs are encouraged in 2016 to protect themselves against some of the unexpected spending that may occur this year.
The Rat is encouraged to prioritise the needs of family and taking care of him/herself.
The Ox is advised to keep money issues at bay as it may affect his/her health and as such, an insurance plan to deal with unfortunate events will be welcome.
The Snake had a similar forecast as the Ox so again – taking precautions before the money issues crop up will do a world of good for both signs.
Signing up for adequate medical card insurance, personal accident and even travel insurance may mean a little more additional premiums to pay but a whole load of peace of mind if something untoward happened.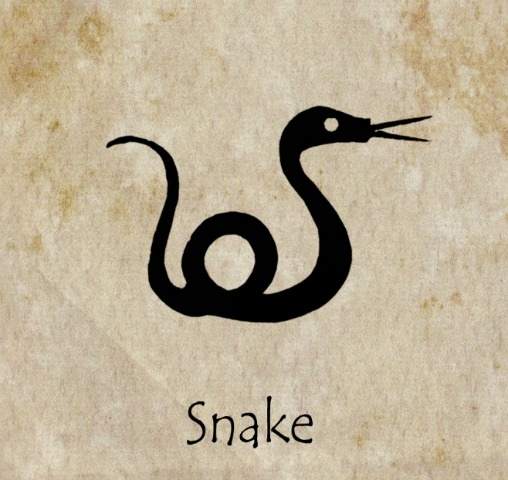 Grow Your Money
Associated signs: The Goat, the Boar, the Dragon, and the Rabbit.
The fabulous four signs above could benefit quite a bit from having a pot of money put into a fixed deposit to grow this year. If they already have one; perhaps a look into better rates or adding to that pot will be a good step.
The Goat this year is said to be in for some good earnings but this will then need to be properly cared for in order to grow.
The Boar will be tempted more than ever to spend on luxuries but that will only spell trouble. Instead, the Boar would benefit from funnelling the extra cash into a secure savings for the future.
The same can be said for the Dragon. Though this sign will see more financial luck this year than the Boar – the advice is to funnel the excess wealth into a steady growing fund.
Finally, the Rabbit is advised to grow his/her money-pot this year and cut down on frivolous spending.
A fixed deposit with a good interest rate will be able to help these four signs achieve their goals and grow their money this year.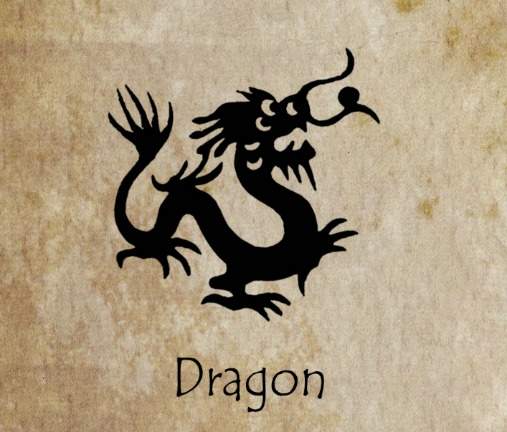 Financial Health, This Year and Every Year
Whether or not you believe in zodiac predictions – more saving, more rewards and certainly more wealth growth is a welcome goal for anyone, every year.
Whilst writing this list may have appealed to the astrology buff in some of you – the advice is nothing overtly different from what you are told about your finances year after year: spend wisely, save more, eke more rewards and grow your money.
Of course, before signing up for any banking product, reading the terms and understanding your commitment will come first and foremost.
Happy Chinese New Year Everyone!
*The above is written based on the predictions shared in our article yesterday. *
Disclaimer: The astrology predictions are for entertainment purposes only. Before applying for any banking product, kindly consider the terms and conditions. RinggitPlus and its' affiliates, are not responsible for any loss or detriment suffered through the improper use of the information contained herein.