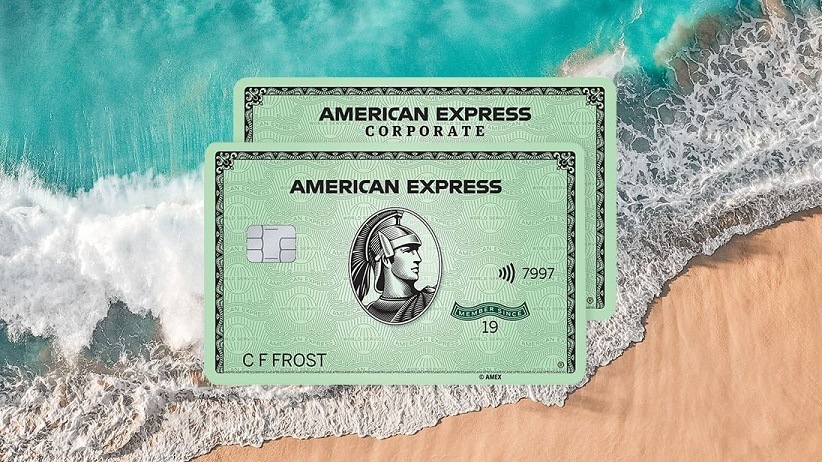 American Express will be re-launching its iconic Green Card later this year in the US with a unique twist: it will be made from recycled plastic – currently the only one of its kind in the world.
The Amex Green Card will be made from 70% plastic debris recovered from islands, beaches, and coasts. This first-ever ocean plastic card by Amex is the result of a collaboration with environmental organisation Parley For The Oceans.
Besides the ocean plastic card, this collaboration – first announced in June 2018 – aims to reduce marine plastic pollution while simultaneously raising public awareness about ocean conservation.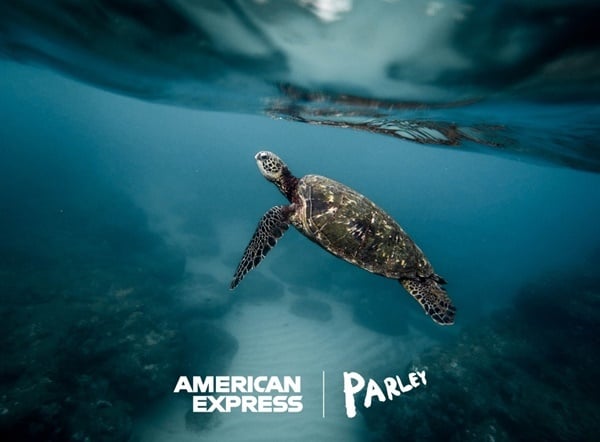 "Our oceans play a vital role in our communities worldwide, and we want to do our part to protect them and help combat marine plastic pollution," said Doug Buckminster, American Express Group President of Global Consumer Services. "We hope our new Green Consumer and Corporate Cards will serve as a helpful reminder for card members who want to reduce the use of plastic in their daily lives," he added.
In addition to the Amex Green Card made from ocean plastic, Amex will also be introducing a card recycling programme in the US next year. This initiative will enable cardmembers to responsibly dispose of their expired or non-working Amex cards by sending them back to the company for recycling. It is not currently known if the company will expand both the ocean plastic Green Card and its other activities with Parley to other markets, though the company did issue press releases on this initiative to various markets outside the US, including to Southeast Asia.
(Source: American Express, Fast Company)