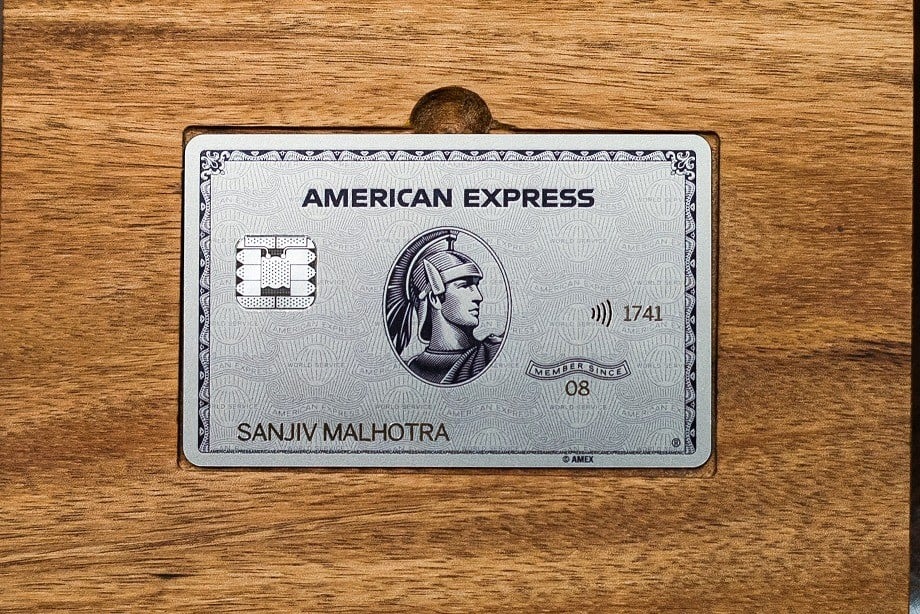 Maybank has become the first American Express partner in the world to launch the new American Express Platinum Card. Now made from stainless steel, the new card also sees some slight upgrades in its features.
Arguably the most exclusive consumer card in Malaysia, the American Express Platinum charge card is designed for the upper echelons of Malaysians. With a minimum annual income requirement of RM190,000 and an annual fee of RM3,250, this card offers exclusive benefits for cardholders including unlimited airport lounge access worldwide, Membership Rewards (MR) points that never expire, and an extensive range of redemption partners that cover both airline and hotel loyalty programmes.
Alongside the new stainless steel material, the card's airline redemption rate has also been slightly tweaked. The MR5,000 = 1,000 Air Miles rate has been extended from just Malaysia Airlines' Enrich to include Singapore Airlines' KrisFlyer and Cathay Pacific's Asia Miles. Given that the Amex Platinum card offers 5MR for every RM1 spent locally and overseas, this card has a RM1 = 1 Air Mile redemption rate for three of the most popular full-service airlines in the region – similar to Maybank's own premium cards, the Maybank 2 Premier which consists of an American Express Reserve and a Visa Infinite.
Other card benefits remain the same, including the complimentary tier upgrade to various hotel loyalty programmes, unlimited airport lounge access at over 1,200 lounges in over 500 airports worldwide, and of course, the one-time welcome offer of 300,000 MR points for new cardmembers who sign up and spend RM20,000 on their card within 90 days; the points are equivalent in value to a return Economy Class ticket from Kuala Lumpur to Tokyo.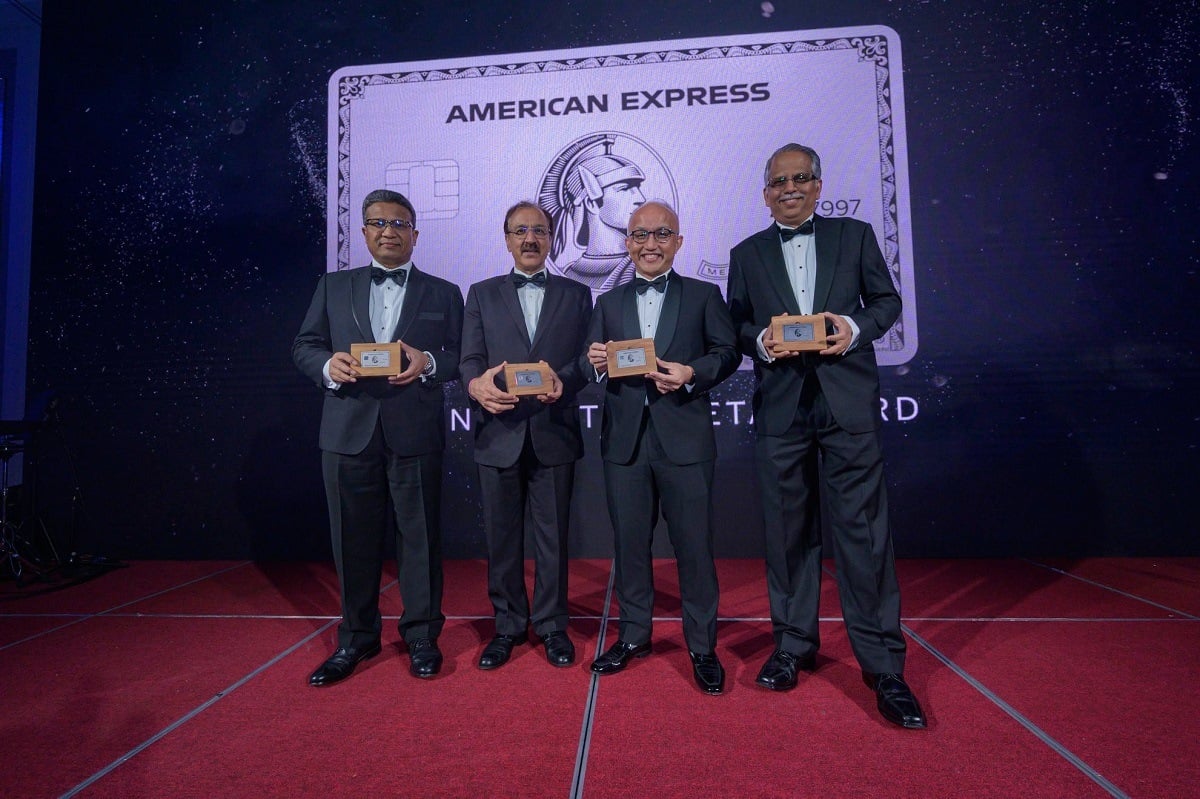 At its launch event earlier this week, Maybank presented the new metal cards to the first 50 American Express Platinum cardmembers in Malaysia. However, existing cardmembers will only get the new metal card when their current cards expire. Meanwhile, new cardmembers will be issued the new metal card.
B. Ravintharan, Maybank's Head, Cards said, "Our data shows that travel and hotels are consistently the top two industries for our Card Members. On average, 36% of their total billings are from overseas. This shows that our Card Members clearly appreciate the travel and lifestyle benefits the Card gives them. With the launch of the new exciting metal design, we target to increase the number of Malaysians carrying the American Express Platinum Card by 30% next year and hope to make it the main travelling card for the premier segment."
Sanjiv Malhotra, Vice President, Global Network Services Southeast Asia & South Pacific, American Express, was equally enthusiastic. "This is an exciting year for American Express as we celebrate our 40th year of operating in Malaysia. And what better way than to introduce our flagship metal Card with our partner Maybank. Globally, we are seeing a trend among our Platinum Card Members – they are not just interested in material possessions, but are looking for meaningful and unique experiences. With that in mind, American Express is constantly looking to reinvent what luxury means and the new metal reflects that direction," he said.