If you've ever gone through the misfortune of seeing an unauthorized charge on your credit card statement, you'll know just how nerve-wracking the situation can be. When faced with this scenario, take a swift action to limit your liabilities and secure your credit card from further unapproved charges.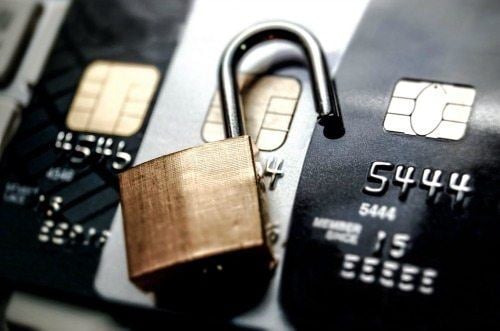 Is it Really Fraud?
The first thing to do when you notice an unusual transaction on your credit card statement/bill is to identify if the charge is really fraudulent to begin with. Consider that certain purchases you have made may be billed under an unrecognized biller.
This is often the case with online purchases, where charges may not be credited under the website you shopped with, but rather its company name. For instance, purchases from Lazada, the online shopping website, will appear on your bill as 'Ecart Services'.
What you should do every time you buy online is print or download the receipt. This way you can cross reference and verify the details of your payment when your statement arrives.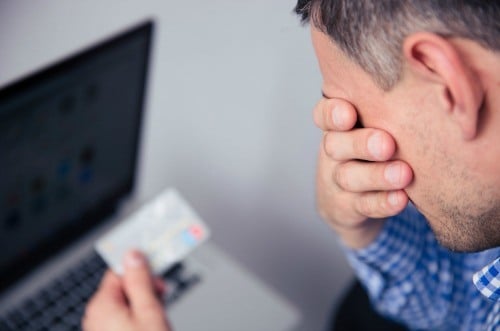 At other times, there may be a hold on your card for an unfamiliar amount, sometimes due to bookings for hotel rooms or car rentals. If you use your card at a self-service pump in a petrol station for instance, there will be a pre-authorisation or temporary hold of RM200 charged to your card.
Finding a transaction like this on your bill may be worrying if you have not made a purchase in that amount. But rest assured, pre-authorised holds are usually reversed within three to four business days. Nevertheless, if you are uncertain about any charge on your bill, contact your bank immediately.
Read Also: How to Protect Yourself Against Credit Card Fraud
You've Found a Suspicious Charge, Now What?
What do you do if there really is an unauthorised transaction on your statement? Just follow these tips and try not to freak out!
Don't procrastinate, call your bank immediately and find out about the details of the charges.
File a police report if you find that your card is lost, stolen, or if your PIN has been compromised. Contact your bank and cancel the card immediately (note that they might charge for replacements).
Next, fill out a charge dispute form; it is usually found on your bank's official website or at any of its branches. Submit the completed form along with your police report and other supporting documents (e.g. receipts, transaction slips, etc.).
Remember to keep a copy of your reports and receipts to support your claims.
Note that according to Bank Negara's Credit Card Guidelines, if your card was lost or stolen, your maximum liability should be RM250. This is provided of course that the cardholder has not acted fraudulently and informs the bank as soon as possible.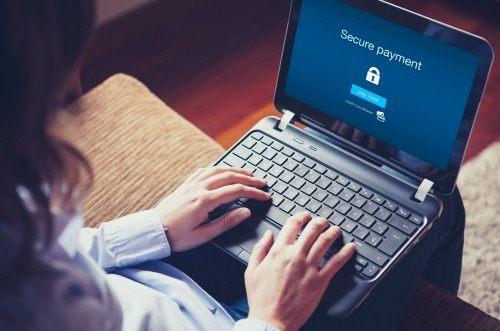 How to Avoid Credit Card Fraud
Credit card fraud can happen to anyone, so it's best to be mindful of your transactions, keep a close eye on your credit card and make these tips a habit:
Sign up for online statements and check them regularly; once or twice a week, as well as before your auto debit date or bill payment due date.
Don't lend your credit card to anyone and don't share your PIN or other card information.
Make sure you cut up and destroy all expired credit cards.
Avoid using a public computer or public Wi-Fi network to sign into your bank account or shop online.
Have your card issuer's contact information ready so you can immediately report any credit card theft or loss cases.
Check your charge slip to ensure all payment details are accurate.
Last But Not Least
When handing over your cards to a cashier, pay attention to how he or she handles your card. See that they don't take a picture of the card or run it through a second terminal. Also, check that the card they return is actually your own and not a fake.
Now you know what to do in case of credit card fraud and how to protect yourself as well! If you are looking for a credit card that is both secure and rewarding, do check out our comparison page for help finding a card that ticks all your boxes!