Whether you're billionaire chairman of Wayne Enterprises or a journalist working at the Daily Planet, everyone spends money almost on a daily basis. These superheroes with secret identities would be no different. As Bruce or Clark, it is highly likely that these two individuals use credit cards to make their purchases just like everybody else.
Here is the biggest question, what type of credit cards would they most likely use?
Billionaire Chairman -Wayne Enterprise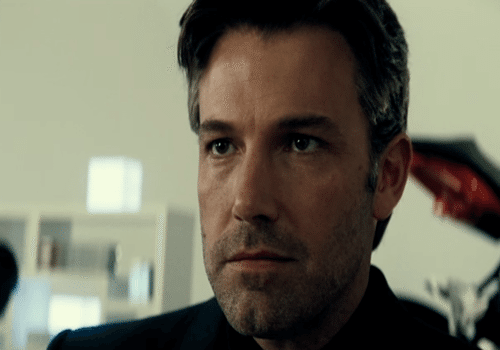 Being the billionaire chairman of Wayne Enterprises, there are very few items Bruce Wayne is not able to afford. Banks are probably in his face all the time sending him all types of amazing one-of-a-kind type of credit cards, which bank wouldn't want a billionaire on their list of customers?
As we all know, his superhero abilities cost a lot of money, but it does not include flying (unless he takes the batplane). If Bruce Wayne had to choose a credit card, it would be highly likely he picks out a card with great air miles. No doubt that he has a private jet on stand by to fly off anytime he wants, but he may like the air miles for when the plane is under maintenance or the pilot has the day off.
Another credit card the billionaire vigilante may use would be petrol credit cards. But wait, he makes so much money why would he want a petrol card? Keep in mind that he has a tonne of sports cars and not to mention that heavy petrol guzzling batmobile. Owning a petrol card rewards him for all that fuel-burning.
Journalist – Daily Planet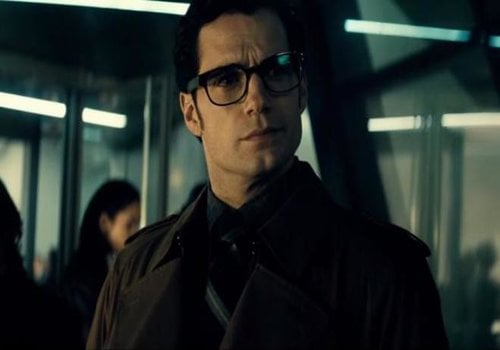 Lets face it, journalists don't make very much money as compared to a chairman of a billion dollar company. In that regard, thank goodness that he does not have to spend much money to be a superhero.
Clark Kent would more likely get himself a cashback credit card as it would reap him better benefits when he makes purchases. Getting a small portion of cashback each time he swipes, would lead to some savings especially on big purchases like a Macbook for him to write his articles.
Clark would also highly likely prefer to obtain a credit card which does not have any annual fees to keep his commitments as low as possible. To compliment the no annual fee credit card feature, he would also pick a credit card with the highest reward points and discounts at partnered merchants. Dressing up in a suit everyday and going to work is not cheap. Getting some heavy discounts at a partnered merchant would allow him to get some additional savings along with some cheaper dining when he takes Lois Lane out on a few dates.
Which Would You Choose?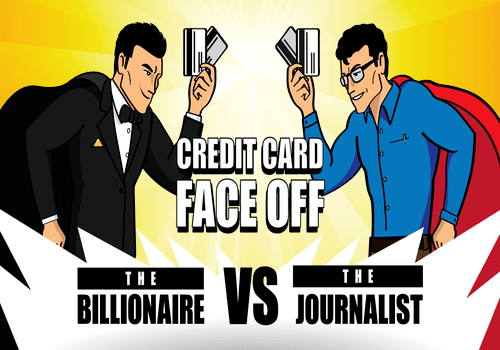 Do you feel more like a Clark Kent or a Bruce Wayne? Air mile cards and petrol cards are not solely made for the billionaires nor are the cashback and zero annual fee cards only made for the journalist income status. These cards are very interchangeable and really depends on ones spending pattern and lifestyle.
Ask yourself, what does your inner superhero tell you? Do you see yourself being the savior of the night by lighting up the shadows of your city's vice? Or do you feel like the son of Krypton, saving people struck by natural disasters, by swiping your card to help charities of course.
Whichever side you think you fall on, check out our website for all our on going promotions and credit card offers that would suit your needs.
Apply for one and tell us if you felt more like a billionaire or a journalist in the comments below – we'd love to hear from you!
Image Sources : Image 1 from: Hindustan Times ; Image 2 from: melty