What is Purchase Protection?
Imagine you've just bought a stylish new watch and one week later, it gets stolen. Rather than feel bad about it, you can claim for purchase protection if you've paid for it with your credit card. A purchase protection plan secures your credit card buys from theft or accidental damage. The level of protection you receive depends on your card; some are rather comprehensive while others may only offer the basic protection.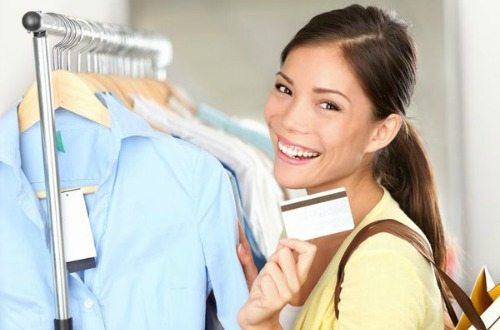 For example, MasterCard holders enjoy complimentary coverage of up to RM1, 500 when claims are made within 30 days of the item's purchase date. American Express platinum cards on the other hand covers up to RM15, 000 per eligible item when claims are made within 90 days of the purchase date.
Do All Credit Cards Have Purchase Protection?
Although many cards do come with complimentary purchase protection, not all of them offer this valuable service. Some may offer variations of this type of plan but you will need to check the fine prints on your credit agreement to be sure.
<a href="https://ringgitplus.com/en/credit-card/?utm_source=ringgitplus&utm_medium=banner&utm_campaign=my-rpint-crcd-gen&utm_content=blogcta_crcd_bestcreditcardinmalaysia_ringgitplus_mid"title="Compare credit card">

In general, basic cards may not offer complimentary protection but this depends on the provider and issuer. 'Gold', 'Platinum' and other premium level cards typically do offer some form of protection where the coverage amount may be higher for upper level cards.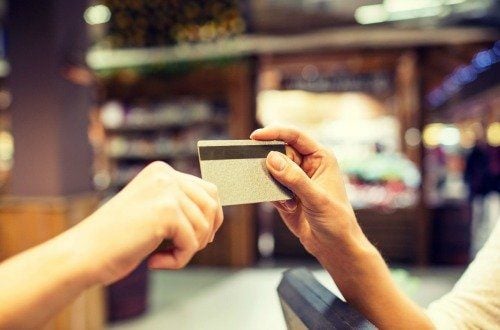 Is Every Item Purchased Eligible for Coverage?
No, not all categories of items are covered and the range of goods under purchase protection varies between credit card issuers. In fact, art and collectibles, jewelry, bicycles, and rare or precious coins will not be covered by most credit card purchase protection agreements. In addition, purchase protection is not typically extended to items that are: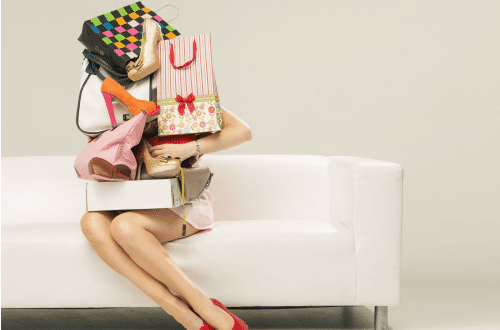 What About Extended Warranties and Refund Protection?
While these do offer a form of safety against the purchase of a faulty product, they are different from purchase protection covers.
An extended warranty typically applies to eligible home appliances (e.g. washing machine, air conditioner and vacuum) purchased with a credit card and will mimic original warranty terms. The extension will kick in as soon as the original warranty ends and often lasts for a period of two years at most.
Refund protection on the other hand, allows the credit card holder to claim a refund for items that are not to their satisfaction and where the retailer refuses a refund or replacement. There are typically no refunds offered for items priced RM60 and below though. You'll also need to check on other limitations imposed on your individual cards.
Debit cards do not have these protections afforded, so it might be a better idea to use your credit card for online buys or for fragile and other big-ticket items, especially ones with limited or no warranties.
Important Things To Know About Purchase Protection
First off, remember to activate your coverage – some protections are automatic but other providers may require your initial registration. If your card is not activated for protection, you will most likely not be allowed to claim if your item gets stolen or damaged.
To make a claim, you will typically need to fill out a claim form and submit it along with a copy of a police report, your purchase receipt, a photograph of the damaged item, and other articles specified by your credit card company.
Last but not least, do make your claims as quickly as possible; most cards have a cutoff date for periods based on the purchase date.
To enjoy special protections for your purchases, you will first need an awesome credit card! If you don't have one or are simply scouting for another, just head over to our comparison page to find the perfect card for your spending style.