Reports in 2012 and 2014 highlighted the escalating trend in debt collectors that harass, threaten, and intimidate debtors. Some have even gone so far as to threaten the guarantors as well. Expectedly, defaulting borrowers are anxious about having to deal with debt collectors; unsure of their rights and worrying for their safety.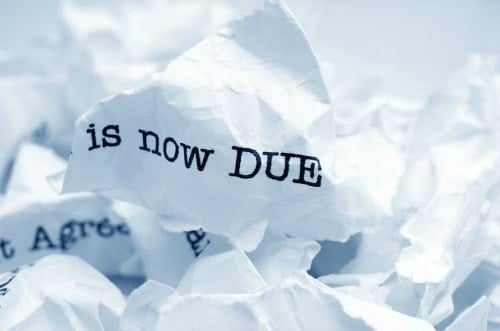 What Is a Debt Collector?
When banks and other agencies find that they are no longer able to follow up for payment with people who owe them money, they may turn to a private debt collection agency.
Some agencies are tactful in their dealings with debtors, peaceably using tele-collection methods where officers will call, remind, and prompt debtors for payment. They may also send debt statements, repayment notices, demand letters and the like.
Some agents may even be deployed to meet the debtors in person to negotiate repayment – only with their permission of course – and this should be the extent of their duties.
However, not all agencies operate with the same level of diplomacy. Since the field is only loosely regulated, the actions of some debt collectors can at times border on harassment, some even escalating to intimidating threats.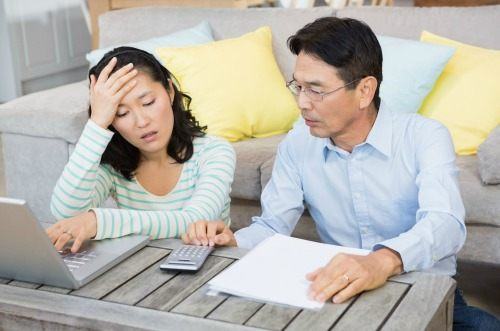 What Debt Collectors Are Not Allowed To Do
Those who are tasked with 'chasing' loans and credit card payments are not allowed to "exert undue pressure or influence, harassment, or coercion as provided in the circular on Fair Debt Collection Practices. These guidelines were set forth by Bank Negara Malaysia to control how banks and financial institutions manage debt collection activities.
It includes a wide array of actions, but what's most important is that debt collectors should not resort to intimidation or violence. Here's a list of actions that debt collectors are not allowed to engage in when dealing with borrowers:
Call debtors more than three times per week.
Block access to their residence or trespass on private property.
Intimidate, use abusive language or attempt to humiliate debtors.
Contact neighbors, coworkers, friends, or family members of debtors to demand for payment.
Provide misleading information to scare debt i.e. threaten to bankrupt them, send them to jail or file criminal action against debtors.
Misrepresenting themselves or the documents they present to debtors.
If you are approached by a debt collector, be sure to ask them to show you an authorization card, their identity and the name of the company they work with as well as the written notice of the debt.
What to Do If a Debt Collector Is Harassing You
Step one should be calling the police and filing a police report of the incident. Following this, you should immediately report problems with a debt collector to your bank and if you are unsatisfied with the response of the bank, you can also directly file a complaint with Bank Negara.
For debt collection complaints unrelated to banking services, you can report violations from debt collectors to your state Attorney General's office.

It's also possible that debt collectors have been sent to you in order to repay debt that you never owed. Maybe you were the victim of credit card fraud, or you were charged incorrectly somehow. In these cases, if the debt is in dispute, it's important to make a police report and begin an investigation immediately. Do not start repaying the debt because the act of paying back legally means you accept the debt as yours, so be careful.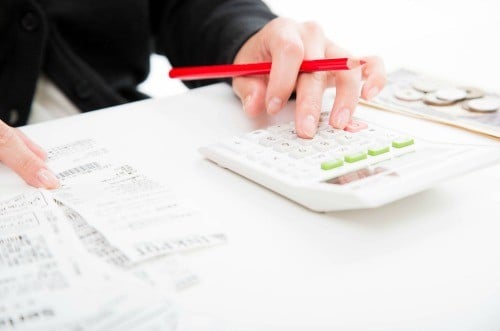 Don't Let It Come To This
Banks and other creditors resort to debt collection agencies only when they are unable to get a hold of the debtor.
So rather than putting yourself in a position of having to deal with a debt collector, maintain communication with your bank. If you are having difficulty making repayments, you can discuss this with a bank officer to restructure your payments, negotiate interest rates, or get an extension for your payments.
If you are overwhelmed by your debt, the Credit Counselling and Debt Management Agency is equipped to advise you and even help with loan restructuring. If you wish to dispute the debt and can afford to, hire a lawyer to help your case.
You don't want your current debt troubles to ruin your future chances of getting financing to buy a house or a car. If you continue to evade your creditors, not only will you have to deal with debt collectors, you'll also be looking at an unfavourable credit history.
If you want to learn more about debt management, do check out these articles on our website.