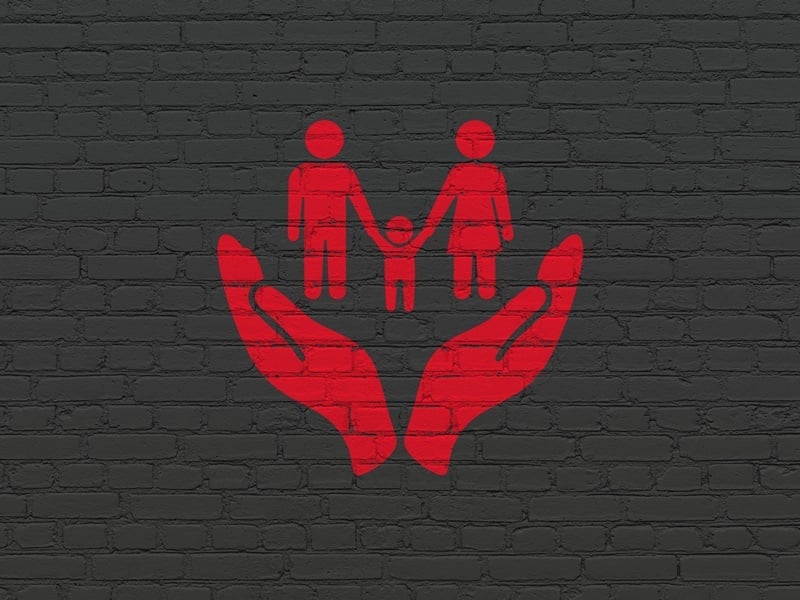 How often do people lie? According to researchers, most people can't get past a 10-minute conversation without lying at least once. But what does honesty (or a lack thereof) have to do with getting an insurance policy?
If you intentionally leave out important information about your past or present health when filling out that life insurance application, it may have detrimental effects to your insurance policy coverage. Yes, some insurance policies have a cut-off date for how far back you are required to disclose health issues; but if you aren't sure, it's best not to jeopardise a policy by withholding information you believe too old to be relevant.
To put it simply, do not lie – or hide the truth – during your insurance application. Any material fact (defined as a fact that would influence the judgment of an underwriter and affect any of your insured risks) should be disclosed, fully and faithfully, as stated in the Insurance Act 1996 under Section 149(4).
Below are situations where your insurance contract will become void or have your insurance claim payment delayed due to undisclosed information.
1. Misrepresentation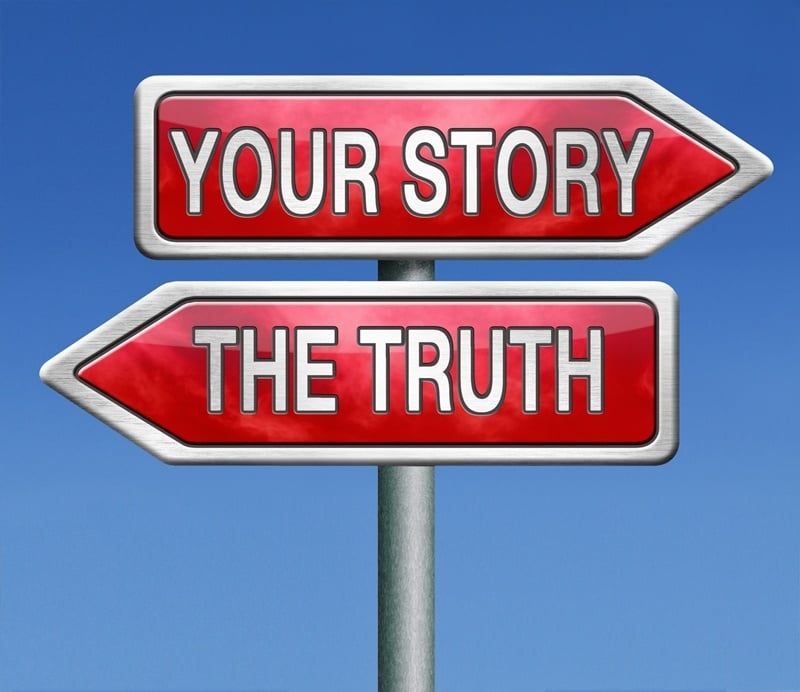 Misrepresentation often occurs due to carelessness or negligence during the recording of information. Let's say that you had accidentally misstated or omitted something when applying for a policy, such as having undergone a major operation when you were younger. Now it appears that the operation has caused some health complications and you wish to be reimbursed for any medical expenses that follows. Your insurer might not approve your claims, on grounds of misrepresentation. But hold on, there is such a thing as the "Contestability Period".
The Contestability Period is the period (usually of two years) during which the insurer is not obligated to pay a claim because of misrepresentations of material facts given to your underwriter when determining your risks. Once these two years have gone and passed, your policy will then enter the Incontestability Period, where claims can be given even though there have been some misrepresentations of material facts.
2. Fraud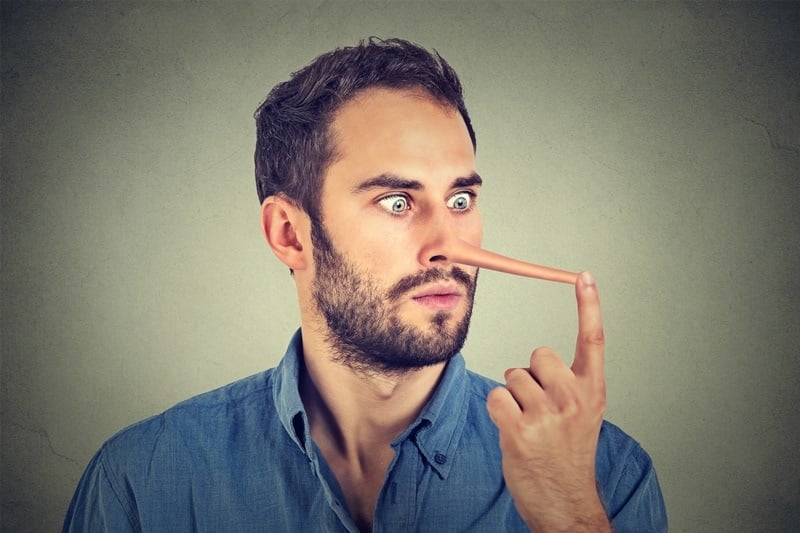 Insurance fraud is the deliberate deception or dishonesty by any party for unjustified financial gain. It can be committed by the insured party, insurance operator, or insurance agent – if a policy is made fraudulently by any one party, the policy will be deemed invalid. For consumers, what you need to steer away from is the act of making a fraudulent claim, which can involve any of the following:
Claiming for non-existent injuries or accidents
Faking a death
Staged burglary, theft, or vandalism
Arson (a dirty tactic typically used by failing businesses)
Staged vehicle theft, home break-ins, or accidents
Remember: fraud isn't just a petty offense – it carries criminal liability, which means you could go to jail for it.
3. Concealment Of Material Facts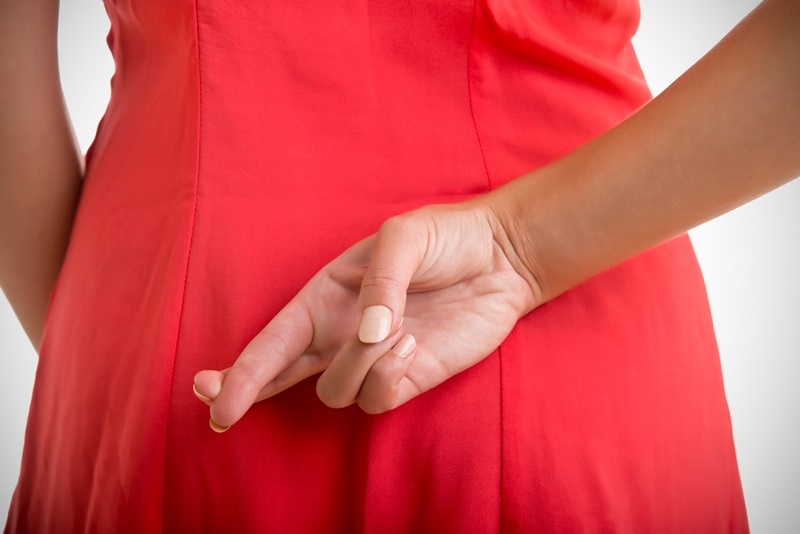 Material facts are facts that directly pertain to or affect the claim. A non-material fact is of course the opposite: information that isn't important to the claim or that won't affect any outcomes.
You could be wilfully withholding information related to your insurance risk or insurance policy even if no-one asks you about that subject you're trying to hide. The insured is not allowed to conceal or hide any information from the insurer – concealment can also lead to cancellation of the contract.
Let's say you know you have early-stage cancer, but you didn't want to tell anyone, including your insurance company. A few months down the road, your condition worsens, and you're in need of chemotherapy. Is your insurance company going to foot the bill? Well, it won't, since you have purposely concealed material facts from them.
Honesty – The Best For Your Policy
To avoid putting yourself at risk of having your insurance policy voided or your claim rejected, don't misrepresent or conceal any material facts, and don't commit fraud in relation to your insurance policy. If you do either one of these things, you may end up being denied insurance protection when you need it the most, or worse – you could end up with criminal charges for fraudulent activity.
So, whether or not you tell a white lie or two in your day-to-day communications, try not to do it on your insurance application!