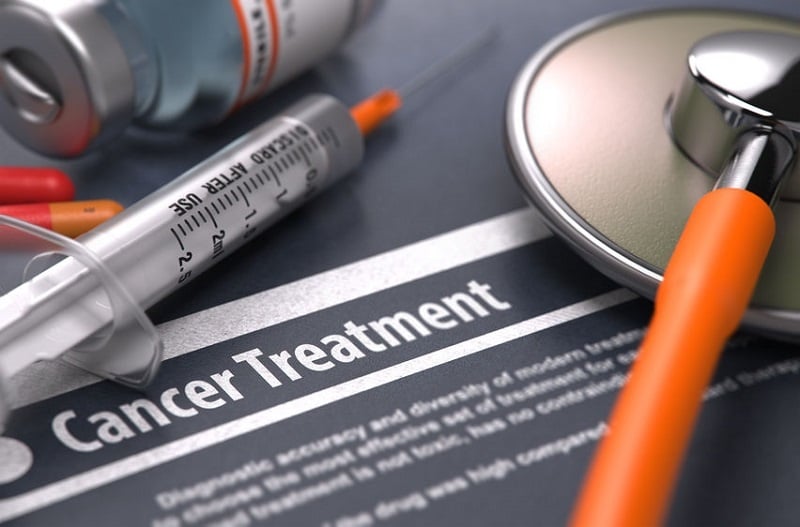 It is a disease that sends shivers down the spine. With 9.6 million deaths recorded in 2018 so far, cancer is one of the leading causes of death around the world. But thanks to the marvels of modern medicine, the survival rate of cancer has increased tremendously in recent times.
However, there is another thing that many do not openly talk about regarding cancer: treatment costs and its crippling effects on patients and their loved ones.
How much does cancer treatment cost in Malaysia?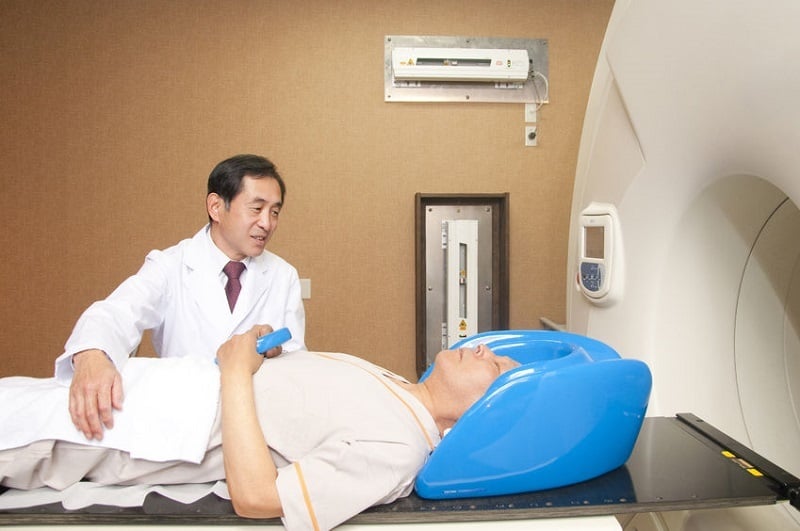 Generally, cancer treatment consists of surgery, radiotherapy, and in some cases, immunotherapy and targeted therapy as well. Different types of cancer have different courses of treatment, which means the treatment course will vary as well.
In 2015 alone, 13% of all recorded deaths in Malaysia was due to cancer. The most recent report by the Malaysian National Cancer Registry revealed that the five most common cancer types made up a staggering 51.2% of all cancer cases in Malaysia. Here's an estimated treatment cost for each of these cancer types if they are done locally:
Breast cancer: up to RM395,000
Colorectal cancer: up to RM85,000
Lung cancer (including trachea & bronchus): up to RM56,000
Lymphoma cancer: up to RM95,000
Nasopharynx cancer: up to RM70,000
Cancer treatment is painfully expensive, and oftentimes, patients who recover are faced with a very uncertain future as they attempt to rebuild their lives with depleted savings. A 2015 report by the George Institute of Global Health noted that after a year of diagnosis, only 23% of patients were alive and did not suffer a financial catastrophe (which is defined in this case as "more than 30% of household income spent out-of-pocket for cancer treatment at 12 months following cancer diagnosis").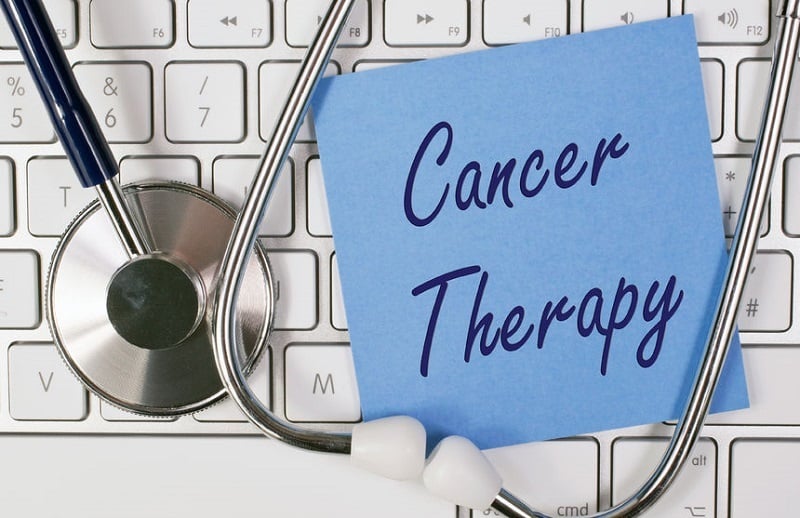 Should the patient be recommended to seek better treatment abroad, the already-high treatment costs will escalate even further. This usually happens if a particular treatment is not available in Malaysia.
To complement their treatment, some patients may also look to alternative and traditional remedies. Though scientifically unproven, there are still patients who go for traditional treatment alongside medical treatment – you'll never know, right? But this, too, adds to the total expense of cancer treatment.
Besides the hefty hospital charges, some may also look to professional caregivers after cancer treatment. Professional care or even taking on a domestic helper can be very costly, and given that it's a long road to recovery, this can add up to a very significant expense.
On top of all this, one must also remember that the patient is stripped of their ability to earn a living. This is especially difficult if the patient is the breadwinner of the family – how would the loved ones cope when all of a sudden, the steady stream of income stops completely?
Choosing the right insurance policy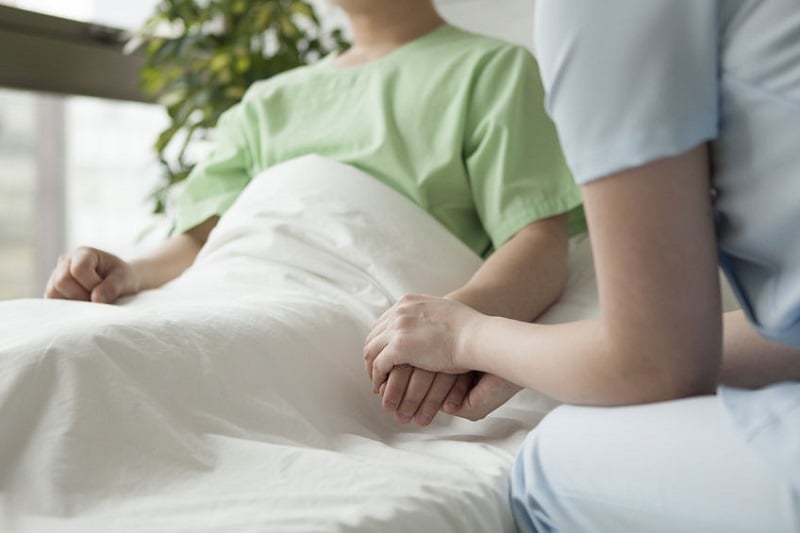 In Malaysia, an estimated 100,000 people suffer from cancer each year, and the Ministry of Health estimates that one in four Malaysians will be diagnosed with cancer by the age of 75. What's worse, the 2015 George Institute report notes that in Malaysia, 29% of cancer patients die within a year of diagnosis.
The most important step, of course, is to ensure that we are properly protected for critical illnesses such as cancer well before it happens. Insurance policies are the key to overcoming potential financial catastrophes in the event of a tragedy such as a positive cancer diagnosis.
Not all insurance policies are created equal. It is crucial to note what the policy will cover, how is the payout handled, and most importantly, if the policy will even cover the cancer type. These may sound trivial, but it is always wise to read the fine print before choosing one.
The new Prudential PRUcancer X plan is a good example of an insurance policy that offers comprehensive coverage for cancer. It also currently holds the distinction of being the policy with the highest amount of coverage against cancer – you can opt for coverage of up to RM2 million, which is far above the coverage offered by other policies.
Prudential Malaysia also designed PRUcancer X to be less of a hassle when applying for it. As such, there are fewer underwriting questions – Prudential strips away the non-cancer related questions, which results in a much easier enrolment process.
On top of that, PRUcancer X is also affordable. The lowest monthly premium is as low as RM34 a month (age 1-20, non-smoker, RM250,000 coverage), which is just a little more than RM1 a day. For the higher age groups, the monthly premiums remain affordable, with the lowest monthly premium for those aged 21-30 being as low as RM51 (RM250,000 coverage), to RM323 for the maximum coverage of RM2 million. The premiums will vary depending on the individual's risk profile, of course.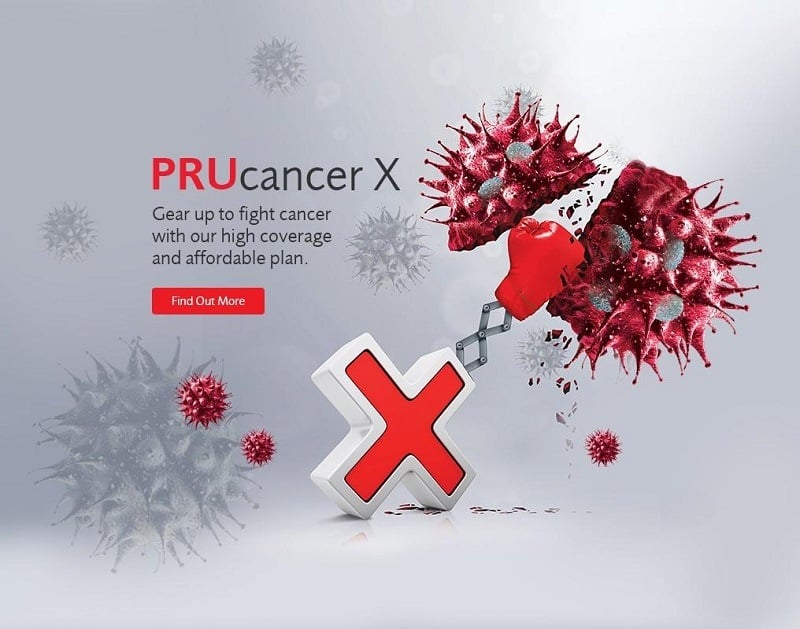 Most importantly, PRUcancer X pays out the cancer benefit in one lump sum (up to RM2 million) upon diagnosis, giving you the flexibility to choose the best treatment that you need and to support other financial needs throughout the recovery process. In the event of an early detection of cancer and other specified type of cancer, there's an immediate 10% from the plan's coverage amount.The plan also pays a compassionate benefit upon death to assist the immediate family of the deceased on funeral costs.
For the full list of benefits offered by this plan, check out the official Prudential PRUcancer X product page.