Getting fit, being more organised, saving more money. These are just are some of the most commonly thought of New Year's resolutions. Yet, how many of us can maintain that goal for a year?
Most often people opt for result-based resolutions, because that's how we measure success and always will. Buying insurance is hardly a popular resolution, but that changes when you see it as a long-term commitment towards your future.
Here are smart insurance resolutions for Gen Y, Gen X, and Baby Boomers to make ahead of 2018: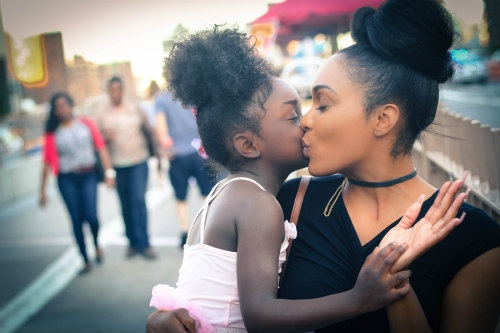 Generation Y (those born between 1980-1995)
A unique mix of demographics that at its oldest is at 37 years, Gen Y-ers includes those with young families, career-driven singles or fresh graduates. Most are slaves to their student / car loans, are concerned with paying rent on time and enjoy nice little getaways twice a year. If you are part of Gen Y, you may have been putting off buying life insurance year after year.
Consider getting a policy that covers your basic needs – critical illnesses, hospitalisations, surgeries, personal accidents, and more. With Allianz Powerlink, an average 23-year-old will be looking at a monthly premium of between RM150-RM200 which is a decent commitment.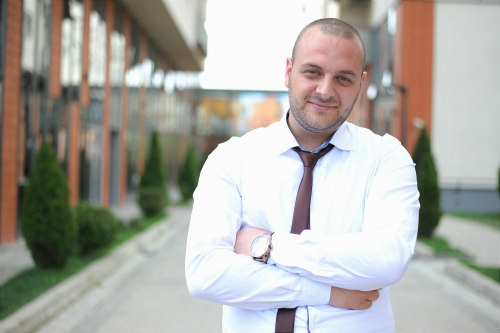 Generation X (those born between 1965-1979)
Currently aged between 38 and 52, you now probably have a long list of responsibilities that includes a spouse, 2 children, and a decent-sized housing loan. Premature death or disability would certainly place Gen X-ers' loved ones in financial hardship. Those who fall under the category should look into to reviewing their life insurance plans based on their commitments. Gen X-ers should talk to their agent to assess their current insurance plan and look at how they can increase their coverage to match their commitments.
This should also include income replacement which would alleviate some financial burden as they adjust from being a dual income to a single income household. So, when they are considering insurance plans, they should take into account their current lifestyle and prepare for any unexpected expenses that may occur in the future.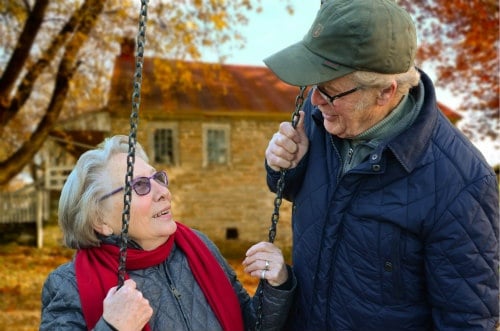 The Baby Boomers (those born between 1946-1964)
Looking towards living out their twilight years in comfort, Baby Boomers should be looking into reviewing existing policies and tying up loose ends. If you're a Baby Boomer, that means making sure your debts are taken care of and that your beneficiaries are up-to-date. With that said, if you do not have one in place, assess your needs and look into setting up the Allianz Premier Link which offers a minimum sum assured of RM500,000 and works towards securing your family's future at the same time. The plan offers coverage of up to RM 4 million for total and permanent disability.
To learn out more about the Allianz products, visit the Allianz corporate website at www.allianz.com.my.

This article was brought to you in collaboration with Allianz