New Year's Eve is just a day away and it is considered the party season highlight in most parts of the globe. That said, even if it wasn't part of your agenda before – you may get caught up in the pressure to party by your peers.
Whether you are looking to avoid the expensive dinners and events in Malaysian city centres or simply looking for inexpensive ways to treat your family to a good New Years Eve night; these suggestions may come in handy.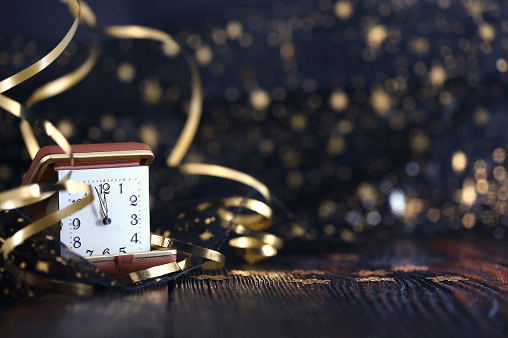 Skip Restaurants with Fixed Menus
Some restaurants, especially fancier chains employ the special New Year's Eve Menu that is often filled with pretentious dishes that are 3-4 times more expensive than their regular fare.
Most of the time, all that is needed is a fancy name or one expensive condiment that you really won't miss and your meal suddenly premium priced.
Give the restaurants you've narrowed down a call beforehand and ask if they are employing the 'special menu only' tactic. This will save you the trip of walking in and finding you're stuck with dishes you don't eat and a bill that takes the next quarter of 2016 to pay.
That's not to say you cannot EVER partake of the fixed set menus. Consider the price of the set, what is being offered and what you would usually get at the restaurant involved. If all things considered you find yourself thinking the deal is a good one – then go ahead.
Have a Home Supper Party For Relatives and Friends
Dinner may be expensive to cater for especially if you have a huge family and large group of friends. Take a tip from our party on a budget guide and have a supper party with finger food.
This way, you can all ring in the new year together with much merriment but a much smaller bill because everyone eats their own dinner before arriving.
You could similarly organise a potluck but do take care to note what everyone is bringing so you don't end up with 3 salads and 2 baskets of bread rolls only.
Our guide to throwing a party on a budget will certainly come in handy for your New Year's Eve 'do at home, so check it out if you haven't already.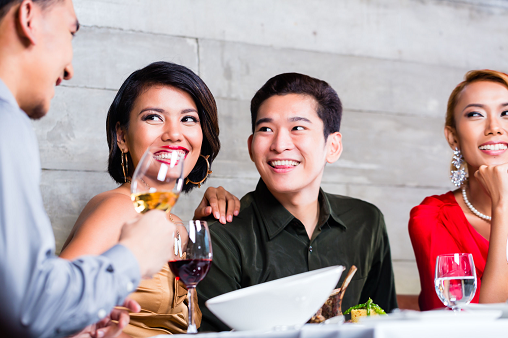 Skip New Year's Eve…
Before you blow a fuse over this suggestion; hear us out! If you love a good NYE party; please by all means do go ahead but there are equally as many folk who don't enjoy the loud music and would like nothing more than to go to bed at 10pm.
If New Year's Eve parties aren't your scene, be empowered not to join in even when the pressure is on to do something. You can always wish your friends and family the next day or take them out for a New Year's Day lunch.
The idea behind celebrating New Year's coming is to set a happy tone for a prosperous and fulfilling new year: something you won't really be able to do if you're stuck in a place you dislike and spending more money than you anticipated.
Make it About the People and Experiences
At the end of the day, and the year, what usually matters are the people who made 2015 great (that includes yourself!) and who will continue to share your life in 2016. Whatever you decide to do, if you keep that your focus, you should have a pretty excellent New Year's Eve by all accounts.
What will you be doing on New Year's Eve? Share your thoughts and tips with us in the comments.