When Do Back-to-School Promos Start?
It can start as early as two weeks after the school holidays have begun (much to the dismay of schoolkids everywhere!) and usually goes on for about a month. However, these promos vary with stores. To stay updated, just create a Google Alert for all local back-to-school specials taking place.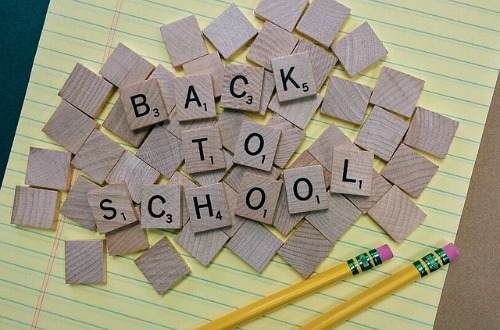 Even if you don't have a kid and don't go to school yourself, you can definitely use back-to-school promos to your advantage and stock up on sale items.
Here is a list of the usual suspects that available with big discounts:
1. Stationery and Office Supplies
If you have a home office or simply need to stock up on pens, pencil and notepads, now is the time to do it. Discounts can be pretty hefty, especially if you buy in bulk. The best places to get these supplies are from bookstores and supermarkets.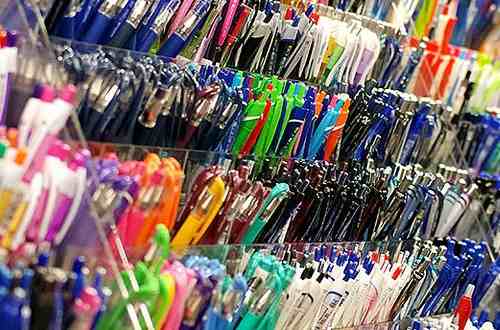 2. Backpacks
Working adults often lug files, papers and other work essentials in a backpack, so if you want a new one, now is the time to buy. Supermarkets, uniform outlets, departmental stores, online merchants and bookstores carry the best discounts, so be sure to look there first.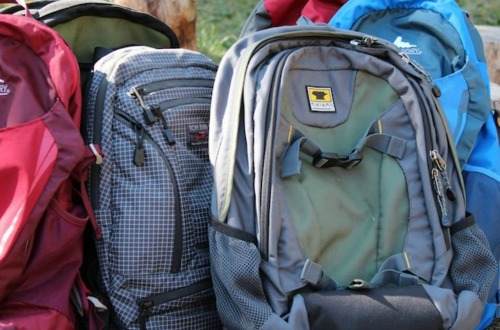 3. Art Supplies
Lots of grownups still enjoy breaking out the water colour and art pads for a bit artistic fun now and then. If you are running low on supplies, just head over to any leading supermarket and you'll likely finds stocks of colour pencils, drawing blocks and other art supplies selling with tidy discounts.
4. Food Containers and Drinking Bottles
These can actually be quite expensive, especially for ones with high-grade materials that are non-toxic and BPA-free. Food containers are necessary for any household – you can store leftovers in the fridge or emulate the kiddies and pack yourself a healthy snack for work. If you exercise outdoors, get a couple of drinking bottles while they are on sale. It's often cheaper than the ones you'll find at health stores or gyms, but they'll work just as well.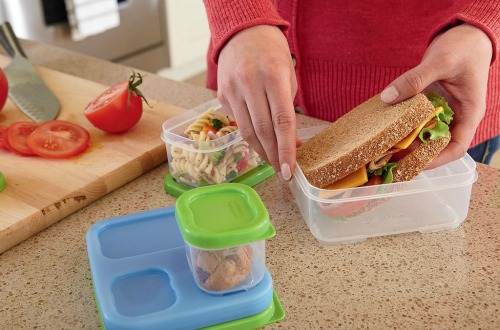 5. Socks
School-grade socks can be sufficient to keep your feet warm at night or for use together with your sneakers and sport shoes. You'll have to contend with basic whites or blacks only though as school socks aren't typically allowed to be stylish.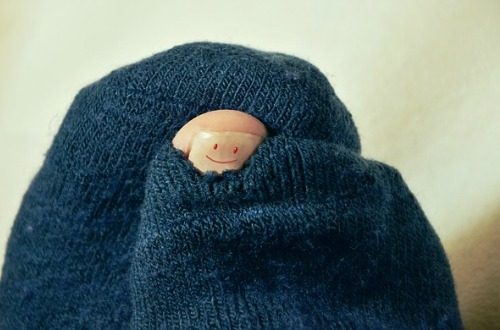 6. Breakfast Cereals, Snacks & Hot beverages
Kids need to eat to before heading to school but we're willing to bet that you too can enjoy these foods and beverages. Stock up your pantry for less with discounts and one-for-one offers on kiddie food items, available in most supermarkets. Don't forget to check the expiry date before buying!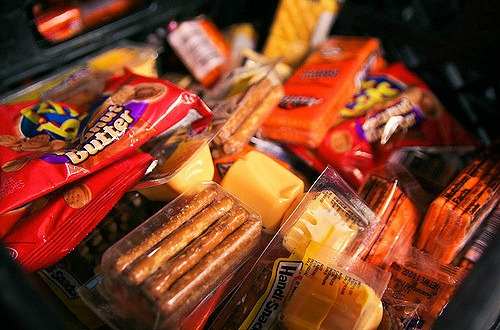 A Rewarding Way to Make the Most Out of Back-to-School Sales
Youngsters living in child welfare homes will need new supplies for the upcoming school year too. If you are able to pitch in; Shelter Home requests manila cards, correction tape, folio and colour papers; Precious Gift Home and Living Hope need school shoes, uniforms, bags and stationery.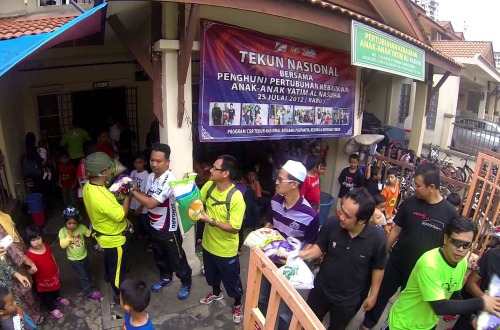 Here's a list of many more orphanages and child welfare homes in Malaysia that need assistance with school supplies and others.
Looking for even more ways to get discounts and freebies every time you spend? Then you'll need a credit card with the best rewards available. Come on and check out our comparison page for help with your research!