How People Often Get Scammed
With bank scams getting increasingly sophisticated, almost anyone can become a victim and inadvertently leak important information.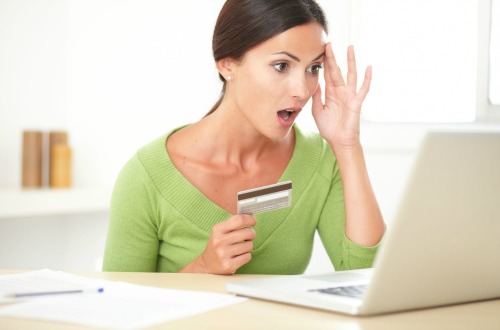 Here are the common ways in which every day folk are tricked into divulging bank information to unscrupulous parties:
Phone calls from people purporting to be from your bank requesting information is one the usual methods of gaining information. Never give out bank details over the phone or through text, instead offer to pay the bank a visit or call and confirm the request personally.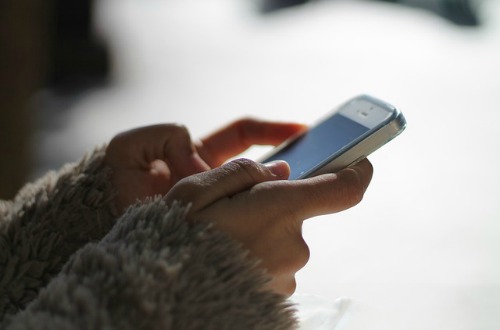 Emails or phishing emails are sent to bank customers to solicit sensitive information by either asking for it, redirecting you to a bogus site to collect your details or by installing software on your computer to steal login information or passwords. The nature of scam emails may sound rather urgent, prompting you to panic and act quickly. For instance, they might write that your bank account will be closed if you do not verify details through email, which rest assured, banks will NEVER do.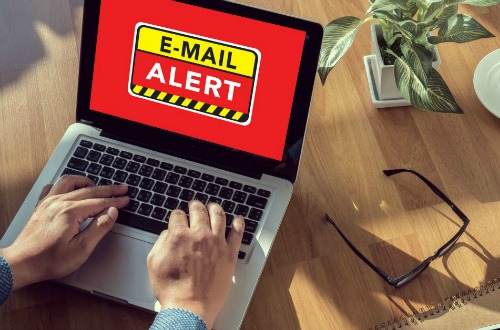 Fake charity requests are another way scam artists may attempt to gain information from you. They may appeal to your softer side and ask for your credit card or bank information so that they can charge your charitable contributions. Often the charity associations named are completely phoney, but some scammers are wise enough to "borrow" the names of prominent organizations.
These are just some of the ways that conmen may endeavour to get your information, you could just as easily give away essential bank details when you shop online on sham sites, by paying for fake apps on your smartphone, and even through social media.
What To Do If You Think You Have Given Out Fraudulent Bank Details
It's important to act fast if you feel you may have accidently exposed your details to a scammer. Be sure to call your bank immediately and inform them of this issue.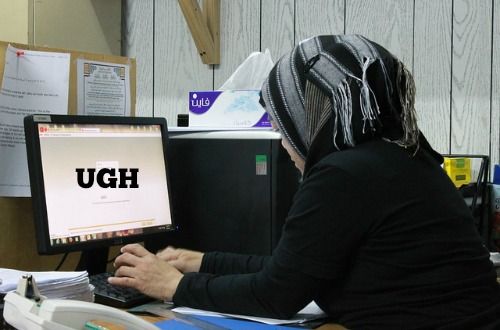 Check that you have received notification (often through email) that your report was logged and noted.
Proceed to submit a written notice to your bank, if no notification has been received; this will be further proof that you have acted swiftly, which should help later on if any compensation is due to you.
How to Keep Your Information Safe
The safety of your bank details lies in your hands, and there are plenty of things you can do to stay protected. Here are five safety tips to secure your bank information: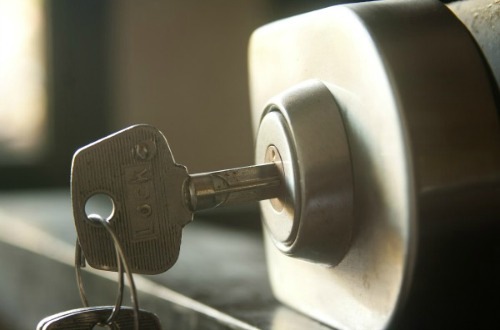 Be cautious about keeping your bank information on a drive whether physical or 'on the cloud' as cyber thieves can hack emails and online accounts to view sensitive information.
When shopping online, consider carefully before using unknown sites or payment gateways. It's best to stick with trusted sites and if you come across one you've never heard of – research it online first.
Secure your computer with reliable antivirus and antispyware software; some can even help steer you away from potential phishing attacks.
Monitor your statements regularly and keep an eye out for unusual charges, even small ones, as these could be 'test transactions' by scam artists. Don't wait till the end of the month to check your statement, sign up for online banking for instant access to your statements.
Avoid sharing banks details with anyone else, even family members because they may unintentionally expose you to risk.
One way you can add an extra layer of protection to your bank account when you shop online is to use a credit card for payments; it will typically offer fraud protection that limits your liabilities. If you don't have a credit card or are simply looking for a better one, do visit our comparison page for help choosing.