The grass isn't always greener on the other side, they say. But what if an amazing job opportunity happens to fall on your lap from out of the country and awaits a decision?
We've outlined some of the benefits you would be able to reap should you decide to pack your bags and head on overseas for greener pastures.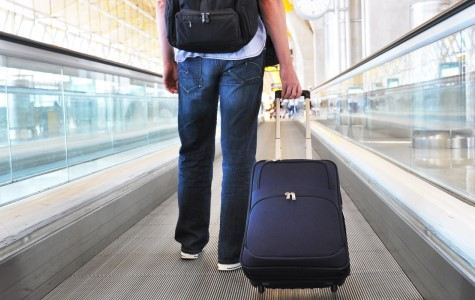 1) Better Opportunity to Save
Logically, one would be tempted to make the jump for one (or more!) of three likely factors. The first being better exchange rates, the other, lucrative remuneration and lastly, a promising start-up opportunity.
This is because taking up a job abroad requires leaving everything behind, includes loved ones in the form of friends and family – and this requires some form of compensation (or promise). However difficult that can be in the beginning, it will come in handy where money is concerned.
You are now less bound by the responsibilities you owe them as you are hundreds or maybe thousands of miles away from home. Meeting up with friends and family over weekends (weekdays too!) will be limited to every few months, allowing you to leverage on savings.
As a matter of fact, if the currency exchange rates are in the favour of your new earning denomination, your savings could multiply significantly. You could choose to send the money back home and make use of it should you decide to return after stock-piling in your bank account.
2) Explore New Parts of the World
A large part of taking up on a job opportunity overseas involves scrutinising the location of the job itself. For instance, accessibility into big cities amongst other important factors. Beyond just that, one should also assess its surrounding countries too.
This step is pivotal in creating yet another benefit should you choose to work abroad – one that can take a huge swipe on finances if not carefully considered – avid traveling. Apart from just trotting these lands, one is privileged to get acquainted with foreign cultures as well.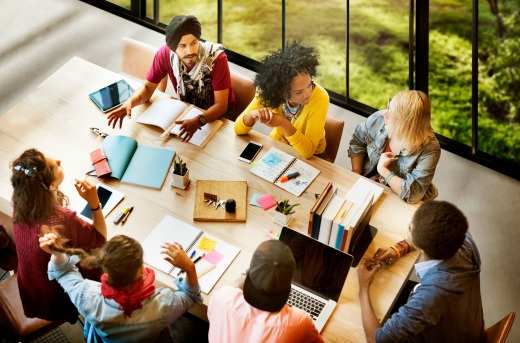 If your country of choice (for work) happens to be perched in the middle of a cluster of countries unknown to you, it opens up opportunity for cost effective traveling. You, first, would have plenty of time to travel locally (where you are posted) during weekends.
Should you get longer-stretched weekends from bank holidays or simply for you to quench your craving for travel (using annual leave days), neighbouring countries are all within arms reach for a dime. If you plan well, you could even rule out expensive air travel.
Most landlocked countries have interconnecting train rides that allow you to experience countrysides as well as other roads less traveled. If you wish to really cut back on spending, try looking for potential neighbouring countries with lower exchange rates from your earning denomination and you would be able to save heaps on leisure traveling whilst working abroad.
3) Expand Your Work Portfolio
Part of working abroad requires one to vacate their comfort zones as it first involves leaving their home country, and having to earn a living in a completely different working environment altogether.
From working styles and ethics, to the people you deal with on a daily basis, the experience gained would stretch your working repertoire for the better. This makes it easy for you to demand for greater remuneration anywhere you decide to go thereafter – even back home in Malaysia.
The challenge here is to pull through because we're not saying it's all going to be a walk in the park. But if you do pull through, the value of your experience provides credibility to your claim of possessing adaptability to various working environments.
This is why many organisations, not just in Malaysia but the world over, value international experience as it carries a tonne of weight where important aspects of work like adaptability and managerial prowess are concerned.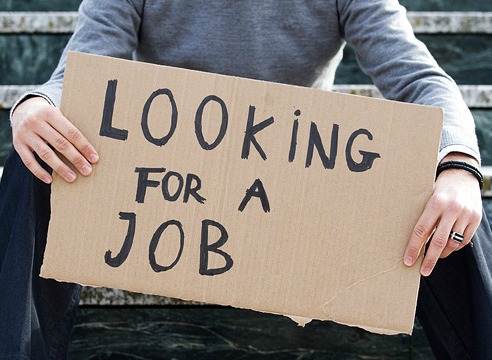 A Leap of Faith
What the lands abroad hold is available to anyone who has ever had to consider the option of working away from their home countries.
Should the opportunity arrive at our doorstep, let us be informed of their true benefits and seize it by making the most of especially its financial perks. Bon voyage!